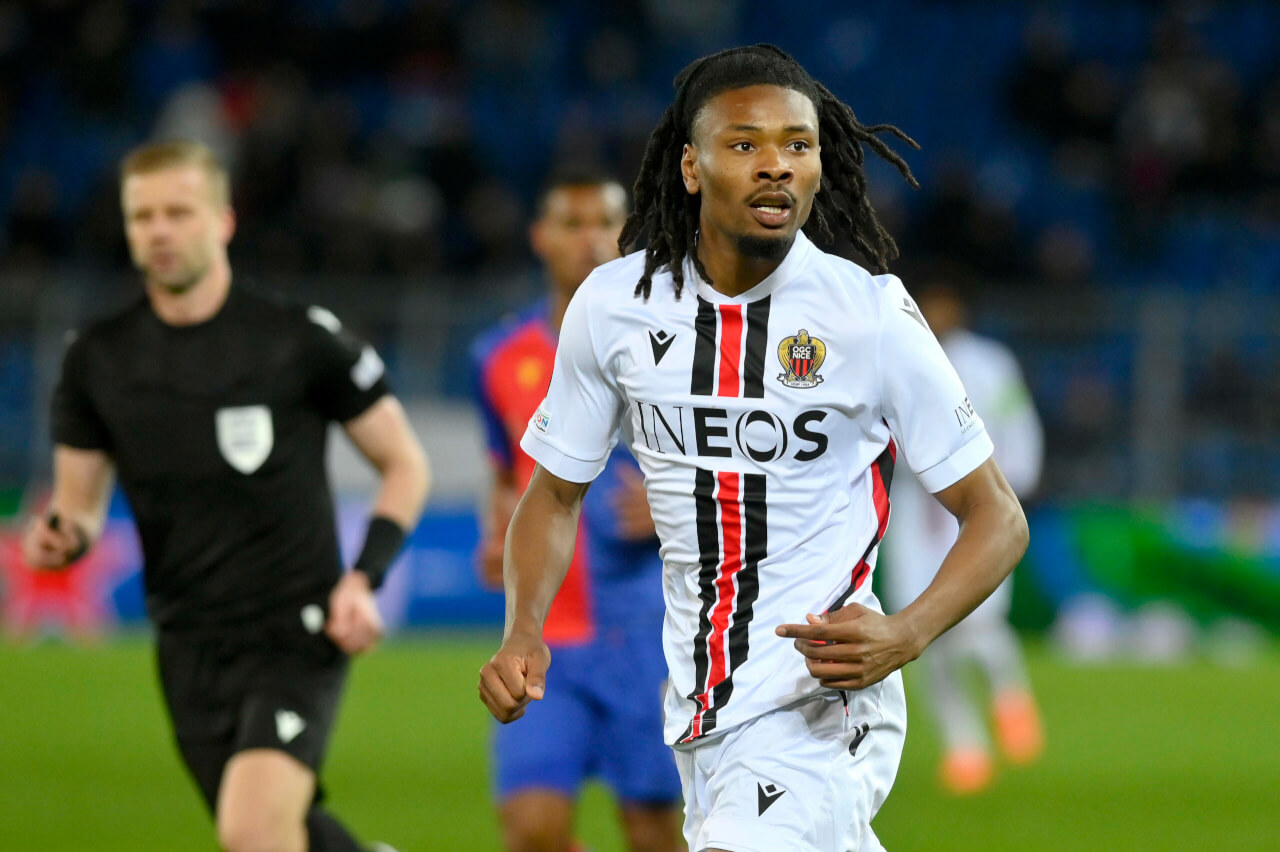 Neil Jones Expects LFC Sign Midfielder Next, Thuram Most Likely
Liverpool Midfield Search: Khéphren Thuram on the Radar
With Liverpool clearly still deep into its summer transfer market hunt, football journalist, Neil Jones, tonight shed light on the Reds' interest in an emerging French talent, Khéphren Thuram. This article delves into the rumoured Liverpool interest in the young French midfielder, with fresh insight from Neil Jones.
Liverpool's Midfield Conundrum
After a raft of midfield departures, the search for new midfielders has become a top priority for Jurgen Klopp and his recruitment team. Jones, in his recent discussion with Dave Davis on the Media Matters podcast for Anfield Index, confirmed this midfield focus, mentioning a few options that Liverpool might be considering.
Among the names linked with the Merseyside club, Jones discussed a particular player that aligns with Liverpool's signing ethos. He elaborated:

"I expect the next one in the door will be another midfielder; putting all the pieces together, I think Khéphren Thuram is the most likely out of the ones all being linked."
The question is, what makes Thuram such an attractive prospect?

Khéphren Thuram, the 22-year-old Nice midfielder, is not just an exciting prospect but also fits Liverpool's transfer strategy. According to Jones:
"The profile of the player makes a lot of sense; he's a big lad but he's a technical player."
Thuram's youth, technical proficiency, and imposing physicality embody the qualities Klopp often seeks in his midfield recruits.
Jones further revealed his intrigue over Thuram's potential arrival, stating:
"He's got a good head on his shoulders. It does feel like he really seems to fancy a move to Liverpool."
This mutual attraction could possibly expedite the transfer process.
Potential Impact at Liverpool
Thuram's addition to Liverpool's midfield could offer a new dynamic to Klopp's system. However, Jones pointed out that integrating the young Frenchman into the squad might not be an immediate process. Jones noted, "It might take a little bit of time in that regard and that might factor against it."
He concluded on a positive note though:
"It just looks like Thuram really enjoys his football. That cannot be a bad thing, no matter where he is on the pitch."
As the summer transfer window continues, Liverpool's search for a new midfielder is gathering momentum. Among the names being mentioned, Khéphren Thuram stands out as a promising potential addition to Klopp's squad.
Liverpool's approach to this transfer window, as Neil Jones pointed out, could see a few surprises. As fans anxiously wait for an official announcement, the prospect of seeing Thuram don the famous red shirt is increasingly enticing.