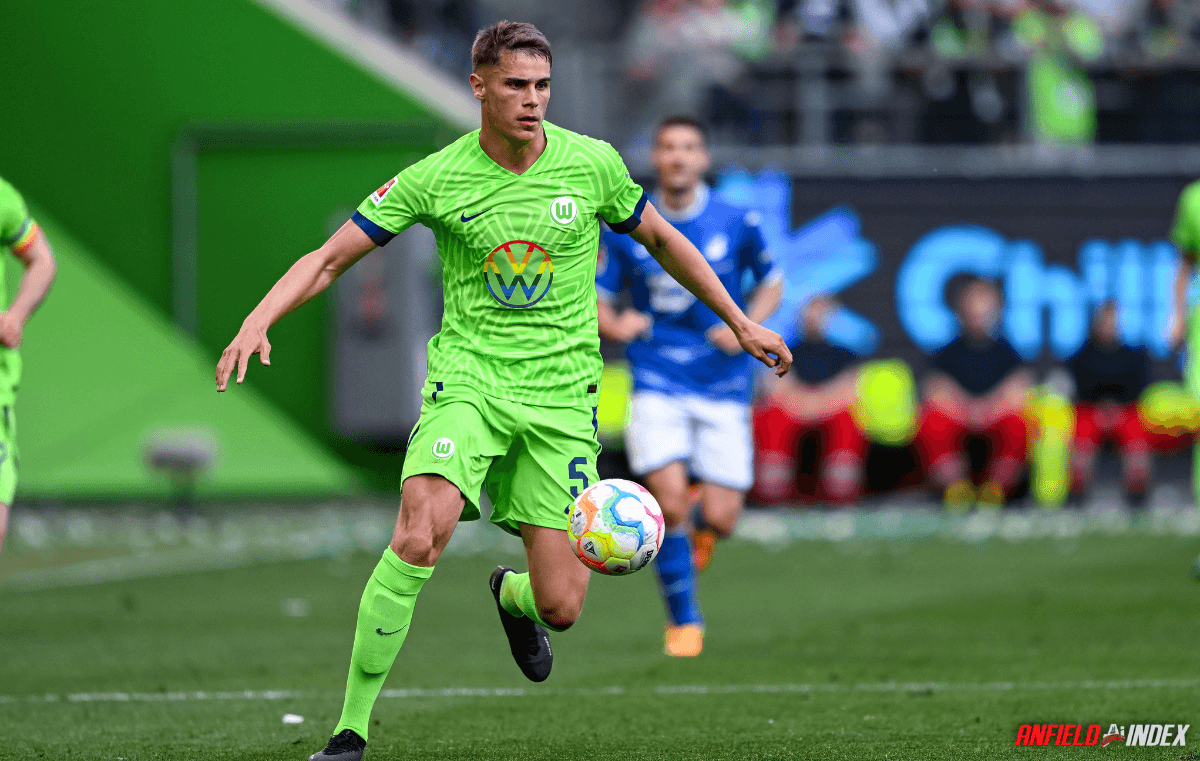 Neil Jones and LFC Source Disagree Over Transfer Priorities
Liverpool's Transfer Window Conundrum: Centre Back or Full Midfield Focus?
Liverpool, known for their shrewd recruitment, are reportedly tracking promising Dutch defender Micky van de Ven. Noted Merseyside football journalist Neil Jones opened up about this potential interest on the Media Matters podcast by Anfield Index. Yet, Jones also relayed a counter perspective from a source close to the club, suggesting Liverpool may not be prioritising a centre back this summer.
"Micky van de Ven is a name worth noting," as Neil Jones puts it, citing his impressive performances for VfL Wolfsburg in the Bundesliga. The young defender's poise, maturity, and technical ability have caught the eye of several European clubs, Liverpool included.

Jones was quick to highlight how Micky van de Ven might align with Liverpool's demanding defensive system.
"Liverpool's high pressing style needs a defender comfortable on the ball, and van de Ven fits that bill perfectly," he said.
Liverpool's Transfer Priorities?
Liverpool's need for a centre back in this summer transfer window is a point of contention between Jones and a source close to the club. While Jones believes bolstering the defence should be a priority, the insider paints a different picture.
"Liverpool have been monitoring Van de Ven's progress closely, but the club might not prioritise a centre back signing this summer," said Jones' source.
The club appears to be more focused on strengthening the midfield.
Despite the disagreement, both perspectives reflect Liverpool's proactive approach to recruitment. The final decision might be a matter of prioritising immediate needs over potential future stars.
The summer transfer window is set to be an intriguing period for Liverpool. While the acquisition of a promising defender like Micky van de Ven could be a strategic move for the future, the current squad may require more immediate reinforcements in the midfield.