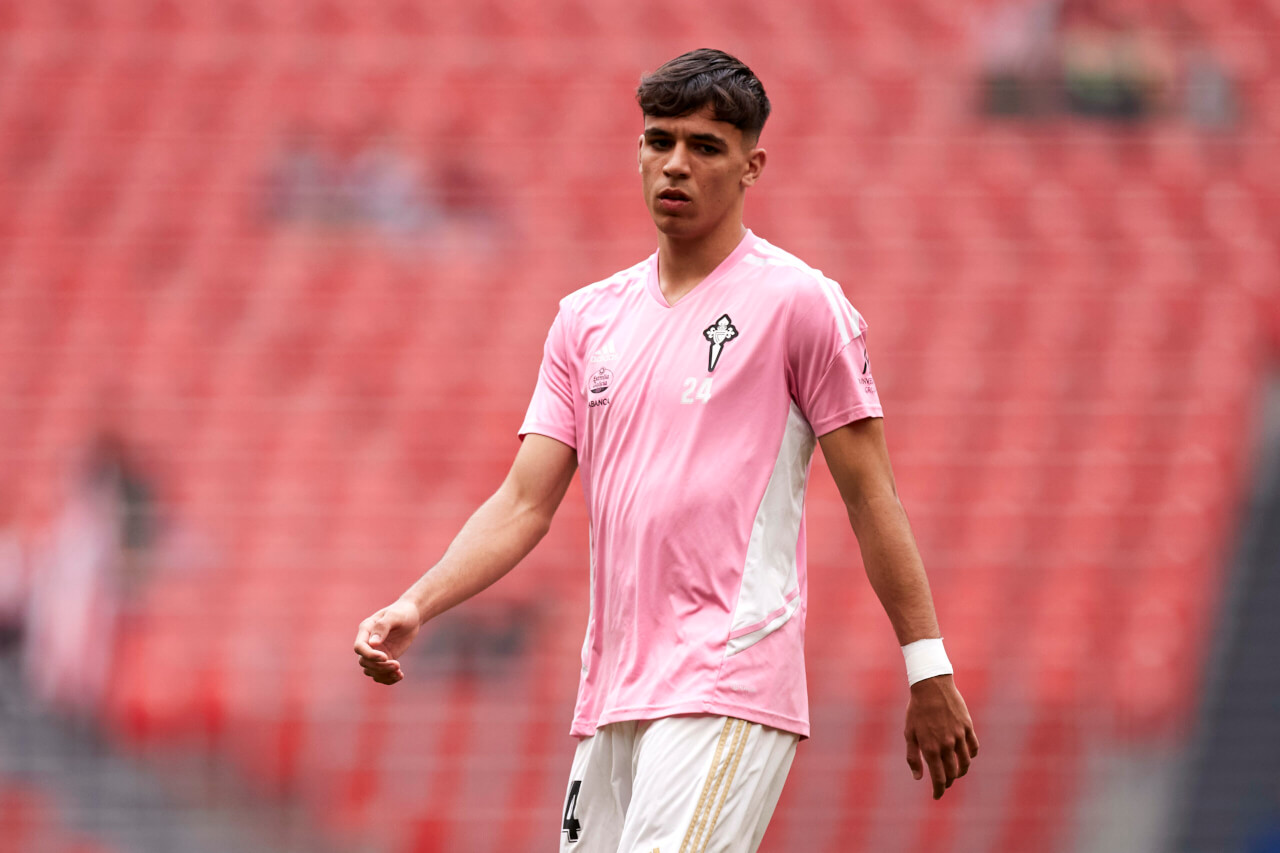 Report: Liverpool Prepare £82k-a-week Contract for Hot Prospect
Liverpool Pursuing 'Spectacular' Celta Vigo Prodigy
A wave of anticipation swirls around Anfield as Liverpool Football Club zeroes in on Celta Vigo's sensational young midfielder, Gabri Veiga. As reported by Corriere del Mezzogiorno, the Reds are eager to incorporate the Spanish gem into their ranks and are believed to be preparing a weekly contract worth £82,000.
The Talks Commence
Sources indicate that negotiations with Veiga's representatives have commenced in earnest. If the talks reach fruition, the 21-year-old midfield prodigy could be looking at an annual remuneration of £4.7 million, calculated at a substantial £82,000-a-week.
A Hot Prospect
Hailed as 'spectacular' by Marca, Veiga's reputation has significantly skyrocketed in recent months, making him one of the most sought-after midfielders in Europe. His decision on his future is expected soon after the conclusion of Spain's participation in the U-21 Euros. Liverpool FC, being one of the leading clubs expressing interest, are poised to offer a promising platform for the La Liga sensation.

An Ideal Addition
The midfield prowess of Veiga, particularly his goal-scoring ability, could make him an ideal asset to the Liverpool squad. The club seems to be laying meticulous groundwork before they consider activating Veiga's release clause.
Celta Vigo stand to make a considerable £34m from Veiga's sale. With Liverpool indicating their readiness to invest in the midfielder's wages substantially, the countdown to Veiga's exit clause activation could soon begin.
Liverpool's Strategic Decision
Veiga's prominence in the football scene has seen an impressive surge in the past year. The recent updates suggest Liverpool's willingness to invest in this talent, which could provide a significant boost in their pursuit of the Spanish midfielder.
Liverpool's focus on reinforcing their midfield is clear, especially after the successful acquisition of Alexis Mac Allister. Veiga's promising profile and young age make him an ideal addition for the upcoming summer season. The proposed wage offer further confirms the Reds' commitment to ensuring a seamless transition for Veiga into their fold.
If everything goes according to plan, Anfield could soon be the new home for this rising star, and the Premier League may welcome a new sensation in the form of Gabri Veiga. Only time will tell if the 'spectacular' midfielder can rise to the occasion and meet the high standards set by the illustrious club.