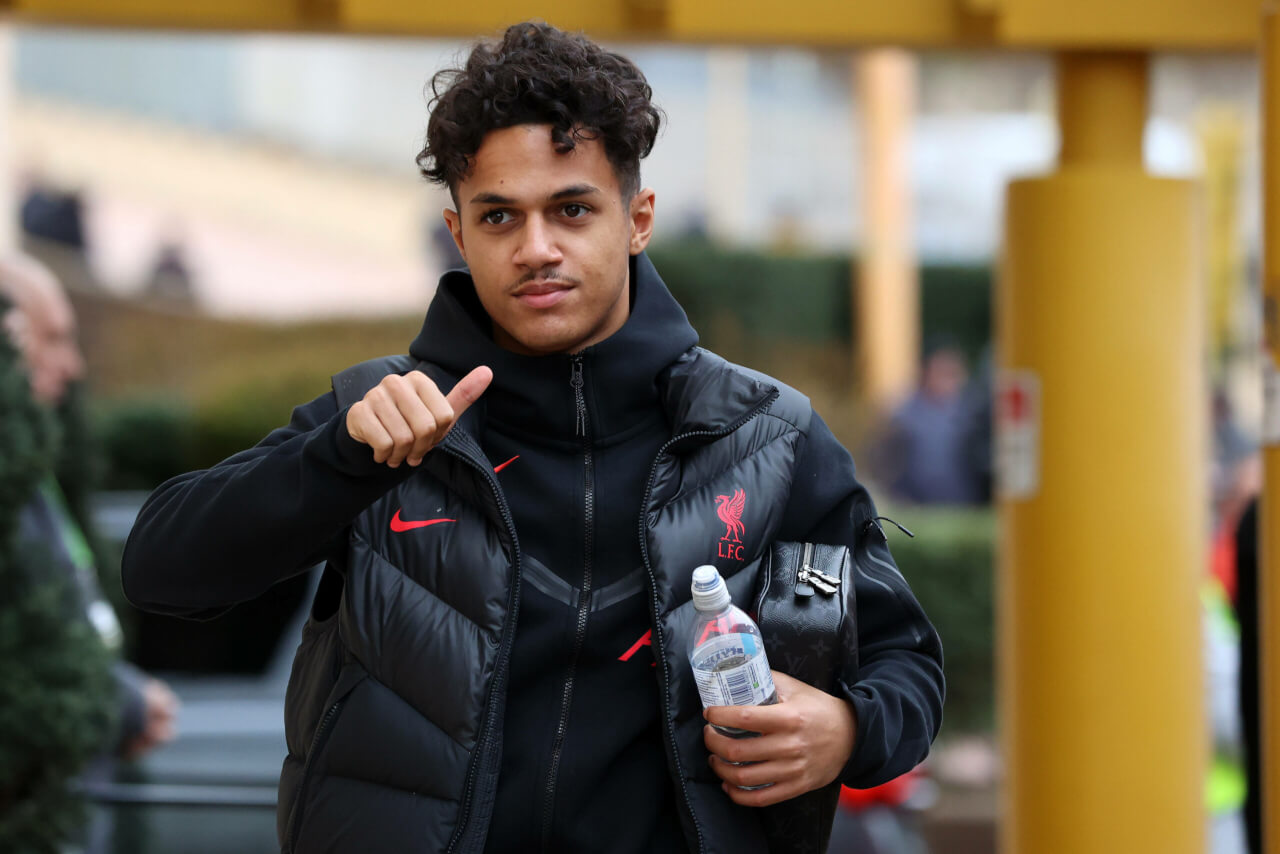 David Lynch: Bundesliga Beckons for LFC Youngster
The Next Step for Fabio Carvalho: A Leap to RB Leipzig
Drawing upon reporting from Anfield Index podcaster David Lynch via Football Insider, Liverpool's promising forward, Fabio Carvalho, finds himself on the brink of a significant development in his career. He's looking to bid Anfield goodbye for a while, as RB Leipzig stands poised to welcome him on a season-long loan.
Having had a rather challenging inaugural season with Liverpool, the 20-year-old Portuguese talent is ready to make waves in the German Bundesliga. However, the finer terms of this move are yet to be etched in stone, leaving a degree of anticipation as to whether an option to buy might feature in the final agreement.
Liverpool's Reluctance to Let Go
Despite Carvalho's struggle for minutes on the pitch after transitioning from Fulham a year ago, Liverpool remain steadfast in their belief in his potential. They've firmly dismissed the idea of losing him permanently this summer. Evidently, the Merseyside club turned down an offer exceeding £10m from Leipzig before the season concluded, hopeful that Carvalho might instead find a suitable loan stint in the Premier League.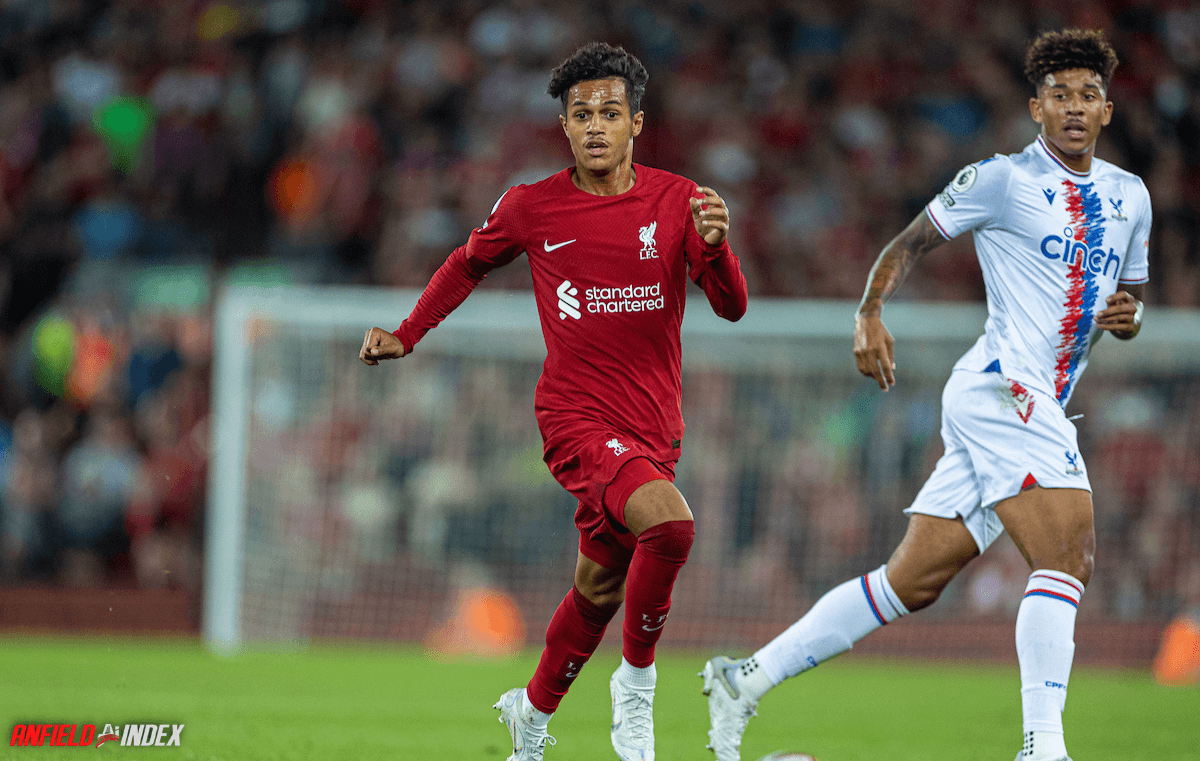 Premier League outfits such as West Ham United, Brentford, and Burnley had indeed shown interest in a potential temporary contract. However, Carvalho harboured doubts about whether he would gain ample playing time following such a move, particularly if these clubs found themselves in choppy waters during the season.
Carvalho's gaze remained firmly set on a move to Germany, with Leipzig's enticing Champions League involvement proving particularly appealing. The forward is on the verge of realising his preferred move and aims to assert his true worth in Leipzig after an arduous year at Liverpool, a transition that cost Liverpool a hefty £7.5m.
https://twitter.com/FabrizioRomano/status/1672170229223284736?s=20
Klopp's View on Carvalho
Despite only managing 342 minutes in the Premier League, Carvalho left a significant impression on his manager, Jurgen Klopp. He lauded Carvalho's resilience and dedication, which kept him training hard despite his limited involvement. Klopp recently stated:
"The thing is, this was not Fabio's best year in his career, clear, in a young career, but it might've been his most important. No player has impressed me more than Fabio. That's the truth, because this very talented boy came here with big dreams and big expectations. It was OK in the beginning, but it didn't work out in the end. His work ethic will give him a fantastic career because he trained getting nothing."
Intriguingly, Klopp's endorsement does not necessarily guarantee Carvalho's future at Anfield. The upcoming season in the Bundesliga will be a litmus test for the young forward, determining whether he can carve out a place in Klopp's plans for the subsequent season. Until then, all eyes will be on Carvalho, tracking his journey in Leipzig and beyond.