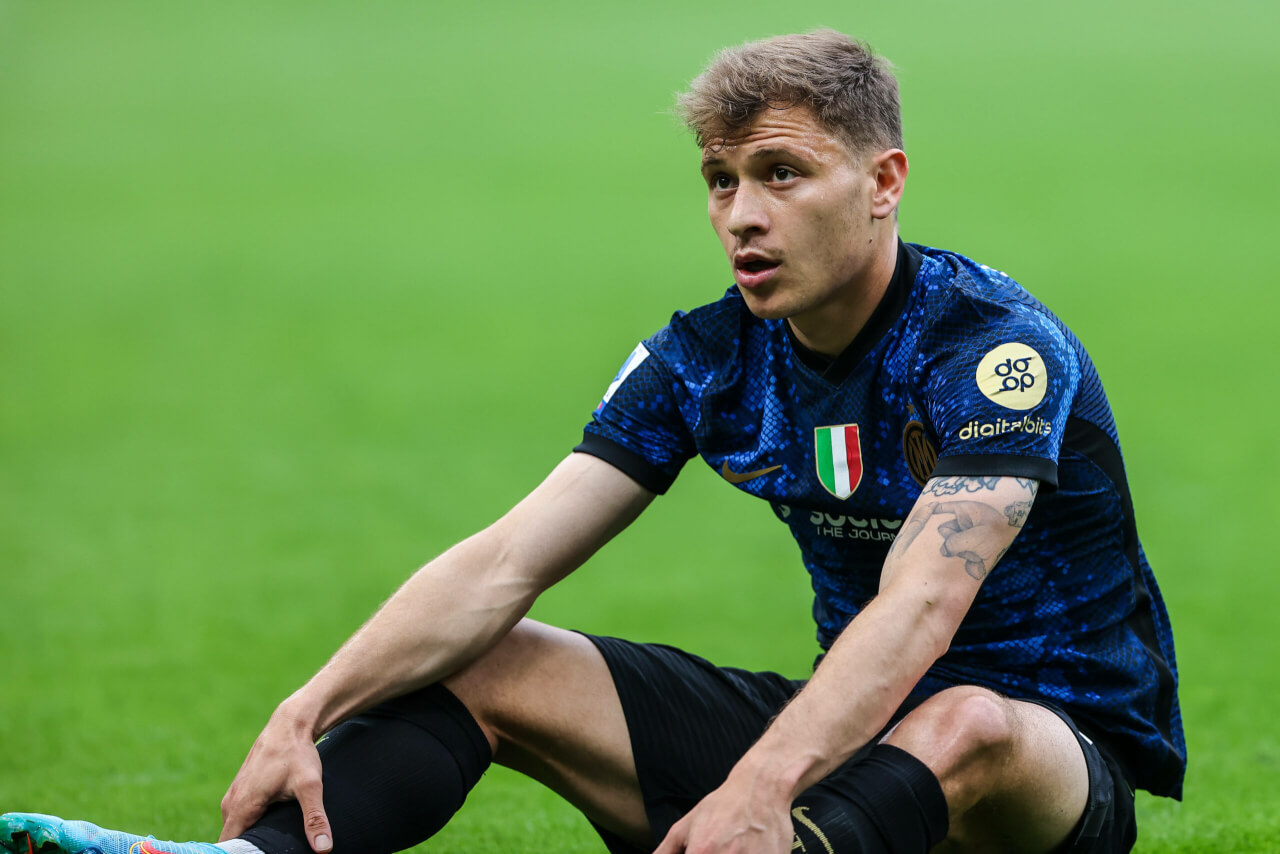 Klopp Shows Interest in £50m Serie A Prodigy
Liverpool FC Eye Inter Milan Prodigy
Liverpool FC's manager, Jurgen Klopp, has set his sights on Inter Milan's Nicolo Barella, as reported by GiveMeSport. With a possible transfer looming on the horizon, Klopp seems to have a certain appreciation for the midfielder, renowned for his standout performances during Inter's stellar run to the Champions League final.
Tracking Barella's Progress
This 26-year-old midfield maestro has been on the radar of several clubs across Europe, including Liverpool, who have been tracking the player for quite some time now. Amid the buzz, there were reports of Newcastle United showing serious interest, ready to ink a deal of around £50 million for Barella.
Such a move puts Liverpool FC in an interesting position. Given their long-standing interest in the player, this development could prompt the Reds to take swift action.

The Klopp-Barella Connection
In Klopp's eyes, Barella fits the bill perfectly to bolster Liverpool's midfield, a sentiment he has expressed openly, previously hailing him as "top class". The manager seems confident in Barella's ability to complement recent acquisition Alexis Mac Allister, a £35 million signing from Brighton & Hove Albion.
Insider's View on the Potential Transfer
Italian journalist and transfer expert, Fabrizio Romano, suggests that a deal for Barella might not be a walk in the park. The reported £50 million figure is unlikely to tempt Inter Milan into parting ways with their star player. He stated, "The reported fee of £50 million for Barella is not going to be enough for any club to sign him. Inter want way more than this and it is not going to be an easy negotiation in any case."
Romano further elaborated on Liverpool's stance, "For Liverpool, he is appreciated yes, but they are not sure yet that this is the kind of player they need. Let's see in the next days or weeks."
Why Barella is High in Demand
Barella's performances have caught the eye of top clubs across Europe. His abilities as an all-rounder midfielder, coupled with an average of 1.6 key passes per game in Serie A last season, make him an appealing prospect. His contribution was also apparent in Inter's Champions League run, where he averaged 1.7 shots per 90 minutes, adding weight to the interest surrounding him.
Although the price tag might not align perfectly with Liverpool's usual approach, the club would be wise to seize the opportunity should it become viable. Klopp's admiration for the player and Barella's potential to further enhance Liverpool's midfield can combine to bring about a fruitful association for the Reds.