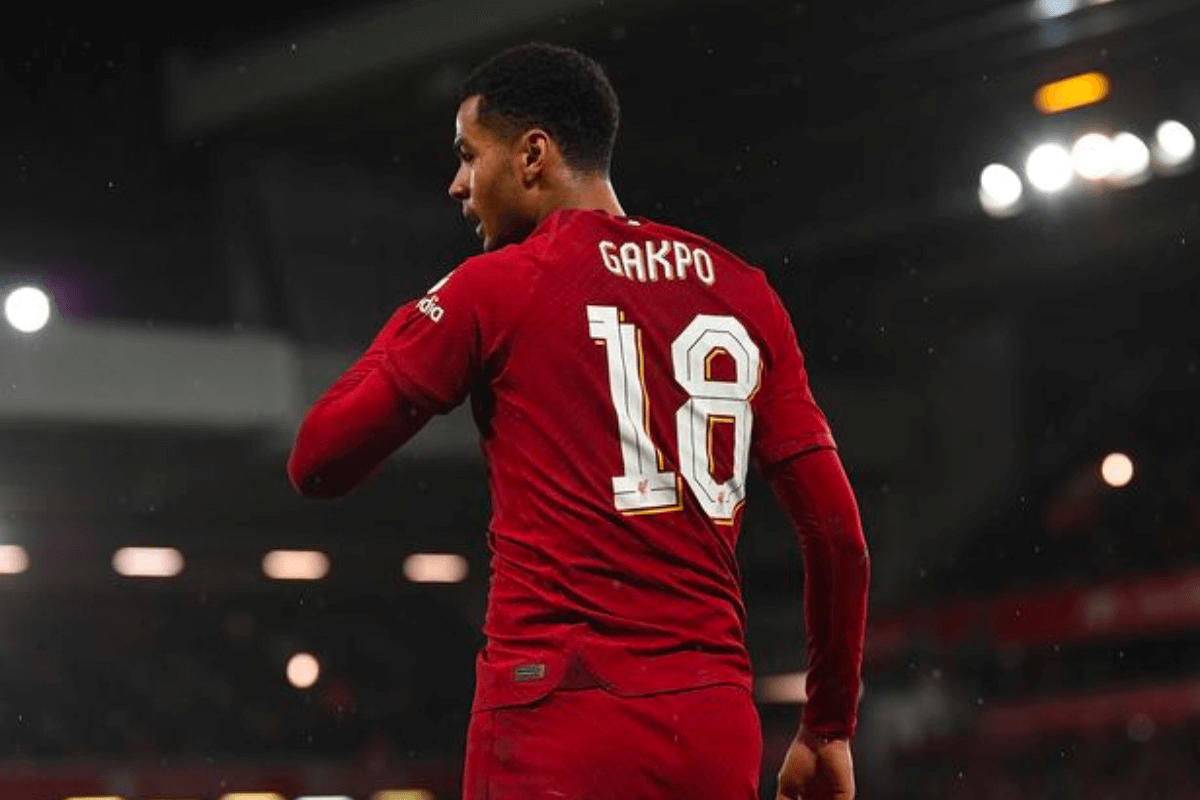 Salah Aside, Other Forwards Need To Step Up
It was right that on his 31st birthday, tributes and adoration should pour in for the Egyptian King. Ever since his arrival at Anfield, Mo Salah has been nothing short of brilliant, even in the downtimes like last season. As the elder statesman of the team, there are two important factors to consider for Liverpool and Jurgen Klopp. Firstly, the former Roma man is showing zero signs of slowing down as per last season's overall haul. More importantly, though, he can't go on forever and the other forwards now need to gradually reduce the reliance on Salah to always be the difference maker.
Barring any declarations from the player and his agent Ramy Abbas, there are simple reasons why Liverpool won't countenance a sale as they seek to return to former glories next season. Salah is still the main man at Anfield, of that there can be no doubt. Even in a disastrous campaign, an incredible haul of 30 goals and 16 assists absolved the Nagrig native of any blame completely. With AFCON looming at the turn of the year too, the reliance on Liverpool's key player does need to dwindle somewhat as four other senior forwards now have zero excuses for not increasing their input injury aside.

Of the newer arrivals to the forward line, there has rightly been a mix of mitigation and adaption periods that must now come to an end. With a full season under his belt, an improved comprehension of English, and what's needed in the Premier League it's right that both expectations and concerns have increased around Darwin Nunez. Likely to take the number nine shirt at Anfield, 15 goals and 4 assists is a decent start for a first year in a faltering side but it must now be improved upon. It isn't his fault, but a fee that could eventually rise to £85 million will naturally bring expectations with it.
Having stalled somewhat in his first six games, it's been a mix of increased promise and praise for Cody Gakpo since his arrival in January. Despite drawing a blank in his first six games, a decent return of 7 goals and 3 assists in the final 20 games is decent enough from a player who looks best suited to replace Roberto Firmino in Liverpool's evolution. Again though along with Nunez, more will be expected of the former PSV Eindhoven man in terms of performance and numbers at the age of 24 if the next campaign is to be defined as successful.
Those with slightly longer tenure at Anfield should see increased expectations placed upon their shoulders too. Despite a campaign blighted by injuries, there are greater things expected of the birth of Diogo Jota and Luis Diaz. The number twenty had endured somewhat of a barren run, but a haul of seven goals and an assist in his final nine league games delivers hope along with an expectation that those numbers should be improved upon. Similarly, Luis Diaz's haul of five goals and three assists is expected to vastly increase to reduce the load that sits on Salah's shoulders currently.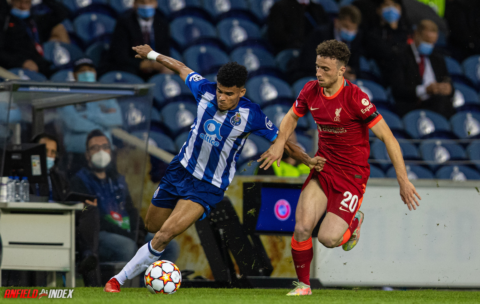 Make no mistake, Salah and Liverpool will be looking for another plundering haul similar to that which he's delivered every season since his arrival at Anfield. The 31-year-old shows zero signs of any dismissed hunger or ability, so Jurgen Klopp and Reds everywhere will be seeking a similar return. However, father time may well have other ideas and at some point, even the greatest can't defeat that opponent. It may not come just yet, but Liverpool's other forwards all of whom are younger, now need to step up and reduce the reliance on one player. If Liverpool are to enjoy success this season, both these points need to come true.