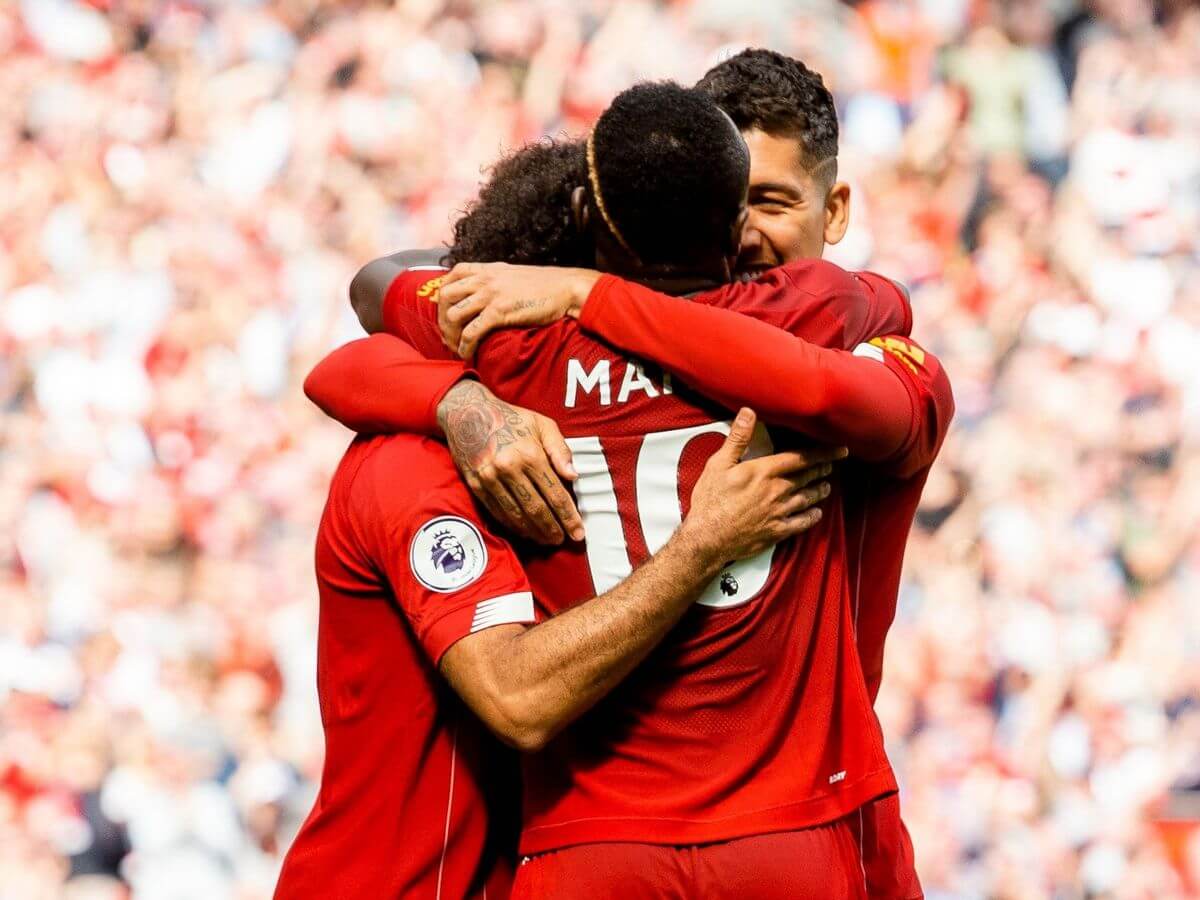 Liverpool Legend's Respectful Send-off for Roberto Firmino
A Warm Farewell to Liverpool's Roberto Firmino: Sadio Mane's Message
The news of Roberto Firmino's departure from Liverpool has stirred emotions amongst fans and players alike, especially Sadio Mane, who took a moment to pay tribute to his former teammate. It's a significant moment for the Reds, as Firmino has been instrumental to the club's successes over his memorable eight-year tenure. Liverpool are commemorating the Brazilian striker with a three-part documentary.
Firmino's Legacy at Anfield
Firmino leaves Liverpool with an impressive record, having netted 111 goals in 362 appearances and helped the club secure seven significant trophies. His contributions have been pivotal in some of the most memorable moments in Liverpool's recent history, most notably their first Premier League title in the modern era.
Mane's Heartfelt Tribute
Sadio Mane, himself a Liverpool legend, shared his admiration and gratitude for Firmino. Mane, who now plays for Bayern Munich, did not mince his words in expressing the profound respect he has for his ex-teammate. He described Firmino as "a special player" and "the most positive guy."

"I think we did incredible things together. I am so grateful. I think Bobby is a special player. For me, wow, what a number nine," Mane said.
Mane further added that Firmino's positivity wasn't limited to his on-field performance; it extended to his persona off the pitch as well. The Senegalese winger revealed that he had learned significantly from the Brazilian, especially in maintaining a calm and positive outlook during challenging times.
"I learned a lot from him myself because sometimes when I'm not playing, on the bench or whatever, he knows me. He tells me to stay calm, he knows me… stay calm, positive, no problem. This kind of person is not easy to find… in the pitch, out of the pitch, I learned a lot from him."
Mane's tribute is a testament to Firmino's role as a pivotal figure within the Liverpool dressing room, offering support and wisdom to his peers.
Roberto Firmino: A Game Changer
Mane also highlighted Firmino's playing style, praising his ability to bring about a radical change in the pitch dynamics. With his ability to turn easily with the ball and his refusal to always play the safe back-pass, Firmino constantly sought out solutions that elevated Liverpool's game.
"He has the ability to turn easily [with] the ball, not always playing the back-pass, he always tries to find solutions. I think he changed everything."
What's Next for Firmino?
While Firmino's Liverpool chapter comes to an end, it remains to be seen where his football journey will take him next. Speculation is rife about his future, with big names like Barcelona and Real Madrid being linked with the Brazilian striker.
His departure undoubtedly marks the end of an era for Liverpool FC. However, his legacy will continue to inspire the Reds and his contributions to the club will be cherished by fans and players alike for years to come.