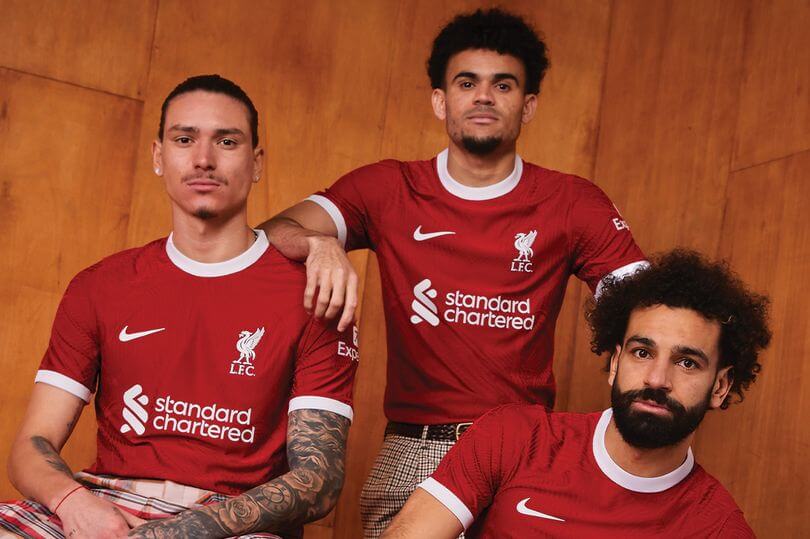 Looking Ahead: Liverpool's Upcoming Negotiations with Nike
Liverpool's Journey with Nike: An Analysis of an Impactful Partnership
Liverpool's deal with Nike enters its penultimate season, which means the club are to commence negotiations during 23/24 with the sportswear giant on potentially extending the deal.
The Starting Line: Transition from New Balance to Nike
The deal was entered into from the start of the 20/21 Premier League campaign, following a court case with former kit manufacturing partner, New Balance, where NB tried unsuccessfully to argue that it had matched Nike's offer and should therefore continue as LFC's partner.
A Look Back at the Financials of the New Balance Deal
During the court case, it emerged that the New Balance deal was generating for the club far more money than it claimed publicly- in 18/19, it emerged that the deal generated £64m (off of 1.8m in kit sales).

By the time the New Balance deal ended in 19/20, it will have generated comfortably north of £70m and perhaps even in excess of the £79m generated by United's Adidas deal (kit sales in 19/20 for LFC were up a whopping 59%).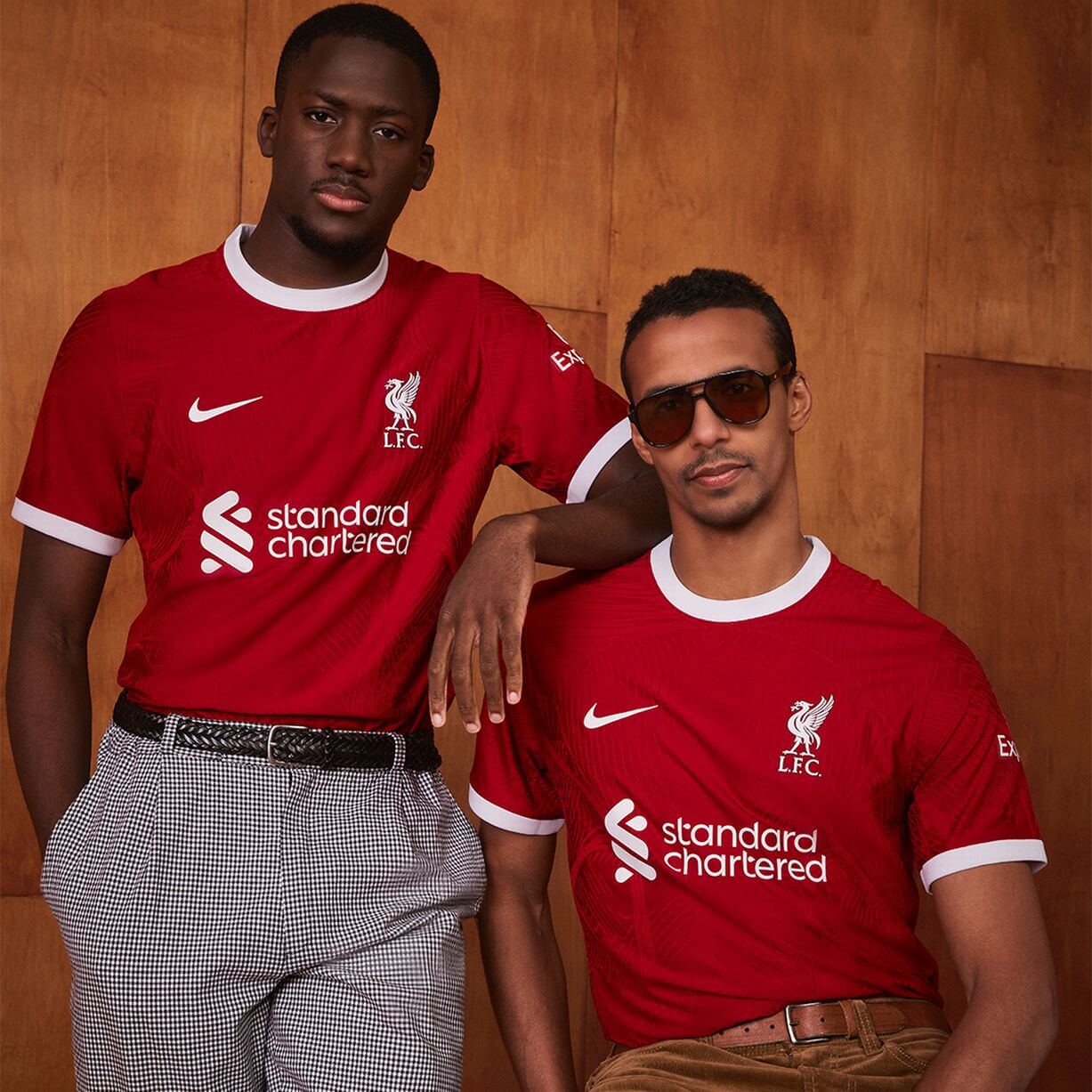 A Risky Proposition: Nike's £30m Deal
Entering into a deal with Nike for a guaranteed sum of only £30m looked like a risky proposition, on that basis. However, it appears that the New Balance deal was structured along similar lines.
Key Terms of the Nike Agreement
The Nike deal also sets out that Liverpool makes 20% of net sales of kit and other apparel (e.g. training kit and other Nike branded clothing) whereas 5% of net sales for footwear was also negotiated.
Record Kit Sales Under Nike's Tenure
The club releases minimal information about kit sales, but in both 20/21 and 21/22, the club did report record kit sales, which would suggest units being shifted in excess of the 2.9m figure for 19/20 that emerged in the High Court during the NB court case.
This has been corroborated to me by industry sources, including from a rival manufacturer- Liverpool's kit sales outstripped that of any Premier League club in the 20/21 and 21/22 seasons; though I don't have any information as yet on the 22/23 season.
Tracing Liverpool's Overall Commercial Revenue Growth
Liverpool's overall commercial revenue in the last few years has been as follows:
16/17: £137m
17/18: £154m
18/19: £188m
19/20: £217m
20/21: £218m
21/22: £247m
19/20 saw a big jump in revenue of £29m- this will have been driven by an extension (on improved terms) for the Standard Chartered deal as well as likely a sound uplift on the £64m generated in 18/19 from the NB deal.
21/22 saw a further £29m jump on the previous deal, which was driven partly by the reopening of retail outlets and stadium tours post-lockdown, but also through greater success from the Nike deal.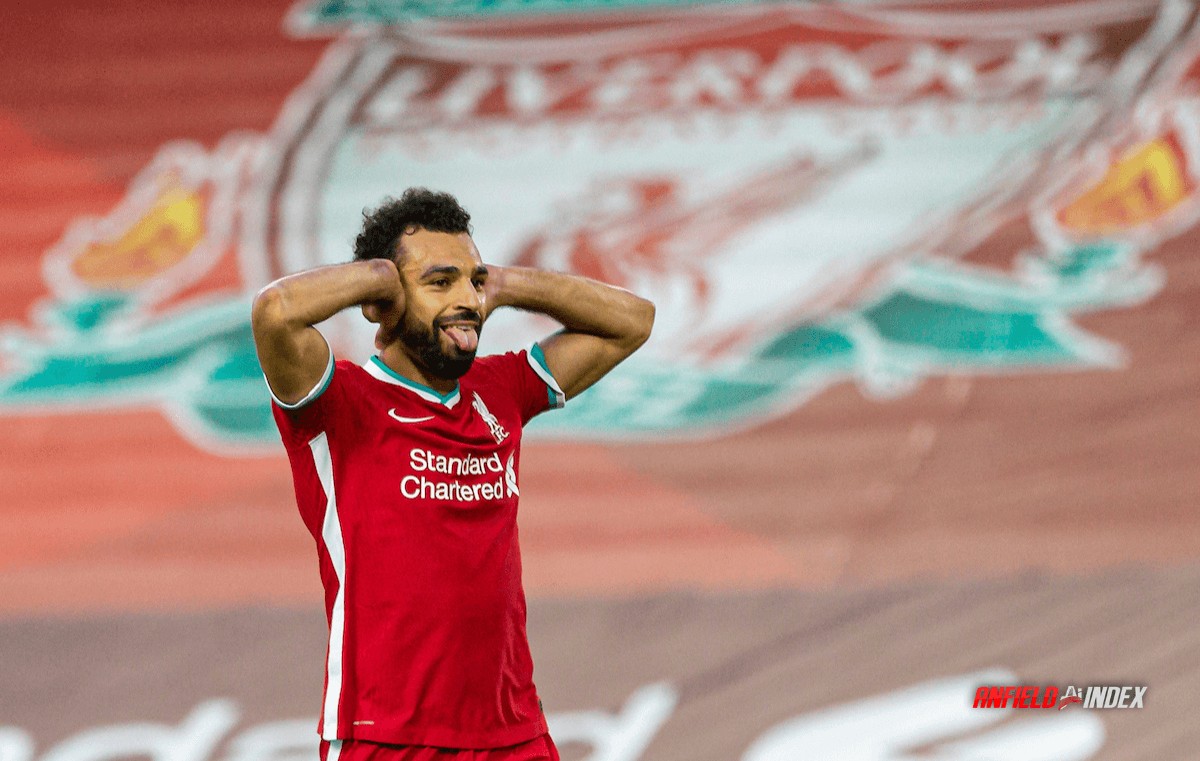 Diversification and Collaboration: The 22/23 Season
During 22/23, that deal was further diversified through new Le Bron James collaborations as well as product lines released through Nike's Converse brand. Further collaboration and new product lines are expected during 23/24.
Estimating the Nike Deal's Contribution to Liverpool's Revenue
Based on overall growth levels for the commercial department, it's not a stretch to suggest the Nike deal is now generating in excess of £90m a season for Liverpool, which makes it by far the most important partnership for the club from a revenue-generating perspective.
The Future of Nike and Liverpool: Upcoming Negotiations
Going into negotiations during a season in which Liverpool will not be competing in the Champions League is clearly not ideal, but it shouldn't have a material impact so long as both parties are confident that absence from UEFA's premier club competition is a single season blip.
Potential Competition: Can Adidas Disrupt the Partnership?
All that said, Nike will look to drive a deal that doesn't risk a situation where the club looks elsewhere, but realistically, only Adidas have the scale and size to offer a deal that could potentially compete with anything tabled by Nike in its fullest sense.
Moving Forward: The Importance of Maintaining Performance
The current deal does appear to be one both Nike and Liverpool are very happy with, so I'd be stunned if the partnership does end in 24/25. However, I go back to my earlier point- Nike will want confidence that Liverpool will continue to be a major player in world football.
One of the strongest ways of evidencing this to Nike is to ensure the club gets good business done in the current transfer window and, subsequently, makes a strong start to the Premier League campaign.