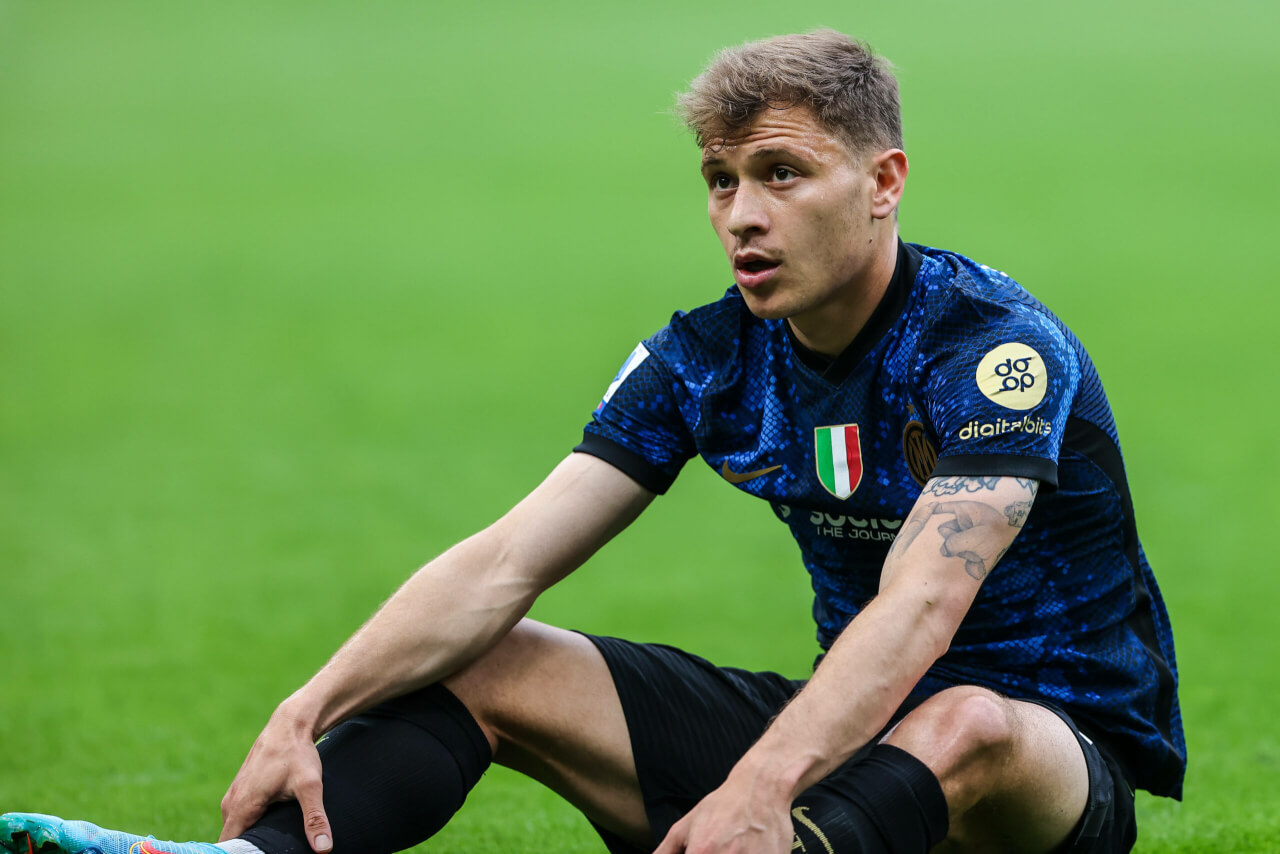 Premier League Transfers: Neil Jones on Liverpool's Strategy
Liverpool Eyes Nicolo Barella As Premier League Transfer Activity Heats Up
The Premier League's summer transfer window is beginning to hit its stride, with Liverpool keen on reinforcing their ranks. According to reputable sports journalist, Neil Jones, speaking on Redmen TV, the Merseyside club has cast its eye on Italian midfield dynamo, Nicolo Barella. The ongoing buzz around potential signings has added a fresh layer of intrigue to the Premier League's off-season.
Nicolo Barella: Liverpool's Prime Target?
Liverpool's transfer strategy is beginning to take shape with Barella's name cropping up as a key target. A rising star in Italy's Serie A league, the midfielder has been hailed for his superb technical abilities and leadership qualities. As Jones mentioned, "Liverpool have been linked with Barella" – this interest reflects the club's intention to bolster their midfield line-up, a crucial component of their quest to reclaim the Premier League crown.
Nonetheless, Jones also highlights that "transferring players between clubs might just be a bit difficult". The current market trends suggest that the traditional 'food chain' of Premier League clubs is changing. Clubs are increasingly willing to resist player offers, even when contracts are nearing their end, indicating a more challenging environment for player procurement.

Roberto Firmino's Future Remains Unclear
Liverpool stalwart, Roberto Firmino, finds himself at a crossroads. The Brazilian striker's tenure with the Reds has been marked by stellar performances and silverware, but recent speculations hint at potential transfer offers. "There's been talk about Real Madrid and a few of the Spanish clubs", shared Jones. The lack of clarity around Firmino's future has stirred intrigue among fans and pundits alike.
Jones further added, "I think his decision took a few people by surprise. Maybe that's taking away some of his options". A dynamic performer known for his 'no look' passes and pivotal goals, Firmino's departure would certainly leave a void in Liverpool's attack.
Premier League: The Ongoing Transfer Saga
While Barella and Firmino represent the tip of the transfer iceberg, they embody the broader trend of player movements in the Premier League. With numerous clubs in the mix, the market is ripe for negotiation and strategic planning.
Jones suggests that "everyone's trying to get their business in a position where they can get fees agreed", signalling the behind-the-scenes tussles that define the transfer season. As the Premier League's start date inches closer, the fevered anticipation among fans and clubs alike is palpable.
Conclusion
Liverpool's pursuit of Barella and the uncertainty surrounding Firmino's future capture the essence of Premier League's summer transfer drama. As Jones succinctly puts it, "It's not quiet in terms of what's actually going on", suggesting an intense period of negotiations and strategic planning ahead for all the clubs.
Only time will tell how Liverpool's transfer dealings will shape their Premier League ambitions for the forthcoming season. With the European transfer window set to open on the first of July, fans can expect a flurry of announcements and surprises, making this summer one to remember.