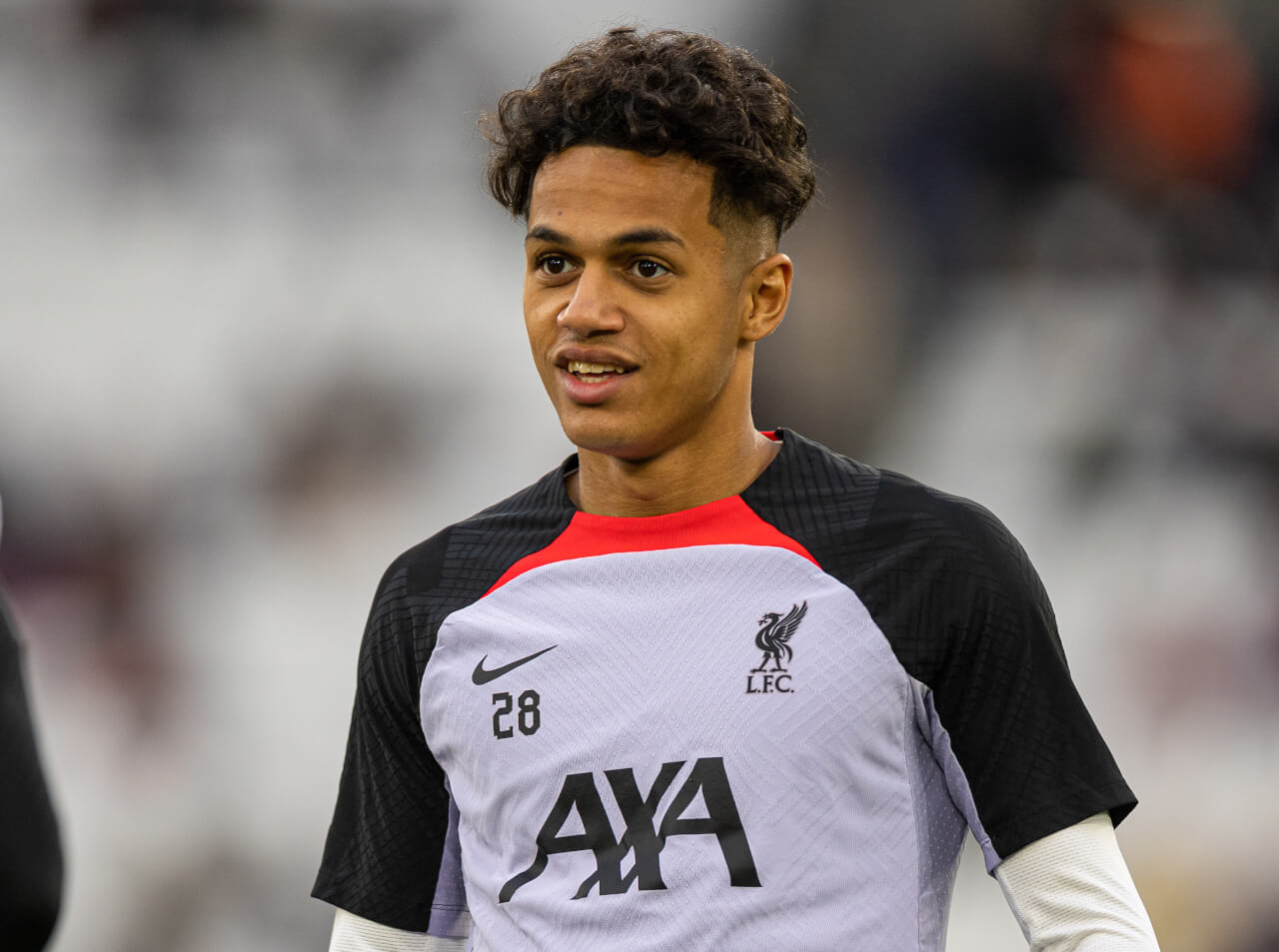 Bundesliga Lifeline for Liverpool Starlet As Loan Move Close
Fabio Carvalho's Liverpool Conundrum and His Leipzig Lifeline
Renowned football journalist David Lynch sheds light on Fabio Carvalho's delicate situation at Liverpool, a puzzle that might be nearing resolution with a temporary move to Germany's RB Leipzig.
Klopp's Plans and Carvalho's Place
The Portuguese prodigy, despite his apparent talent, finds himself facing a difficult juncture at Anfield. The sobering reality comes from Jurgen Klopp's crystal-clear intentions for the coming season.
Lynch reported on the Anfield Index Media Matters Podcast:

"Klopp has told Fabio that he's not in his plans for next season. That is guaranteed, no matter what happened sort of in the pre-season period."
However, the challenge extends beyond the manager's direct intentions. It's about finding the fitting piece for Carvalho in the complex puzzle that is the current Liverpool setup. As Lynch puts it, "It's not very obvious where he fits into the team."
A potential position for Carvalho could have been the left-sided forward role, but Liverpool boasts a wealth of resources in that department with the likes of Jota, Diaz, and Nunez. Additionally, Carvalho's physicality might not lend itself to the demands of a rigorous Liverpool midfield.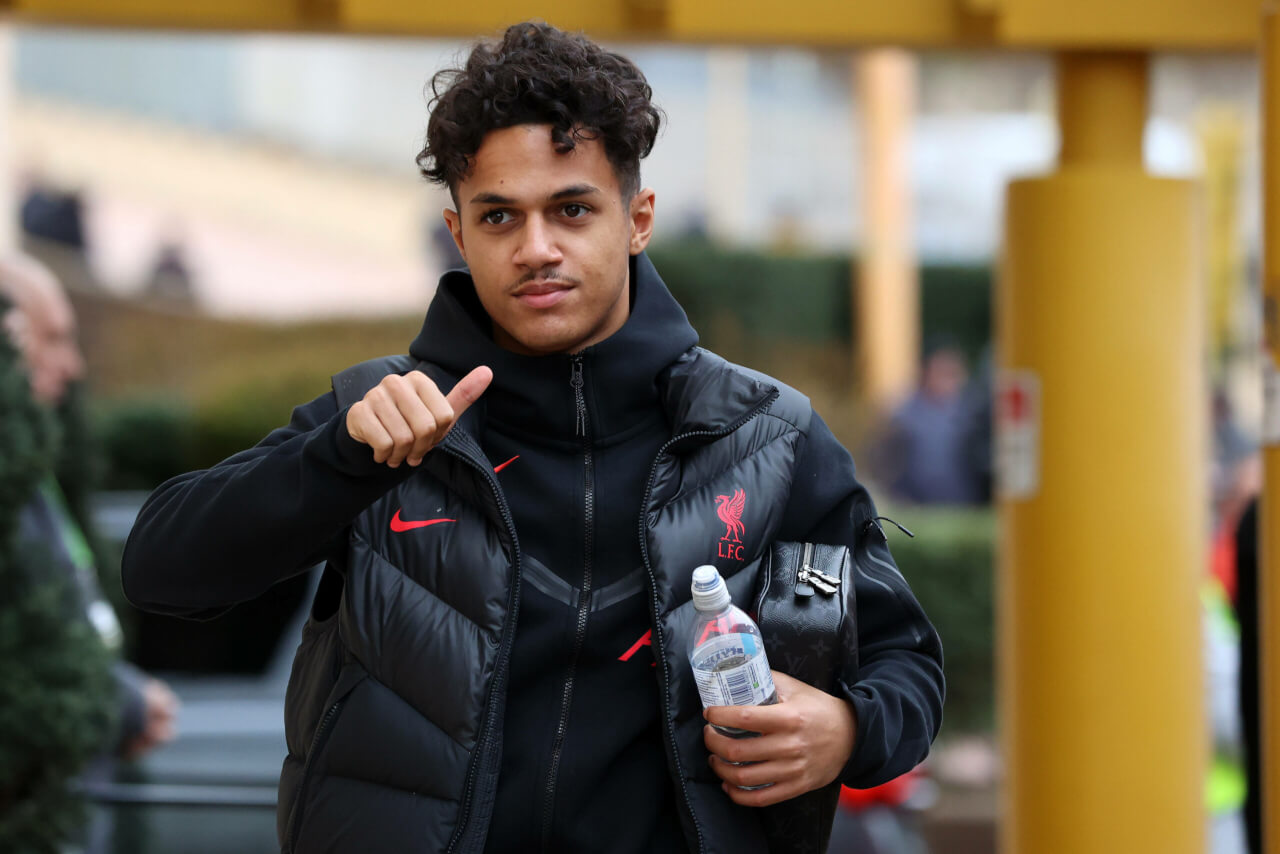 Finding the Ideal Transfer Balance
With Carvalho unlikely to fit into the Liverpool ensemble next season, the best-case scenario would see the Portuguese talent loaned out, which is now close to completion. The club would want to see him develop elsewhere, with an eye for potential returns – either in the form of an improved player or a sizeable transfer fee.
A Potential Solution: RB Leipzig
EXCL: Liverpool have given Fabio Carvalho permission to travel to Germany on Thursday to undergo a medical ahead of completing a season-long loan move to RB Leipzig. As previously reported, no option to buy included.

— David Lynch (@dmlynch) June 28, 2023
In what seems to be a respite for Carvalho and Liverpool, the prospect of a season-long loan move to RB Leipzig has emerged. The player has been granted permission to travel to Germany for a medical, according to David Lynch, as the final stages of this deal come closer. The understanding is that this move will not include an option to buy, safeguarding Liverpool's interests.
As the complexities around Fabio Carvalho's Liverpool future unravel, the imminent RB Leipzig move could serve as a critical stepping stone in the young midfielder's career. While only time will reveal the full picture, this chapter in Carvalho's tale appears to be nearing a resolution.