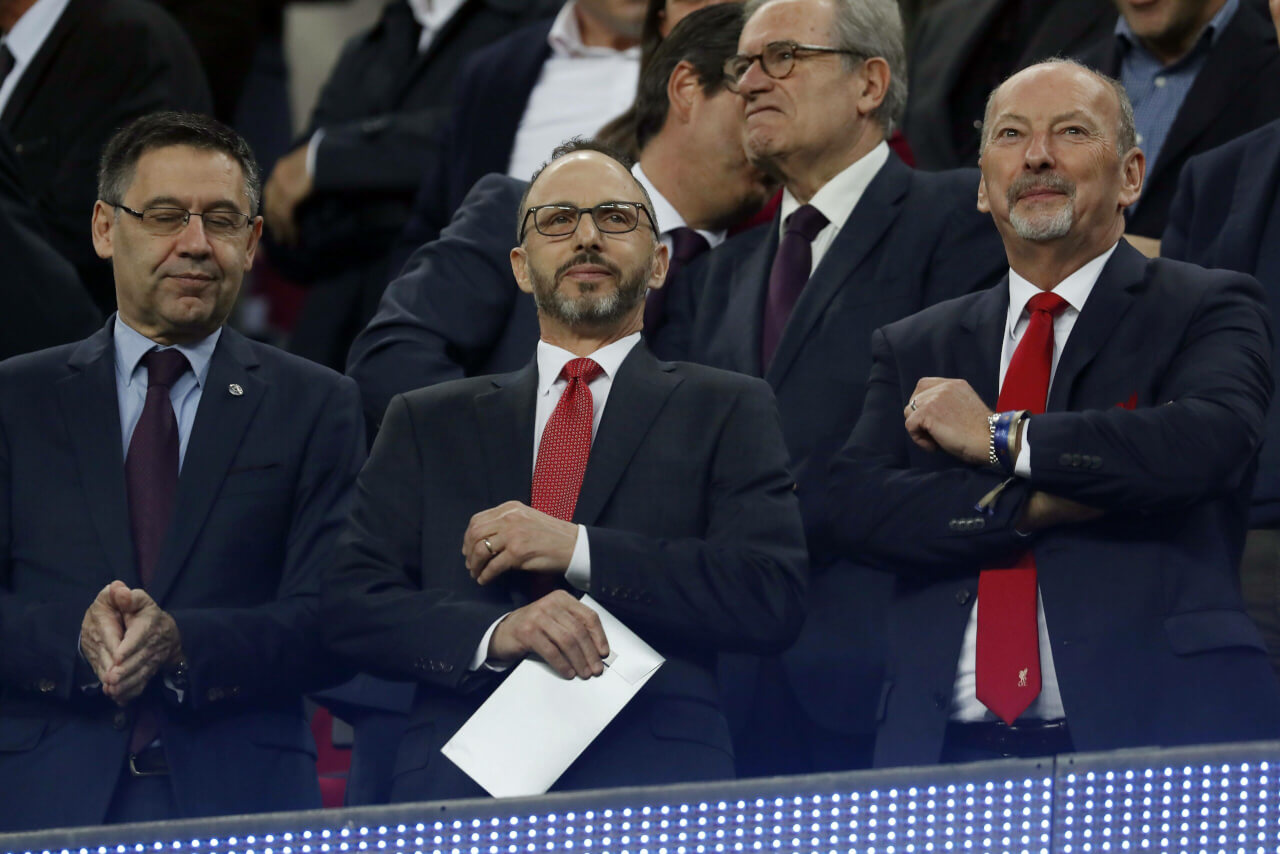 How FSG Should Finance £60m RB Leipzig Star Szoboszlai
Liverpool Should Take Innovative Approach to Transfers
Understanding Receivables Finance in Football
Liverpool are strongly linked with RB Leipzig midfield dynamo, Dominik Szoboszlai. Reports have suggested the player's contract contains a release clause worth £60m that can only be activated if paid in full.
Paying such a fee up-front would be beyond LFC, surely? Not really.
Welcome to the world of football receivables finance. In very simple terms, this means that a funder would pay the transfer fee to a selling club and then a buying club would repay the funder through future installments.

The Role of Brokers in Transfer Deals
Taking the Szoboszlai deal as a case in point, if Liverpool aren't in a position to transfer £60m in one go to the bank account of RB Leipzig – in order to trigger the release clause and complete a deal to bring said player to Merseyside – a lender would pay the sum for them.
In all likelihood, LFC would engage with a specialist broker (companies like Macquarie and New Century are big players in this field). They would then scour the market for funders who make funds available to facilitate the deal and seek terms that would suit LFC's requirements.
Repayment Terms and Charges: What does it mean for Liverpool FC?
Those terms might be based on Liverpool repaying the funder over three, four or even five installments (though the longer the repayment term, the greater the cost). The funder would apply charges in order to cover their costs and a suitable margin, and the broker would earn a fee.
The Case Study: Dominik Szoboszlai's Potential Transfer
This agreement would also involve the club and funder agreeing on who takes responsibility for collecting the receivables when they become payable (clubs usually don't take that responsibility). Other fine detail points would also need to be agreed upon.
In total – taking the Szoboszlai situation as an example – the total cost of the deal might amount to £66m through this route, but it would enable the club to activate a release clause that it otherwise would not be able to do.
The Increase of Receivables Finance in Modern Football
It is also important to stress that this has become increasingly common in football, as transfer fee inflation over the last few years has skyrocketed. Many big clubs across the top leagues do utilise such facilities.
Considering the Risks and Rewards
If reports of the release clause are true, IF Szoboszlai's fee is likely to be appreciably higher after June 30 (which is the date by which the clause apparently will expire) and both player and club are keen on the deal, then going down this route might be financially sensible.
Potential Timeline for Szoboszlai's Transfer to Liverpool
However, if serious discussions have taken place over only a short period of time then the club has a tight window in which to secure the funding agreement AND Premier League permission before terms can be agreed with the player, his intermediaries and RBL.
Final Thoughts: The Future of Football Financing
This article has been written to explain, nonetheless, that making the deal happen (if a £60m sum needs to be paid by tomorrow) is far from impossible for Liverpool.