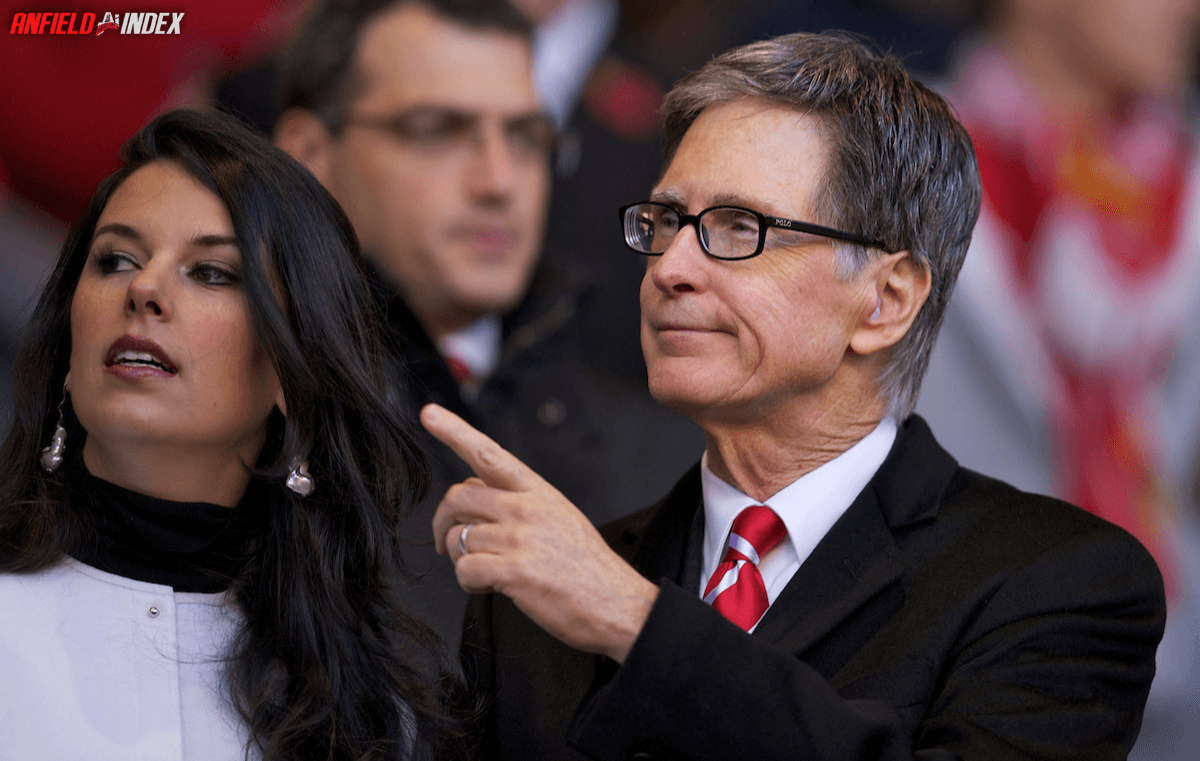 Liverpool FC's Ownership Dilemma: Adapt or Risk Decline
Liverpool at the Crossroads: The Quandary of Ownership and Competition
The Reality of FSG's Approach
Liverpool FC's self-sustaining model is the cornerstone of Fenway Sports Group's (FSG) ownership, a model which allows the club to function within its means. The modus operandi of FSG has been to operate the club without injecting personal wealth, with the earnings of Liverpool FC funding all club matters. John Henry, in much the same vein as former Liverpool FC chairman David Moores, might be considering, "Change 'Abramovich' for 'State-owned' and that could, perhaps should, be my sentiment today." As FourFourTwo points out, the reality of Liverpool's financial framework is far from straightforward.
The Question of Owner Funding
In recent times, headlines have focused on the fact that Liverpool's net owner funding in the last five years is minus £37 million, an observation that triggered a flurry of questioning about the financial motivations of FSG. In reality, however, this repayment comes from loans given by FSG for the expansion of Anfield, leading to a simplified understanding of the debate around Liverpool's owner funding.
Despite this explanation, queries persist regarding the timing of the repayments, particularly in light of the ongoing redevelopment of Anfield Road Stand. Surely, it would be more logical for the loans to be repaid once the increased revenue from the new stand starts to flow?

The Self-sustaining Model: A Double-edged Sword?
The self-sustaining model, as fair and sensible as it may seem, has not been without its pitfalls. While it has seen the club achieve considerable growth in commercial revenue and invest in infrastructural developments, such as the expansion of Anfield to over 60,000 and the construction of a new training ground, it has its limitations.
The glaring issue with this model is that it raises questions about FSG's financial commitment to the club. When FSG purchased the club for £300 million, the hope was that it would inject some much-needed capital. However, now that Liverpool FC is valued at over £4.3 billion, there's the question of what happens to the profits when, or if, the club is sold.
The Financial Gap
Indeed, it's clear that while FSG doesn't remove funds from the club year-on-year, they stand to make a significant gain should they decide to sell. The £533 million investment from RedBird Capital Partners in 2021, undoubtedly influenced by Liverpool FC being part of FSG's portfolio, did not lead to an injection of funds into the club itself. In a world where clubs like Manchester City and Newcastle United are financially backed by state-owned entities, this puts Liverpool at a disadvantage.
FSG's Search for Investors
The search for that "fantasy investor", as David Moores put it – the infinitely wealthy, Liverpool-loving individual or family – seems to be a recurring theme in Liverpool's story. FSG too, it appears, has been on the lookout for such an investor, with chairman Tom Werner confirming that they were "exploring a sale." However, no agreement has been reached so far, raising questions about FSG's plans for the future.
A Need for Change
While the self-sustaining model is arguably the right approach ethically and should ideally be the norm, it cannot compete with the financial might of state-backed clubs. Liverpool's fans have been left wanting, more often than not, when it comes to the transfer market. The team's performance has suffered as a result, with a marked decline in their standing over the last three years.
FSG needs to reconsider their approach or risk falling behind its well-funded competitors. Whether this means altering their financial strategy, bringing in new investments, or even changing ownership, something needs to give. If not, Liverpool's decline in the world of state-backed football powerhouses might become increasingly hard to avoid.