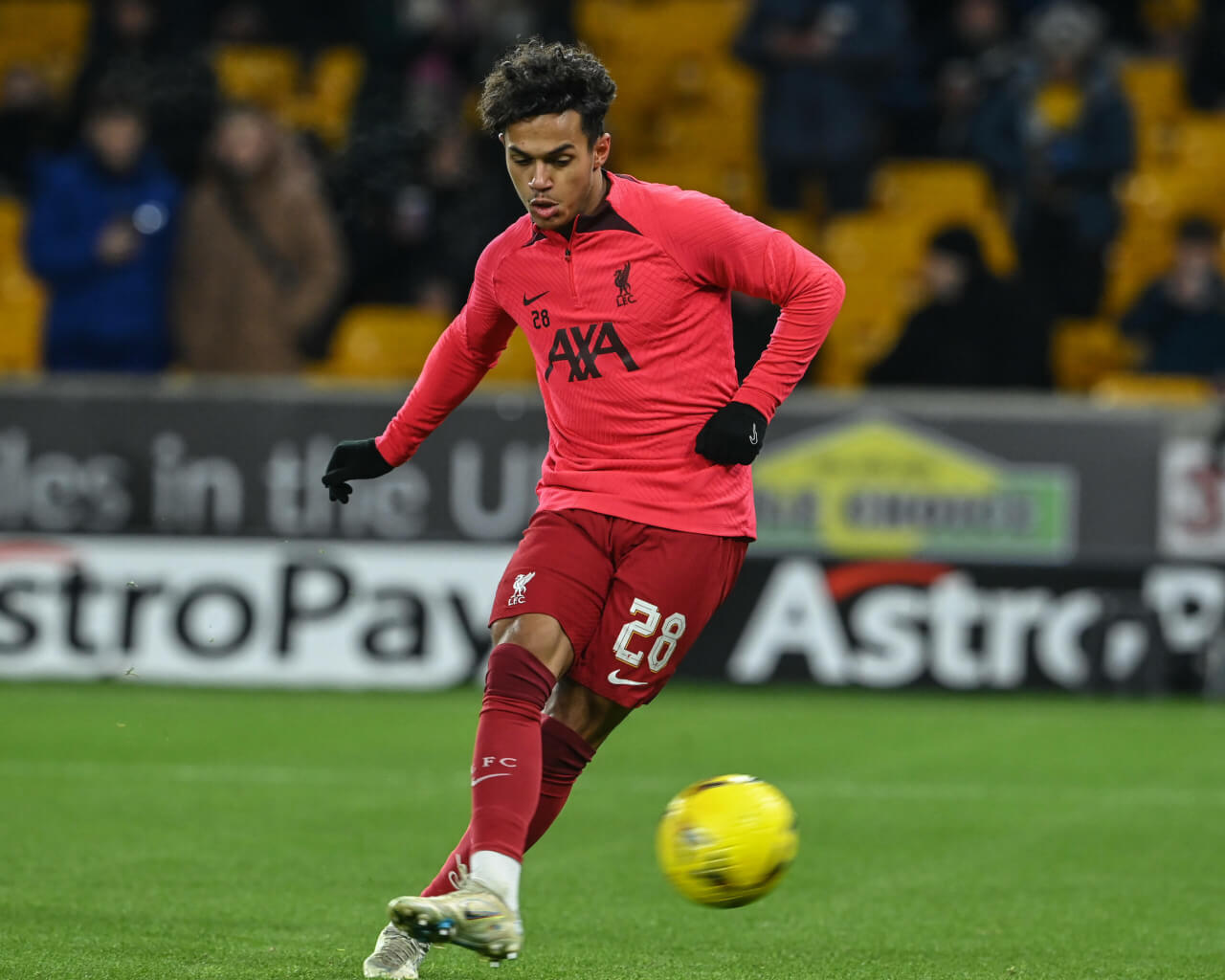 Leipzig Loan: A Launchpad for Carvalho's Liverpool Future
Liverpool's Vision for Fabio Carvalho Unveiled Post RB Leipzig Loan Transfer
With the confirmation of Fabio Carvalho's temporary switch to Bundesliga heavyweights RB Leipzig, Liverpool have firmly articulated their long-term intentions for the midfielder. The journey was not devoid of hurdles as Carvalho was forced to grapple with the bitter pill of a subpar inaugural season with the Reds, culminating in a scant 13 top-tier appearances.
A Red Hope
Despite packing off Carvalho to Leipzig, Liverpool's power corridors are unwavering in their conviction of the Fulham-import's cardinal role in their future game plans. The 20-year-old Carvalho will bathe in the German sun for the entirety of the impending season, a result of his push for greener pastures beyond Anfield's confines, having signed only a year prior.
As Jurgen Klopp prepares to reconstruct parts of his squad, Carvalho seems to have missed the German maestro's cut for the season. However, instead of a permanent cut, Carvalho has been given the latitude to explore and hone his abilities as a pivotal cog in the Leipzig setup.

A New Challenge in Germany
Having claimed the third spot in the Bundesliga last season, Leipzig also offers Carvalho an opportunity to flaunt his skills in the Champions League. Along with back-to-back DFB-Pokals under their belt, Leipzig are brimming with experience, a ripe environment for Carvalho to cultivate his skills.
Liverpool hold high hopes that his tenure at the Red Bull Arena will have a positive bearing on his career back at Anfield. Anfield's top brass were firmly against a permanent departure for the promising 20-year-old, firmly holding their belief that his golden years lie with Liverpool.
The Temporary Sojourn: Carvalho's Opportunity
Carvalho's loan, thus, stands as a chance for him to amass precious game-time, following a torrid first season with the Reds. This stint with Leipzig is viewed as a prime catalyst for Carvalho to truly blossom.
Upon his departure, Carvalho expressed his excitement for the opportunity, stating, "As a young player, it's a big step for me to move from England to the Bundesliga and RB Leipzig. Now, I want to help build on this and am looking forward to taking on a new challenge. My goal is to play as much as possible, in the league, the cup and especially in the UEFA Champions League."
Leipzig, too, harbours great expectations from the Portuguese talent. The club's board member for sport, Max Eberl, applauded Carvalho, proclaiming, "Fábio Carvalho is a huge talent – the fact that Liverpool signed him recently just proves that. He is quick, agile, full of tricks and creative. We are looking forward to him improving our attacking game and to have another option in this department."
Liverpool and Leipzig, thus, are collaboratively poised for a potential win-win situation with this move, reiterating their commitment towards nurturing talents like Fabio Carvalho.