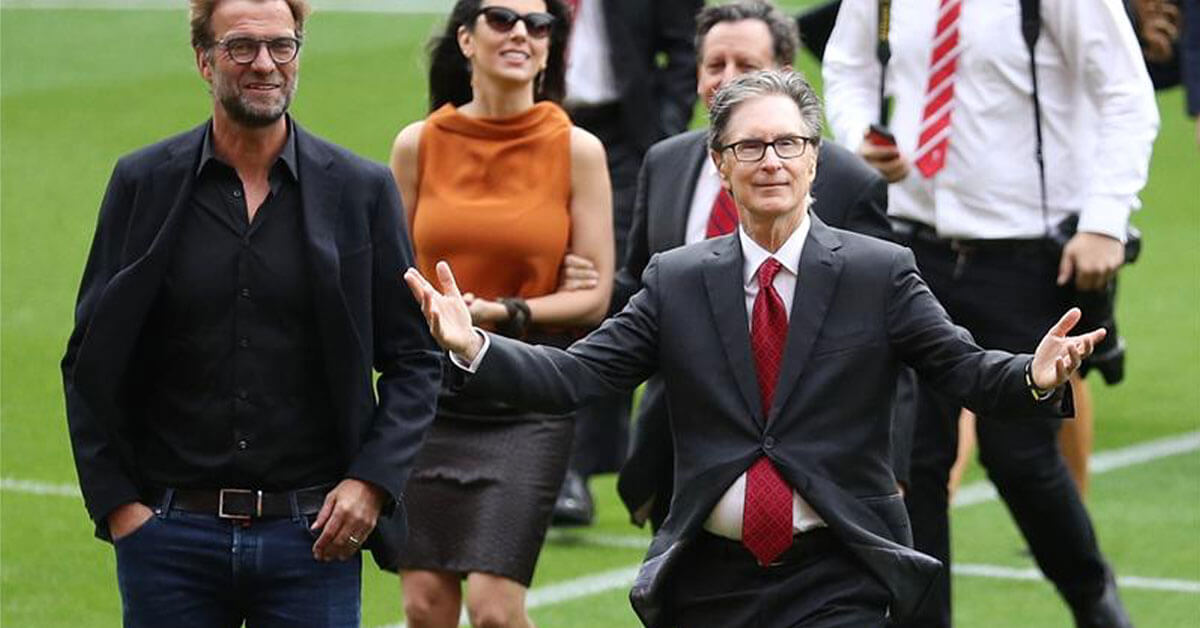 Szobozlai Move: The Niggling Net Spend Worry
In the happiest of ways at the moment, Liverpool seem to like certain midfielders who have a set release clause in the contract. With Dominik Szobozlai set to join Alexis Mac Allister at Anfield any day now, the Reds will have already spent a cool £95 million or so with the window having only just opened. There's a mix of excitement, wonder, and slight apprehension around what Jorg Schmadtke and Jurgen Klopp's next moves might just be. However, a recurring theme of the FSG era remains and just won't go away. It's time to talk net spend again…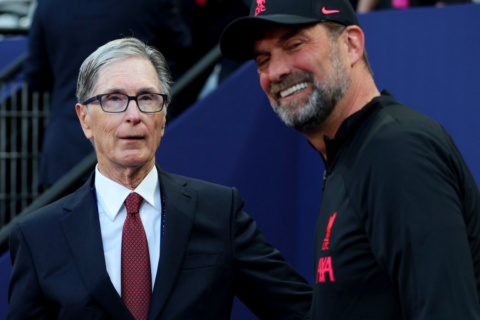 The Boston natives have had the fiercest critics throughout their tenure as custodians of the clubs and many of the charges levelled against them are understandable. A desire to improve the overall asset and bottom line, without realising that's mainly down to the players on the pitch has been a running theme for many, as window after window has seen a troubling lack of investment in the side. Jurgen Klopp must take his share of criticism for the sparsity of midfield arrivals, but a scan through history around the amount he, Edwards, Ward, and others have been handed by the owners tells its own story.
The niggling doubt that exists will hopefully dissipate by the time the window closes, but only then will it fully go. In the here and now, for all the talk of further incomings such as Thuram and Lavia, there's a genuine concern that exits may be needed to balance the books. Despite the departures of Firmino, Ox, Keita, Milner, and Clarkson, minimal funds have come into the Anfield coffers so other players' futures are being discussed in fan chats everywhere. Tsimikas, Matip, Thiago, and even Jota have all been mooted for a potential exit by some this summer.

It's a pleasant start to the window, but it's too soon to see this as any type of permanent change from FSG. For all the talk of war chests and record spending, we're yet to be provided with the total picture, so any praise for initial moves should be dampened somewhat too. If Liverpool are to climb back up the ladder and be competing at the top for the biggest prizes then a further supply of cold hard cash is needed, without weakening a squad to get it. A great start no doubt at all, but in a summer window where judgment should rightly be cast, we'll wait for sentencing.