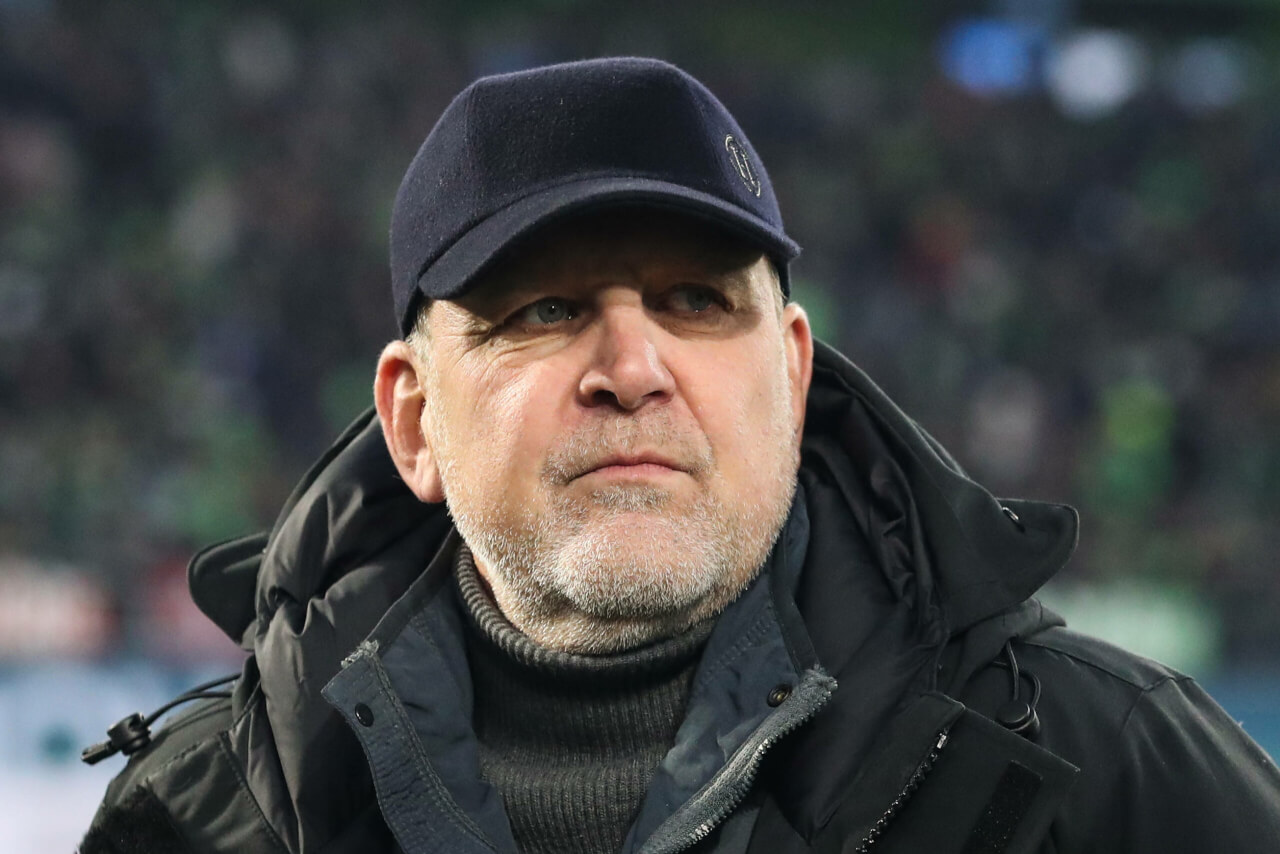 Schmadtke: Reserve The Praise For Now
Whenever there's a positive occurrence at Anfield, it's the nature of Liverpool fans that praise rightly tends to be distributed to various parties. The players and Jurgen Klopp are the natural and right benefactors and on occasions, other members of staff are name-checked for their roles. In the case of the arrival of Dominik Szoboszlai from Red Bull Leipzig, Jorg Schmadtke appears to have become an overnight hero based on a quick scrawl through social media. Praise should always be in line with the context though and in the current climate, it may be best to wait.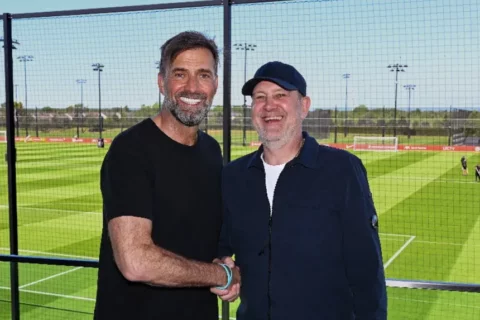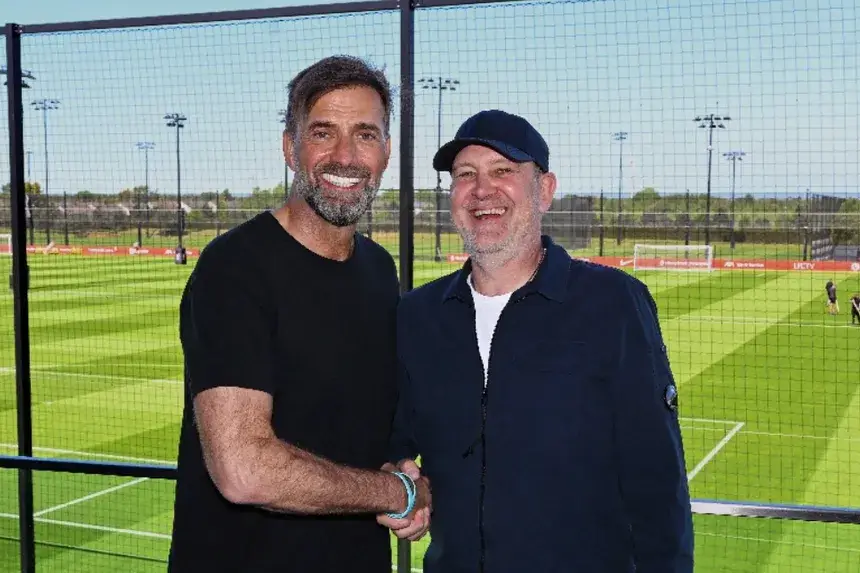 Little was known about the enigmatic German on these shores before his arrival as the club's Sporting Director, with uncertainty about the permanency of his role despite differing UK-to-German briefings. Reports from his homeland suggested a difficult character who could fall out with head coaches on a regular basis. Schmadtke's CV demonstrated a wealth of experience but little at the top level that most fans would be desired, with Wolfsburg his most notable club. This doesn't translate as an inability to do the job that's needed, but an extra spotlight is naturally on the 63-year-old in Liverpool's most important window for some time.

In an examination of the cold, hard facts then there's limited evidence to go off from his tenure to date. Alexis Mac Allister was already down to the hard work undertaken by his predecessor Julian Ward according to reports, so it seems right to discount that. As the excellent and reliable Bundesliga journalist Chris Williams reported yesterday, Liverpool had made an effort to negotiate the Szoboszlai fee into instalments but with time running out decided to trigger the €70 million release clause. Too little and too much at the same time to use it as any sort of damning indictment, but overstepping to suggest it shows a master negotiator at work as some are.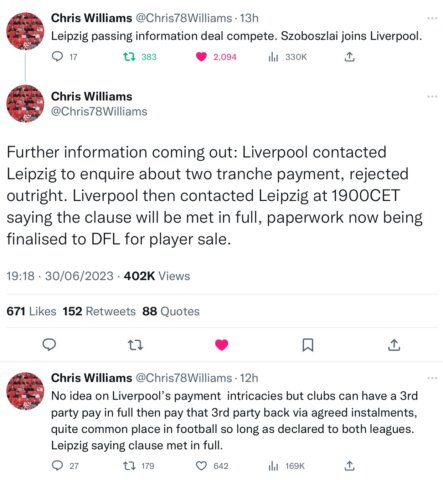 Schmadtke is somewhat up against the shadow of history too, as the famed period of success that Liverpool enjoyed in recent years is linked to Michael Edwards and his brilliant manoeuvrings with transfer dealings both ways in line with FSG parameters. Ward also has notable additions on his record such as Mac Allister, Ibou Konate, and Luis Diaz who are viewed as great accusations at a brilliant price. Schmadtke can't be measured or judged against them yet by any means, but at any top and successful side, the standards are rightly high.
A varied role to his predecessors, where it appears that the fabled committee approach to transfers with Klopp picking from the list and Schmadtke negotiating will bring its own challenges. However, the Düsseldorf native will be judged on the financials of his deals and in simple terms – how the player translates in terms of value. Szoboszlai is a grist addition and an exciting one, but payment of a full release clause after having tried to negotiate doesn't mean great success or abject failure. Context is everything in this case and judgement should be reserved until the end of the window, as should any praise just now.