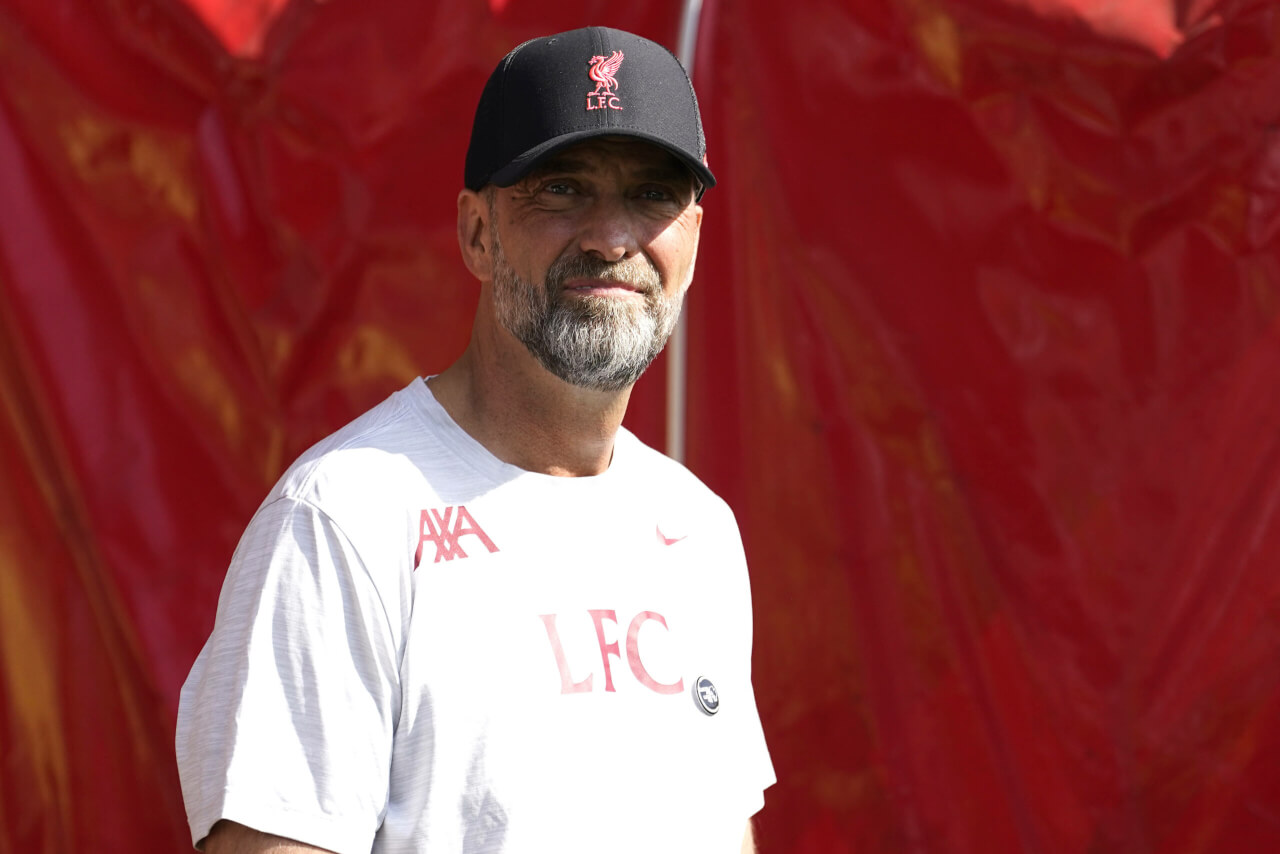 Lavia and Thuram: One Must Go For Both To Happen
The details of what was said behind the scenes by the likes of Jurgen Klopp, Mike Gordon, and Jorg Schmadtke will never be fully known but whatever it was, Liverpool have now put their foot on the accelerator this summer. After the excitement around the recent arrival of Dominik Szoboszlai, attention now seems to have shifted to the potential arrivals of both Khephren Thuram and Romeo Lavia. There's no way for definite or know which is preferred, what offers are in play for either, or if indeed they're both wanted. However, one thing would appear to be highly likely. If both are to happen, it's likely another departure from Anfield would take place.
Out of the two Lavia appears to be the one that's really accelerated over the last week or so. As Fabrizio Romano put it, Liverpool have been involved in direct talks with Southampton since last Monday and that's not been the only noise around young Belgium. Fellow countryman and football journalist Sachs Tavolieri had stated that he expected Liverpool to 'make an offer in the coming weeks' for the player, whilst other journalists have claimed that the Reds are seriously exploring a move for the 19-year-old who is 'sold on the Jurgen Klopp project'.

Thuram's situation was always going to be complicated by France's participation in the Euro U21 Championships, but as of Sunday night, they're out which may well bring further clarity to the proceedings. Romano and others have claimed the 22-year-old is 'still on the list' for Liverpool despite the arrival of Szoboszlai. Whilst the mixture will become clearer you feel in the coming week, it still seems hard to imagine both midfielders arriving at Anfield as it stands. Lavia may well appear the more likely of the two, due to the fact his age means he won't need to be registered and will eventually count as a homegrown player. That doesn't mean it's not possible though.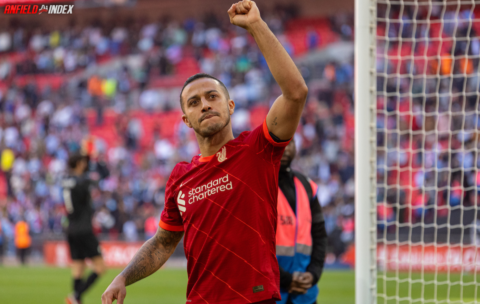 Rumours around Thiago have continued to swirl throughout the summer, although that is all they are at the moment. The 32-year-old suffered another injury blighted campaign and with a year remaining on his contract, talk of a return to Barcelona or a move to Saudi is being suggested on social media. If there is any truth or substance then we should find out in due course. Although the player holds all the power and any move would only be on his terms. Jurgen Klopp may well be loathed to lose a player of such ability despite availability issues. Only a direct plea from the player would surely change his mind.

That being said it surely seems the only way that both Thuram and Lavia arrive at Anfield. With a new center-back seemingly on the list for many and the likes of Van De Ven, Inacio and others being linked, Liverpool's budget can surely only stretch so far. If Thiago was to depart then £200,000 a week off the wage bill would be freed up and both Thuram and Lavia would likely command considerably less. Lavia appears the more likely and unless the Spanish maestro does seek pastures new, it's maybe even the case that Szoboszlai was the preferred choice over Thuram. We won't have to wait to long to find out either way. The transfer window has well and truly begun at Anfield.