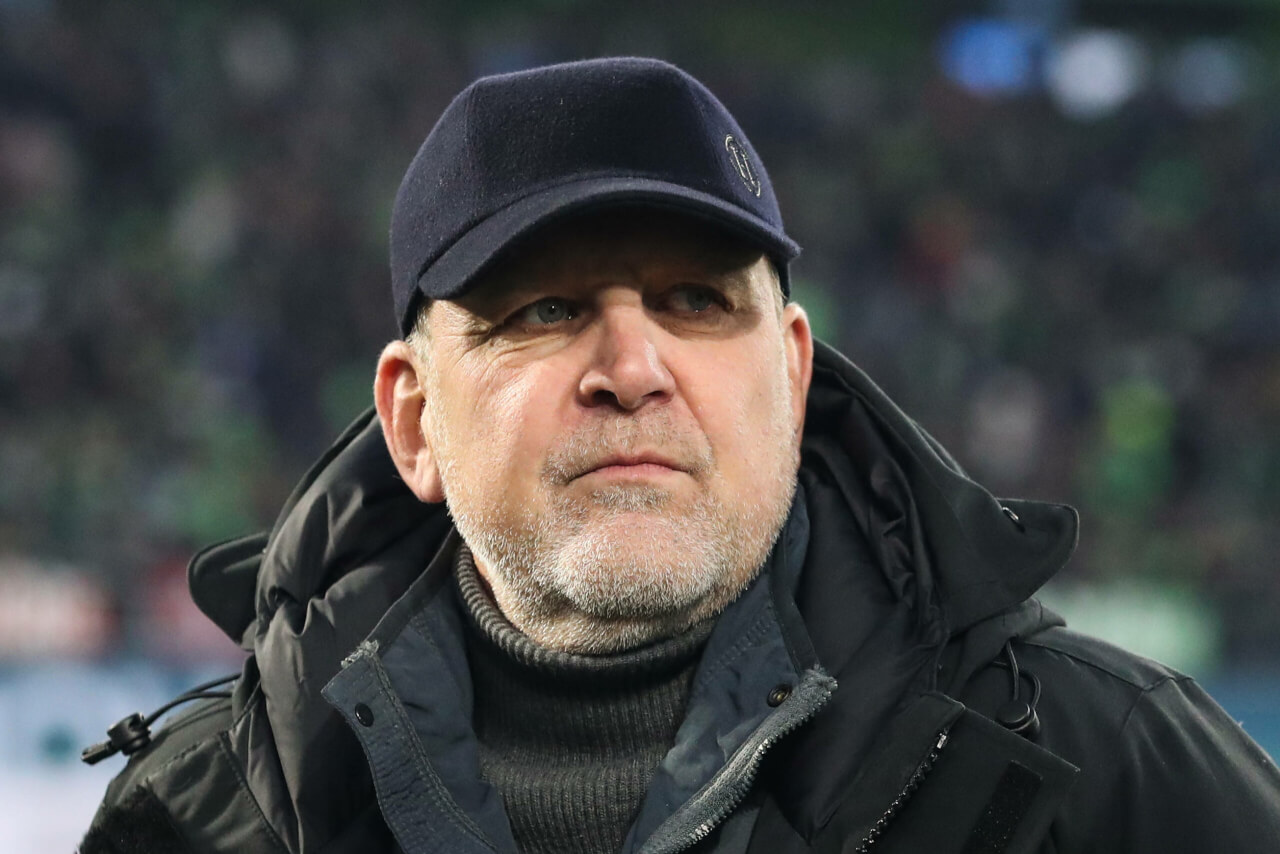 The Perfect Start by Liverpool FC's New Sporting Director, Jörg Schmadtke
We have all had a little joke and query over what our new Director of Football would bring to Liverpool Football Club, after his surprise appointment in Julian Ward's place. The final act of our outgoing Sporting Director was to secure the magnificent signing of Brighton's Alexis Mac Allister, to start our window of change in a marvellous manner.
That end move set the bar very high for his replacement, with a modest fee (around £40m) being agreed upon for one of Argentina's most important World Cup-winning stars. The very fact that such a remarkable piece of business was secured (even though Michael Edwards' former assistant was in his final days), probably made a few Liverpool fans wonder if we were losing that man that could oversee a brilliant summer of recruitment.
Then, just like that, Jörg Schmadtke arrived from the German wilderness, with his first words being (metaphorically), 'Hold my beer'…

I have written about how it was important to have a new Sporting Director that was comfortable dealing with middle to good-level clubs, who tend to have a model of moving on their primary assets for good fees. The likes of Micky van de Ven and Manu Kone appear to be the likely names that have also been targeted by the scouting department, therefore it was logical to bring in the former Wolfsburg DOF, to coordinate our summer dealings.
Though Khéphren Thuram looks likely to be the next new player through the Anfield doors, his current club, Nice, is still a footballing entity that lives at the same level as where Jörg Schmadtke would have previously operated. This new recruitment drive is something that has been planned and can now be orchestrated with confidence, especially given the first act of the 58-year-old, more than matching the last effort of his predecessor.
To some supporters, the name Dominik Szoboszlai does not mean a great deal. There is absolutely nothing wrong with being ignorant to players from different countries and foreign leagues, however, it is peculiar (though often entertaining) to start belittling the qualities of a professional footballer that holds little to no weight. I caught myself scrolling through some threads last night, keen to find the tweet which confirmed the signing of RB Leipzig's outstanding young talent.
What I found instead, was a flurry of Manchester United and Arsenal fans (it is hard to find City fans, there are not many) who were downplaying the overpay and dismissing any comparison to either Mason Mount or Declan Rice, respectively. Having watched and admired this tremendous Hungarian superstar on many occasions, I (like many others in the Anfield Index group) was both shocked and excited to hear the news that he was indeed heading to Liverpool.
This is a signing that far exceeds what I was expecting, as this is a genuine elite-level player in the making. To see such a physical specimen and outrageous talent paired with our own Jürgen Klopp is literal football heaven. How he drops into our team is something that will be fun to see unfold, but it is the brilliant route we travelled to attain him which has been so impressive.
The 30th of June marked the final date by which the former RB Salzburg man could be signed for his contractual stated release clause. That €70m figure had to be matched by that date, or he would have become a player that would have eventually fetched over €100m. For Jörg to have waited until the very last day of this clause (to make his official move) is a delightful tactic, one which would have left many admirers sitting on their hands. At this point, the former FC Köln CEO's contacts and knowledge of his former stomping ground would have allowed certain personal negotiations to be ironed out well ahead of time.
The final action was to then trigger that release clause, taking all negotiation power from RB Leipzig. The fast-track undertaking became a breathtaking experience for all Liverpool fans, in the knowledge that by midnight, RBL would demand far more from any other suitors who had failed to meet the deadline. I would imagine that certain conditions were agreed to which allowed the finer points and medical examinations to be conducted, yet essentially, the deal was done in a matter of hours. I also imagine that all hurdles and obstacles had been settled and any issues plugged to ensure a clear runway to success, which now has me fully in the Jörg Schmadtke camp.
As I write this, I have no signal and it is a delight to savour the fact that I should return home to the arrival (on Merseyside) of Dominik Szoboszlai. Whether or not he takes on the fabled number eight shirt is yet to be known, but what is clear and apparent, is that our new Sporting Director is here to do business, which is something he clearly intends to succeed at.
ALHAMDULILLAH

JÖRG SCHMADTKE MY IDOLLLLLLL https://t.co/biBIMDXb2G

— كريم (@kxreemasr) June 30, 2023