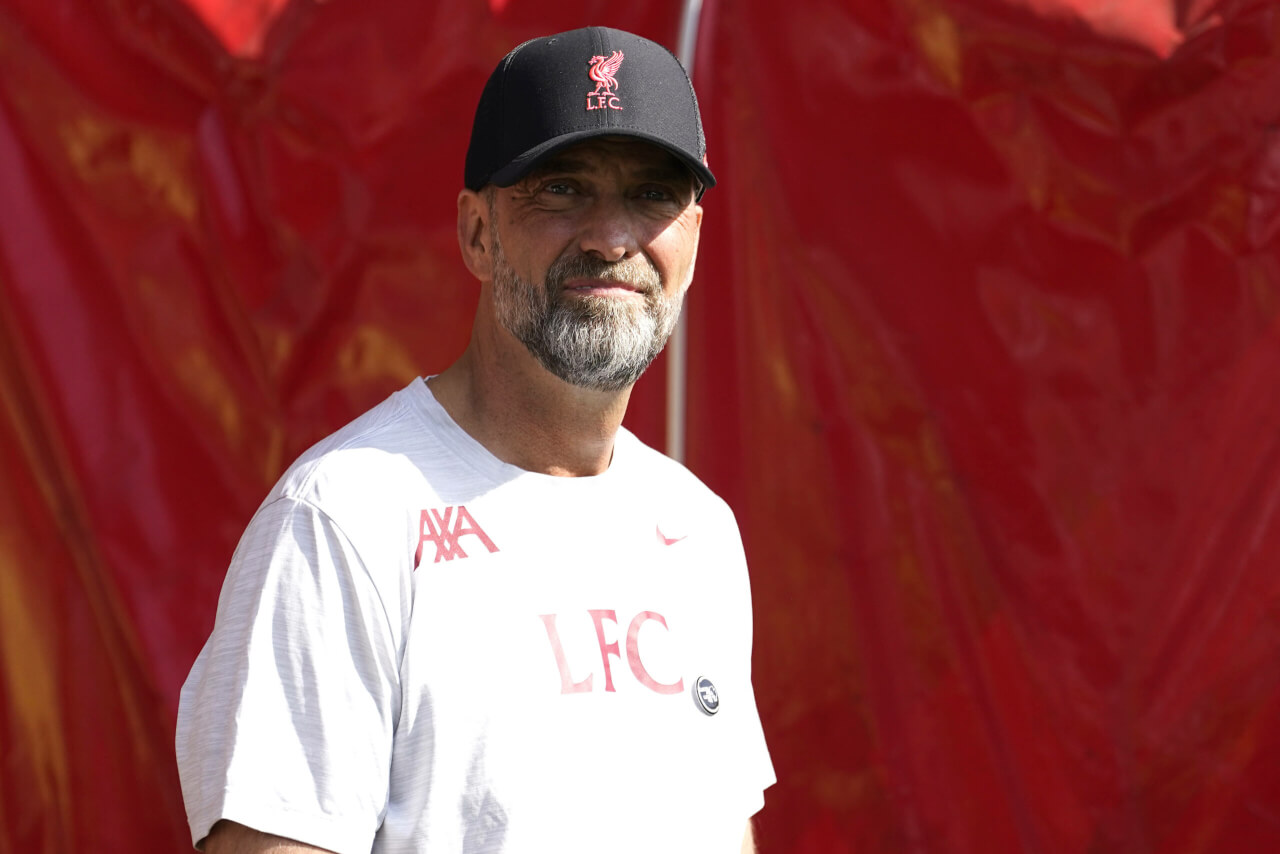 Liverpool's Summer Business: Cold and Calculating-ish..
Well it's anything but quiet at the moment eh. Having heard the phrases 'monitoring', 'looking at options' and whatever other platitudes you may want to utter, Liverpool's transfer window has exploded into action this last week or so. After the arrival of Dominik Szoboszlai the other weekend, talk seems to have turned to Southampton's Romeo Lavia and abandoning of other targets. On a positive note, it seems the Reds are becoming clinical, cold and calculated in their actions which is needed at the top level. However, there may also be old habits that die hard still lingering.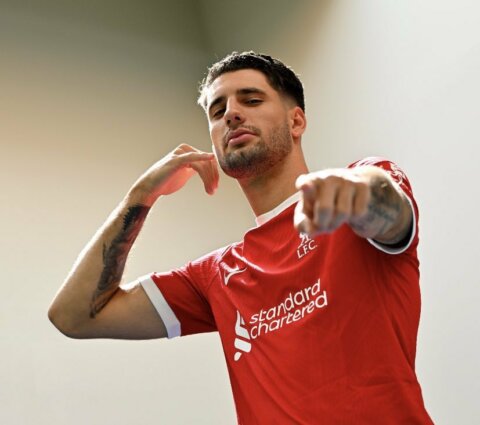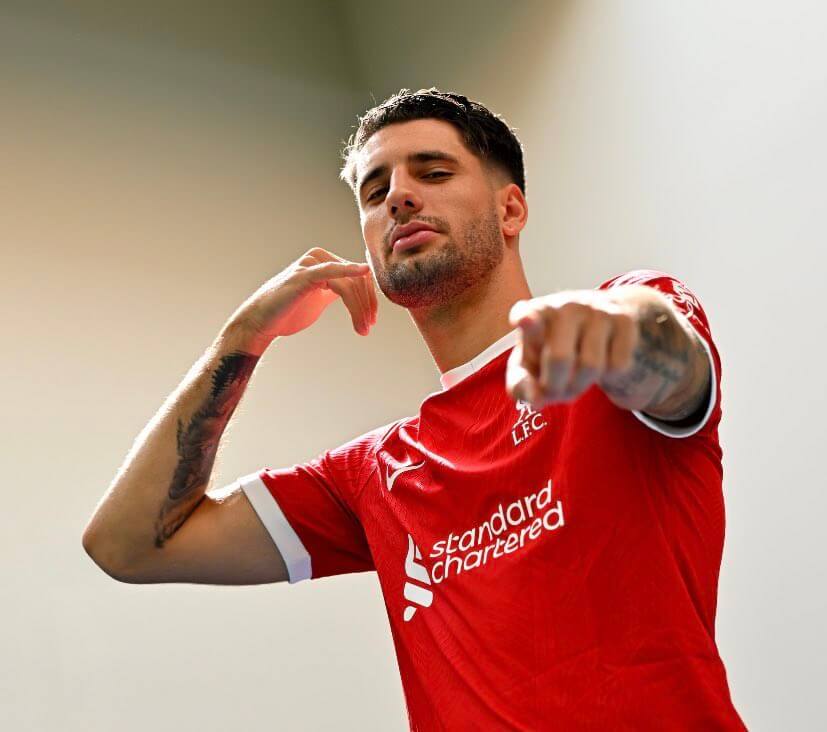 After a move and then finalised transfer for Szoboszlai which came from nowhere, the knock on impact on Liverpool's overall transfer options was likely to become distinct sooner rather than later. Numerous reporters have now claimed that Khephren Thuram is now no longer an option for the Reds and there will be no further negotiations with Nice as many had predicted. Liverpool will now naturally turn their attentions to a defensive midfielder as Fabrizio Romano has stated and Lavia is top of the list with a number of journalists suggesting he's now Jurgen Klopp's top target.

It's a move that seems to have drawn mixed reaction from the fanbase. Some still want Thuram to also arrive through the doors at The AXA Centre, especially as recent reports link Jordan Henderson and Thiago with moves away from the club. Additionally, there's been a smaller outcry at drawing the player along, making him confirm to Nice that we're his top choice, agreeing terms then not completing the deal. Football is a business though at the end of the day and Liverpool won't be the first or last club to agree deals with a few players then not go through at the key moment. If anything it shows a real promise certain lessons have been learned from last summer.
However, recent suggestions from Romano are that the club are now set to open contract renewals with Joel Matip. A 31 year old centre-back (32 before the season starts), whose had an injury plagued career at Anfield and whose form fell of a cliff for the majority of last season. Many had or still do expect the former Schalke man to leave on a free and will be hoping memories of James Milner's final period are invoked. Milner was a legend at Anfield but as he himself confirmed, Jurgen Klopp was overruled in terms of a contract renewal which saw him depart at the end of last campaign. A similar approach would be welcomed by many no doubts.
Questions had been asked about Klopp's loyalty and understandably after the Milner situation and other events last campaign . With Schmadtke fully undertaking his role and Mike Gordon returning, there had been hope that a cold and calculated approach to transfers would be in transit. However, the Matip renewal offer will throw up a few questions for the majority of Reds about centre half additions and the longer-term strategy. Time will tell on this, but there's hope that the old habits of some will die hard some time soon.