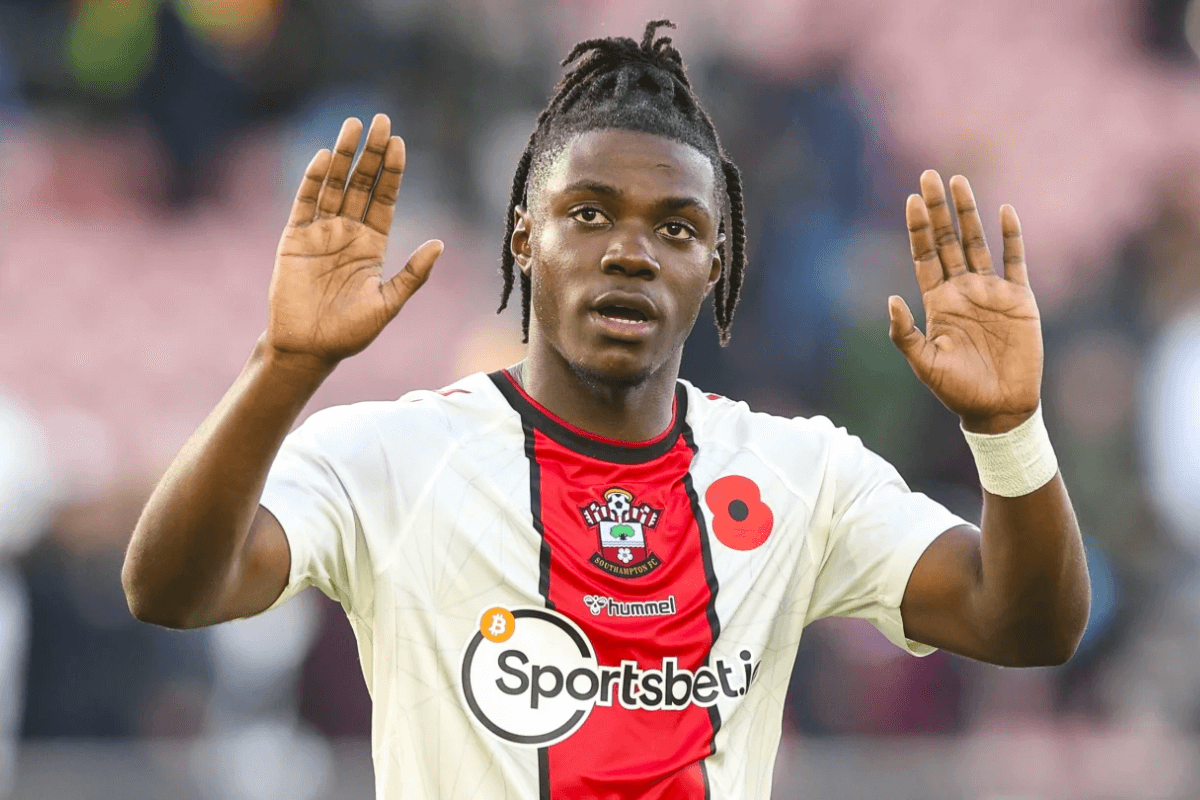 Who's Next? Liverpool Set Sights on Defensive Midfielder
The Merseyside Move: Romeo Lavia's Potential Transfer to Liverpool
Liverpool's Audacious Bid
Liverpool Football Club, the illustrious members of the Premier League, have begun to orchestrate their initial bid for Southampton's prized midfielder, Romeo Lavia. According to a report from talkSPORT, Liverpool seems to be gaining an edge over Chelsea in the scramble for Lavia's signature. The Saints have positioned a hefty £50 million price tag on the Belgian international.
Chelsea's Strategic Maneuvers
Chelsea's recruitment co-director, Joe Shields, has been vocal in his admiration for Lavia and has brought him to the attention of the newly-appointed manager, Mauricio Pochettino. However, in a twist, the Blues are currently believed to be scouting alternative targets, leaving the field open for Liverpool.
Manchester City's Long-term Plan
As the tussle over Lavia continues, Manchester City lurk with a unique advantage: a buy-back option for their former academy prodigy. The reigning champions also cleverly inserted a term in Lavia's contract that grants them 20% of any future sale, meaning they stand to earn a cool £10 million if any club matches Southampton's asking price.

A Departure from St Mary's
Following Southampton's unfortunate drop from the Premier League, the expectation is that Lavia will seek greener pastures this summer. The talented 19-year-old was a beacon of hope in an otherwise bleak season for the south coast club. His departure would indeed be a loss for the Saints, but a potential gain for the lucky suitor.
Arsenal's Intrigue
Arsenal, another titan of English football, have also been rumoured to have their sights set on Lavia. The North Londoners, however, appear to be more focused on acquiring the services of Kai Havertz, Declan Rice, and Jurrien Timber over the young Belgian. Still, Arsenal might accelerate their pursuit of Lavia if their midfield maestro Thomas Partey decides to embark on a new journey after a three-year stint at the Emirates.
Lavia's Season Review
Despite Southampton's struggles last season, Lavia managed to notch up 35 appearances, 29 of them in the top-flight league. He even earned his first international cap for Belgium in a friendly match against Germany in March, further cementing his reputation as a rising star in the football world.
In the grand scheme of football transfers, Lavia's move is still uncertain. However, Liverpool's proactive approach seems to hint at a possible Merseyside future for the Southampton midfielder.