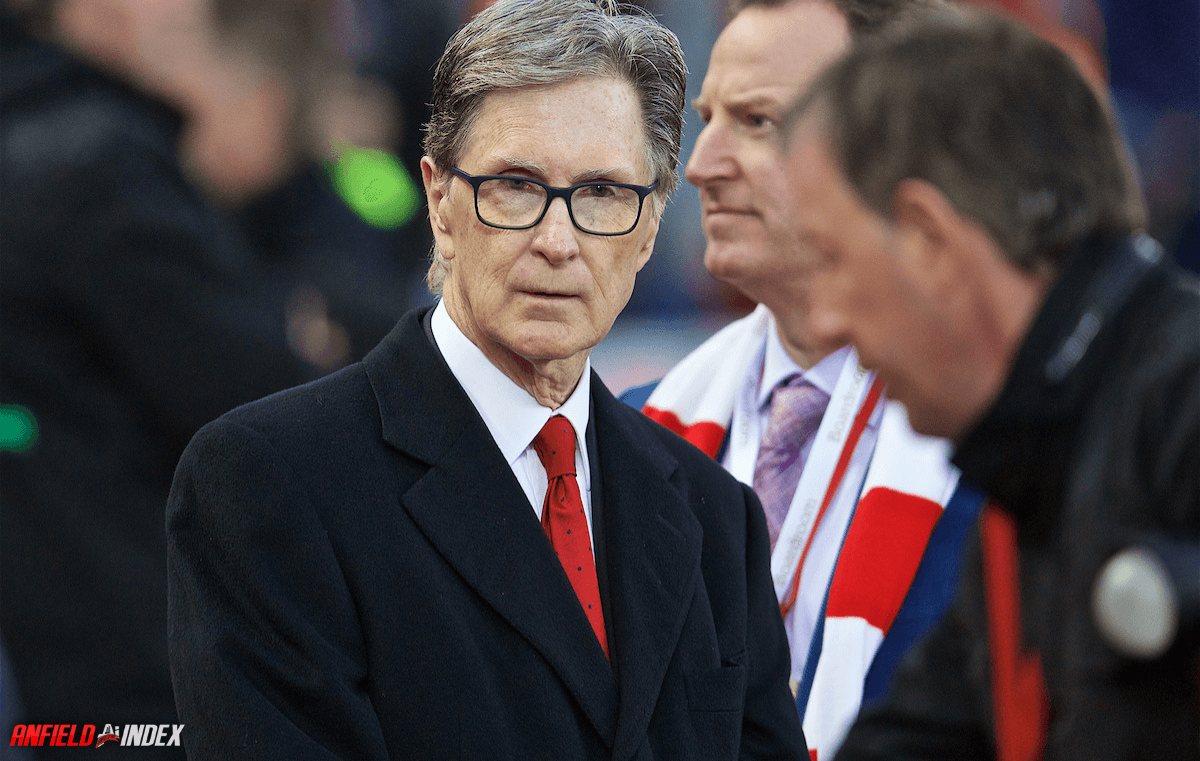 Kieran Maguire Deciphers FSG's Liverpool Investment Strategy
FSG's Price Tag: Fenway Sports Group's Grand Plan for Liverpool Investment
Liverpool's custodians, Fenway Sports Group (FSG), are poised to fetch a staggering £500 million from a proposed partial sale of the beloved football club. This insight comes directly from Kieran Maguire, a respected football finance pundit, via his acclaimed podcast, The Price of Football.
FSG's Decade of Investment in Liverpool
Since their £300 million acquisition of Liverpool from the disreputable duo Tom Hicks and George Gillett in 2010, FSG have overseen the addition of seven significant trophies to the club's cabinet, most notably the Champions League in 2019 and the Premier League the following year.
Under their stewardship, an investment of approximately £180 million has swelled Anfield's capacity to 61,000. Meanwhile, £50 million was earmarked for the state-of-the-art AXA Training Centre, signalling the group's long-term commitment to the club.

But the winds of change are blowing through Merseyside as FSG put the Reds up for sale last November, creating ripples of uncertainty about their continued association with the club. Early this year, principal owner John Henry confirmed ongoing talks with potential investors, reaffirming the group's pursuit of fresh capital.
https://twitter.com/KieranMaguire/status/1675730595215753217?s=20
FSG's portfolio is not limited to Liverpool. Their sports franchise umbrella also covers the Boston Red Sox from Major League Baseball and the National Hockey League's Pittsburgh Penguins. Proving their acumen in securing lucrative deals, the group divested an 11% stake to RedBird Capital Partners in April 2021, realising around £500 million.
Kieran Maguire, a finance veteran and senior lecturer at the University of Liverpool, praised FSG's prudent management of Liverpool. However, he reminded fans that for Henry, business success remains paramount. Maguire suggested that FSG is now setting their sights on obtaining £400-500 million for a 10-15% stake in Liverpool.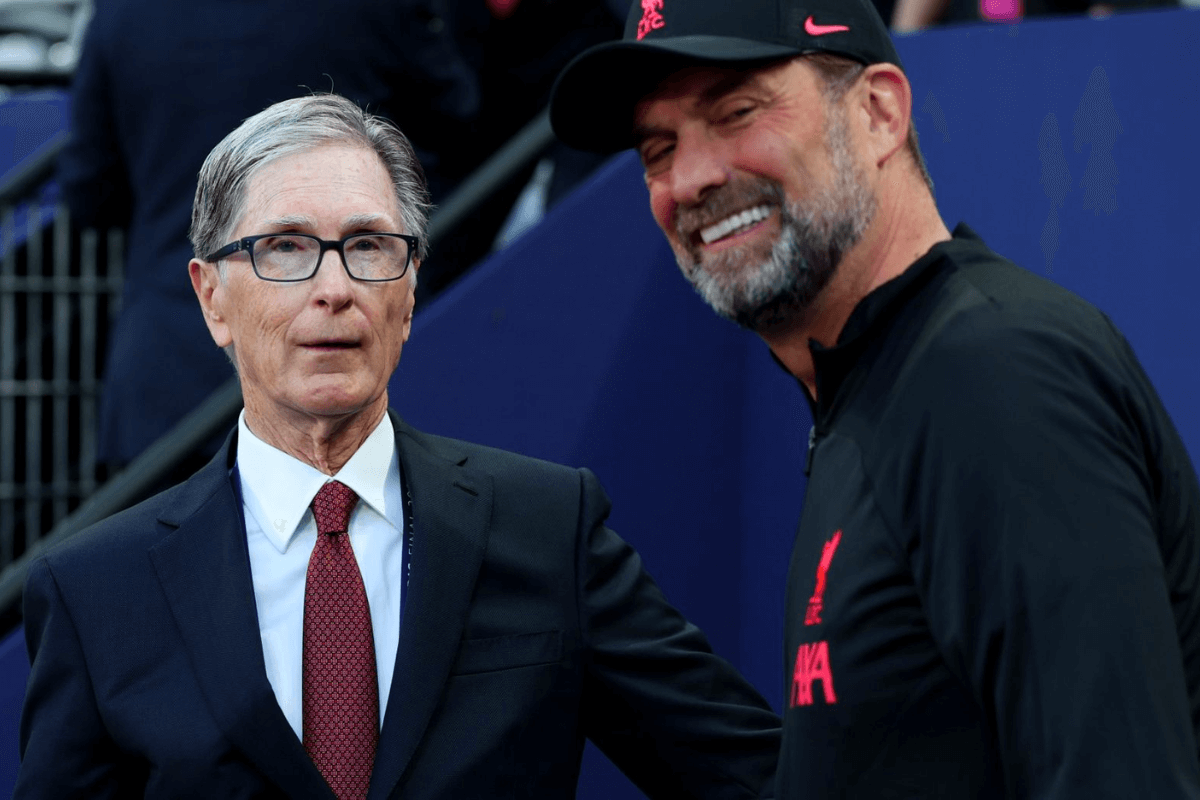 Unravelling FSG's Financial Moves
"FSG effectively acquired Liverpool – from the disaster that was Hicks and Gillett, and Liverpool were pretty close to being in a very horrible position – for around £300 million," Maguire stated on his podcast.
FSG's announcement that they were open to Liverpool sale discussions less than a year ago didn't grab the limelight, overshadowed by the sale rumours swirling around Manchester United. But it seems that FSG is now ready to directly offload a minority stake in Liverpool.
"From what I've been told, we're talking 10-15% of the club and are looking to get somewhere in the region of £400-500 million for that sale. They bought the whole club for £300 million and are looking to sell the whole club for more than that, which is indicative. They've run the club in a pretty lean manner and pretty successful manner," said Maguire.
FSG's Sustainable Financial Strategy
FSG's loan of £137 million to Liverpool, interest-free, is part of their carefully crafted financial strategy. Even as other club owners have sought returns on their loans, FSG's funds have largely been channelled into infrastructure investments.
"Their net spend has been modest. They've not put a huge amount in, the money they have has been invested, has been very focused, very laser-driven, based on doing the sums in advance," Maguire noted.
In FSG's view, the club's transfer regime is self-sustaining, and the sales of players like Suarez, Coutinho, and Sterling have proven to be lucrative. The aim has always been to break even, even during the economically challenging COVID period.
Maguire stressed that Liverpool is essentially a business franchise for John Henry, driven by a passion for success rather than football itself. This sentiment was clearly on display during the controversial Project Big Picture and the Super League discussions.
Possible Suitors in the Wings
Liberty Media, the current owners of Formula 1, have emerged as one of the potential investors in Liverpool, adding another intriguing twist to the unfolding FSG saga.
As we eagerly watch these developments, the keywords Liverpool, FSG, and Investment will be on the lips of football enthusiasts worldwide.