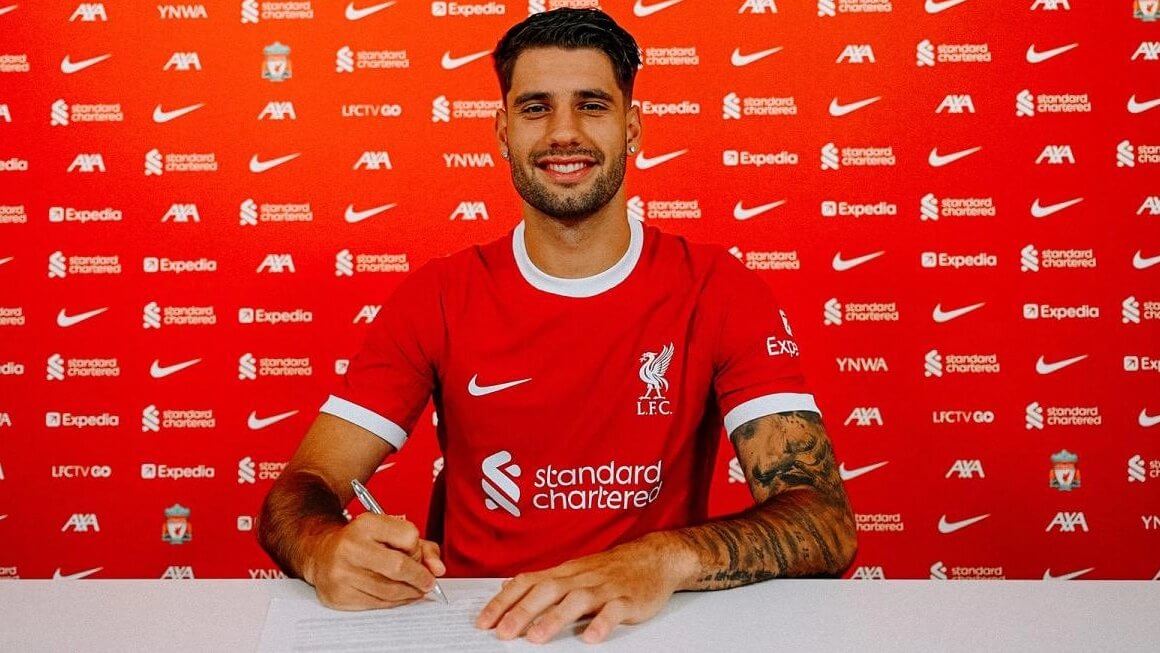 The Unlikely Secret to Dominik Szoboszlai's Football Success
Unusual Size Secret: The Dominik Szoboszlai Story
When you think of footballers, many mental images might pop into your head – thunderous shots, delicate dribbles, powerful headers. But, here's something you probably never considered – their shoe size. And it seems like we've all been overlooking this critical detail, well, all of us except one, Dominik Szoboszlai. As reported by Magyar Nemzet, the young Hungarian midfielder, and new Liverpool signing has a unique take on the importance of shoe size.
Small Feet, Big Game
Szoboszlai is a gentleman of 186 cm (about six foot) towering over many but with an unusually small foot size of 41 (UK 7). It's a bit like seeing an elephant with ballet shoes on, except this elephant can curl a free-kick from thirty yards out and find the top corner of the net.
"The size of my feet is the secret behind my technique, I have very small feet, only 41, but I am also tall, 186 cm, and this gives the ball a special trajectory."
Liverpool's New Arrival
Liverpool have recently nabbed this whizz kid from RB Leipzig, setting them back a good £60 million. The Reds have been yearning for a shot in the arm in the midfield area, and boy, does this guy seem like a potent shot. A cocktail of size 41 feet, height, and immense talent, shaken not stirred.

His record from the previous season gives credence to the enthusiasm Anfield has shown over his arrival – 10 goals and 13 assists in 46 appearances across all competitions for Leipzig. Impressive stuff and one can only wonder how those tiny feet will dance on the Premier League grounds.
Gelling with the Reds
Szoboszlai's transfer hasn't been a cakewalk, though. As he stated to the Official Liverpool FC website:
"The last three or four days went really long; it was not that easy. But at the end I'm here, I'm happy and I can't wait to get started"
He's also quick to express his delight about his new environment.
"It's really nice. I've been in Salzburg, in Leipzig, it was also nice. But here as well it's really cool."
The Iconic Number 8
And to top it off, Szoboszlai will be donning the number 8 shirt for Liverpool. A jersey number synonymous with the Liverpool legend, Steven Gerrard. And it appears our protagonist holds a fondness for the former skipper.
"Not a special reason but of course it's a great number, a lot of great players had this number, and also I have a tattoo from Steven Gerrard, what he said – I don't even remember when but before. It was also a reason why."
There you have it, folks. An intriguing tale of tiny feet, tall figures, and terrific talents. As Szoboszlai settles into his new Merseyside home, only time will tell if his small feet can fill the big boots of the number 8 jersey.