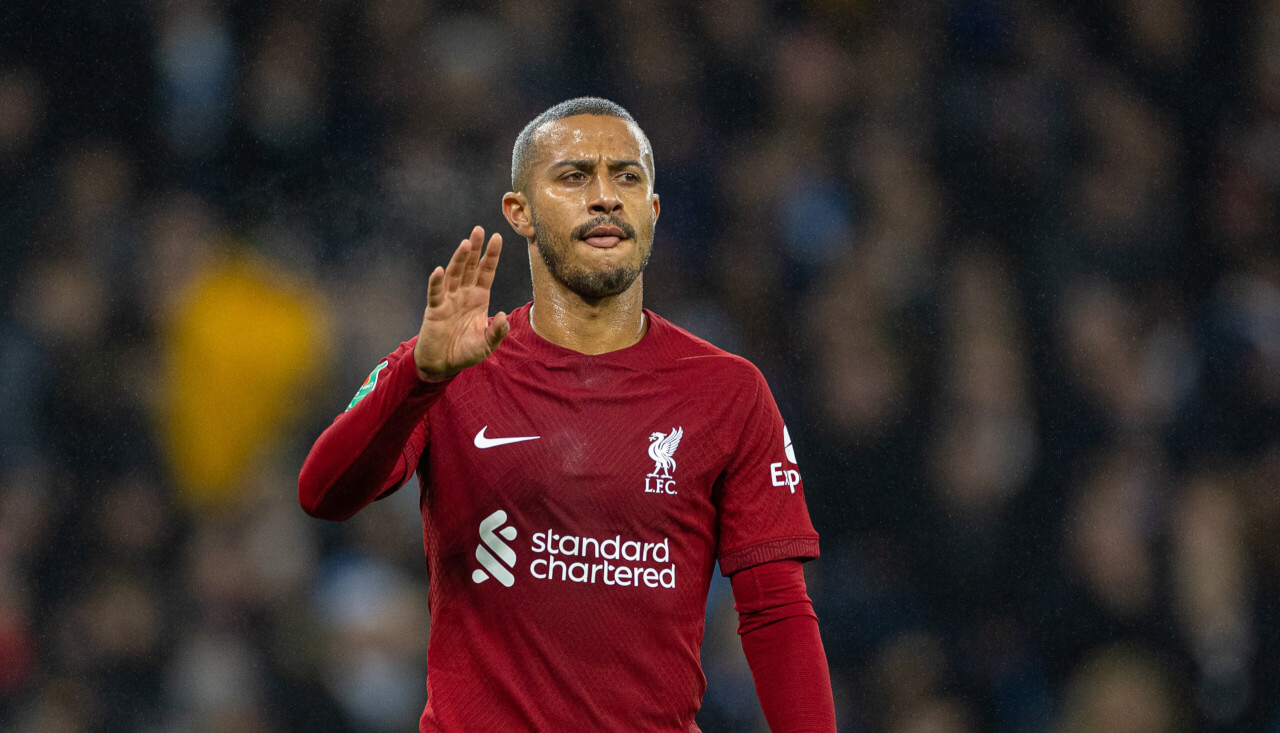 Ornstein on Thiago's Saudi Tempter: LFC on Alert
Thiago's Temptation: Liverpool's Maestro Courted by Saudi Pro League
Liverpool's Spanish maestro, Thiago, finds himself under the gaze of the Saudi Pro League. As reported by David Ornstein and James Pearce of The Athletic, the powerhouse midfielder's Anfield future hangs in the balance amidst a swirl of interest from distant shores.
Thiago, who is teetering on the edge of his contract's final year, has had the Saudi Pro League's talent spotters sit up and take notice. The league, renowned for its acquisition of high-profile players, considers the Spanish international a jewel to bedeck its royal crown.
Yet, the Anfield club has not entertained any official bids. Interest has primarily been funnelled towards Thiago's camp. Indeed, one grand proposal from a Saudi club has already been politely declined by the 32-year-old, who remains committed to sweating it out in pre-season training at Kirkby.

🚨 Thiago Alcantara has rejected formal offer from Saudi Arabia in recent weeks. Proposal was to 32yo's camp – nothing to Liverpool yet. Despite contract ending in 2024, midfielder expected to stay at #LFC as things stand. W/ @JamesPearceLFC @TheAthleticFC https://t.co/zS794ArAD7

— David Ornstein (@David_Ornstein) July 4, 2023
Klopp's Conundrum: Hold or Fold?
While Thiago's steadfast loyalty to the Liverpool badge remains, the inevitability of an improved offer raises questions about potential shifts in his future plans. If the Spanish midfield maestro signals his readiness for a new challenge, Jurgen Klopp, the master puppeteer behind Liverpool's successes, must make a pivotal decision.
For now, Klopp's blueprints for the forthcoming season include Thiago. Liverpool could very well see him play out the end of his contract, bidding him a fond farewell as a free agent in 2024.
Liverpool's midfield landscape has undergone a significant transformation. The new arrivals of Alexis Mac Allister and Dominik Szoboszlai mark a dramatic reshuffle in the deck. Klopp's aspirations for Thiago to remain a fundamental part of Liverpool's rejuvenation seem clear, as a new era dawns at the Merseyside club.
The Reds, in an ambitious double swoop, snapped up Alexis Mac Allister from Brighton, shortly before shelling out for RB Leipzig's Dominik Szoboszlai. The Hungarian wizard, donning the iconic number eight shirt, signals the new wave of ambition sweeping through Anfield.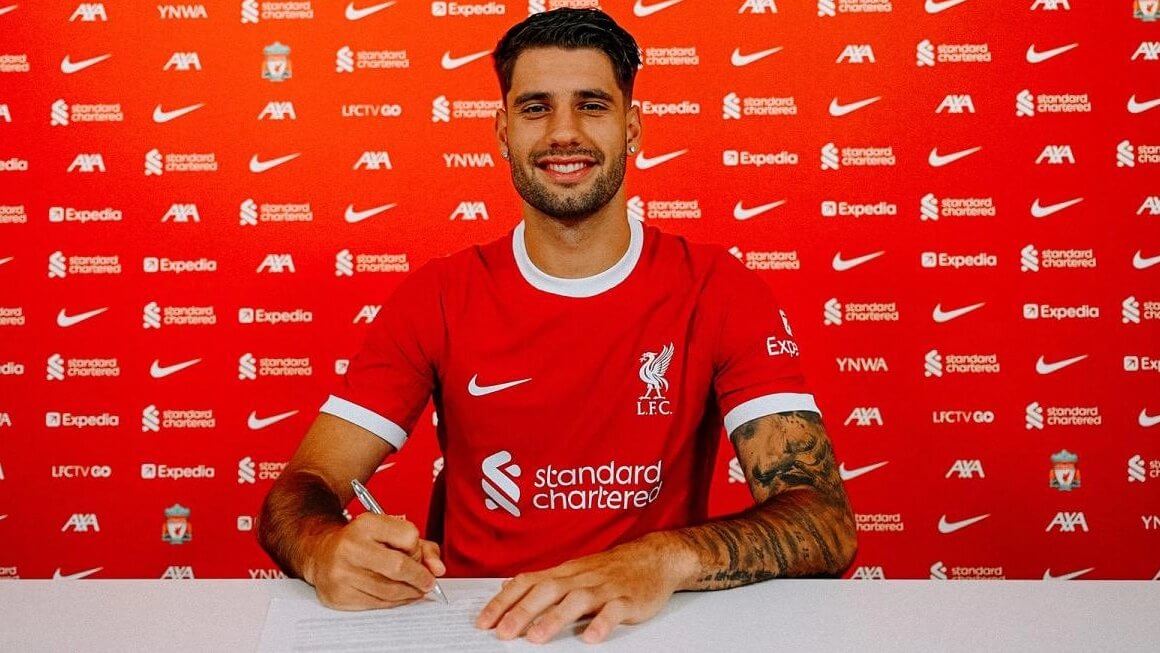 A Step Too Far: Thiago's Injury Woes and Saudi Interest
Thiago's entanglement with injuries at Anfield casts a shadow over his Liverpool legacy. Over three seasons, the former Barcelona and Bayern Munich maestro has graced only 67 Premier League games, featuring a mere 18 times in top-tier matches during the 2022/23 season. These less-than-stellar stats illuminate the Saudi interest.
Nevertheless, Thiago's experience is invaluable. His seasoned guidance will be essential in integrating Mac Allister and Szoboszlai into the Anfield matrix, pushing Liverpool towards the title glory that eluded them last season.