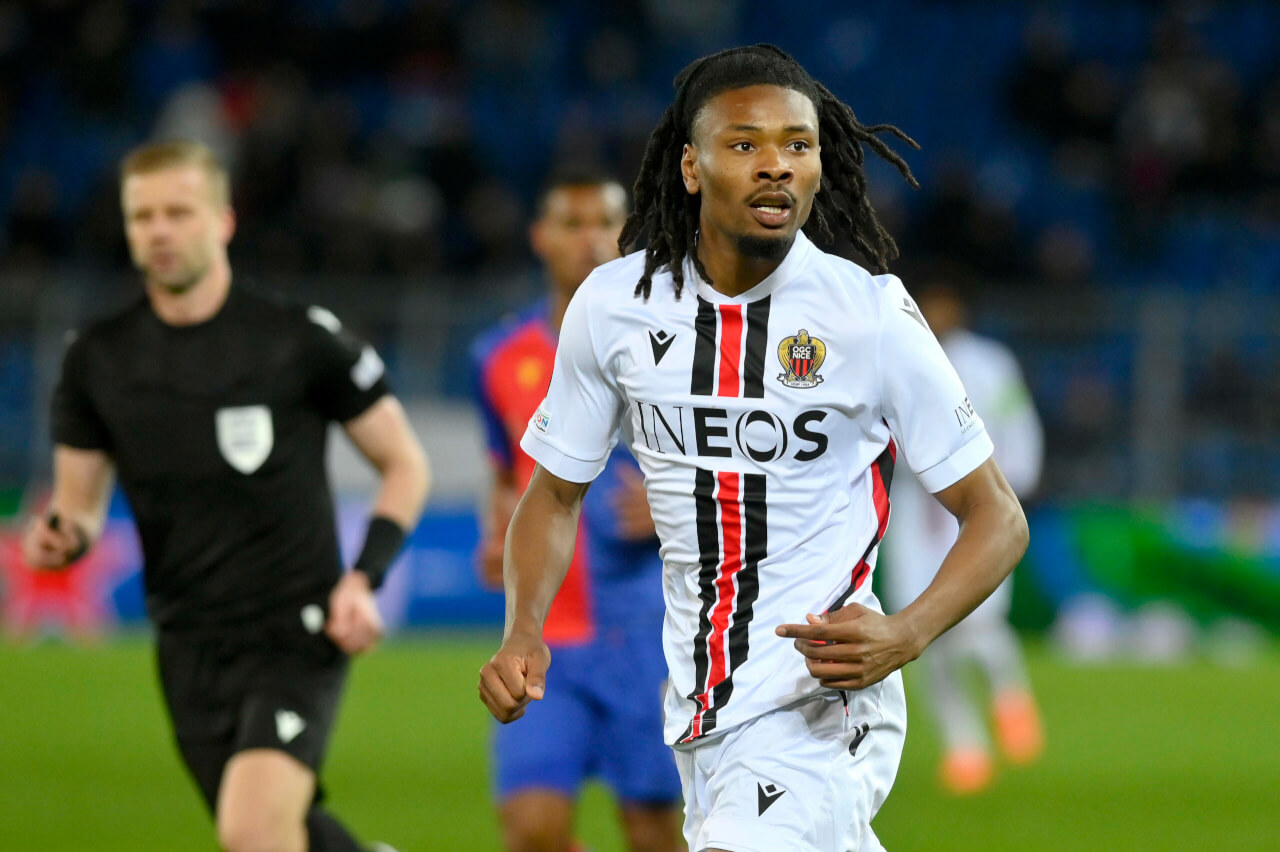 Respect Recent Expenditure & Khéphren Thuram Scenario Understood
This window of change is causing untold amounts of drama to unfold within the Liverpool fanbase. On the one hand, the FSG out brigade are scrambling to justify the vast amount of money being spent, with arguments that do not really hold water. On the other hand, the optimistic followers are revelling in their own ways, with self-perceived justifications on their historical stance. Neither set of fans are right and neither are wrong, though both sets of opinions are still valid.
The owners have done far better than bad during their controversial tenure, whilst clearly cutting too many corners along the way. The sports investment group are an astute entity that got lucky with some calls, whilst being fortunate enough to have had Michael Edwards and Jürgen Klopp steer the Anfield ship to the pinnacle of world football. What must be remembered, is that they were the owners who appointed these men to their positions and must be given due respect for such choices. I am neither a pro or anti-FSG type, I am a mere dedicated Liverpool fan who wishes the best for my beloved football club. Too much drama and need for debate swarms within the halls of Twitter and LFC fan forums, which makes the hard periods almost unbearable.
Today I have read that Jörg Schmadtke may have walked away from a deal for Nice central midfielder, Khéphren Thuram, with some speculation stemming from various outlets. My opinion on that is very simple. I see the French club as a team that probably now wants a similar fee to that which was paid for Dominik Szoboszlai, the new Anfield number 8. That £61m release clause would have been paid in full, albeit with the likelihood of outside financing funding the initial cost. Any responsible and competent club owner would look at that acquisition and demand parity, as surely their own asset would be of the same value. That is where I believe the previous alignment between the two clubs has arisen.

With that, the real negotiating really begins. Our new Sporting Director strikes me as someone that will not be dictated to and expects agreed-upon deals to be honoured. My understanding is that the fundamentals of a transfer had been agreed prior to the ongoing European under-21 tournament, with said deal to be completed upon his return. Due to the 6ft 4inch players' participation, it was always going to be a case of waiting to get the deal done, in order to ensure we receive a footballing body that is fit and ready to go.
The deal struck with RB Leipzig (for our new Hungarian international), almost appeared an opportunistic attempt to sign an elite potential player. The hastened timeline meant that a deal had to be completed with a day or two of the 30th June deadline, therefore allowing the contracted release clause to be met. That signing was superb and if it does end up scuppering the move for Nice's exceptional young player, then so be it. I just do not think that will be the case.
We cannot and should not be dictated to and bullied in the transfer market. Due to our ideals and clear principles on expenditure, we must be smart and strong in our negotiations. Logic dictates that this is a game that is continuing to be played out, with both the player and his agent likely to very unhappy at the Ligue 1 club causing the proposed deal to collapse. With the Reds now averting their attentions to Southampton's brilliant young defensive midfielder, Roméo Lavia, I see it as a moment to allow Thuram and his team to push hard for a move. With Jürgen Klopp having already secured to services of Dominik, it can be argued that he is no longer in need of another attacking midfielder.
This game of chess is all part of having a strong Director of Football, one who will do what is in the best short- and long-term interests of the club. Chelsea have become laughable in their continuing decisions to pay over the odds for players, whereas Arsenal seems intent on following suit with their own overpay on Declan Rice. The former Wolfsburg director has a mandate to ensure his manager has all the tools he needs to succeed. With time will come clarity, which leads me to believe that both Lavia and Thuram will both eventually become Liverpool players.
#LFC apparently had all their ducks aligned for #Thuram deal after U21 Euros.

Have to consider 2 factors:

1. #Szoboszlai deal with release clause triggered meant HUGE outlay & no installments.

2. #Lavia when required will be homegrown, Kephren never will, so no exits needed.

— Eddie Gibbs (@eddiegibbs) July 4, 2023
I wrote about patience being needed, therefore with a few more strategic decisions and strong leadership in recruitment, we can all look forward to a successful campaign under our German head coach. We have started this window on fire, with still an awful lot of time to go, which should not be ignored.