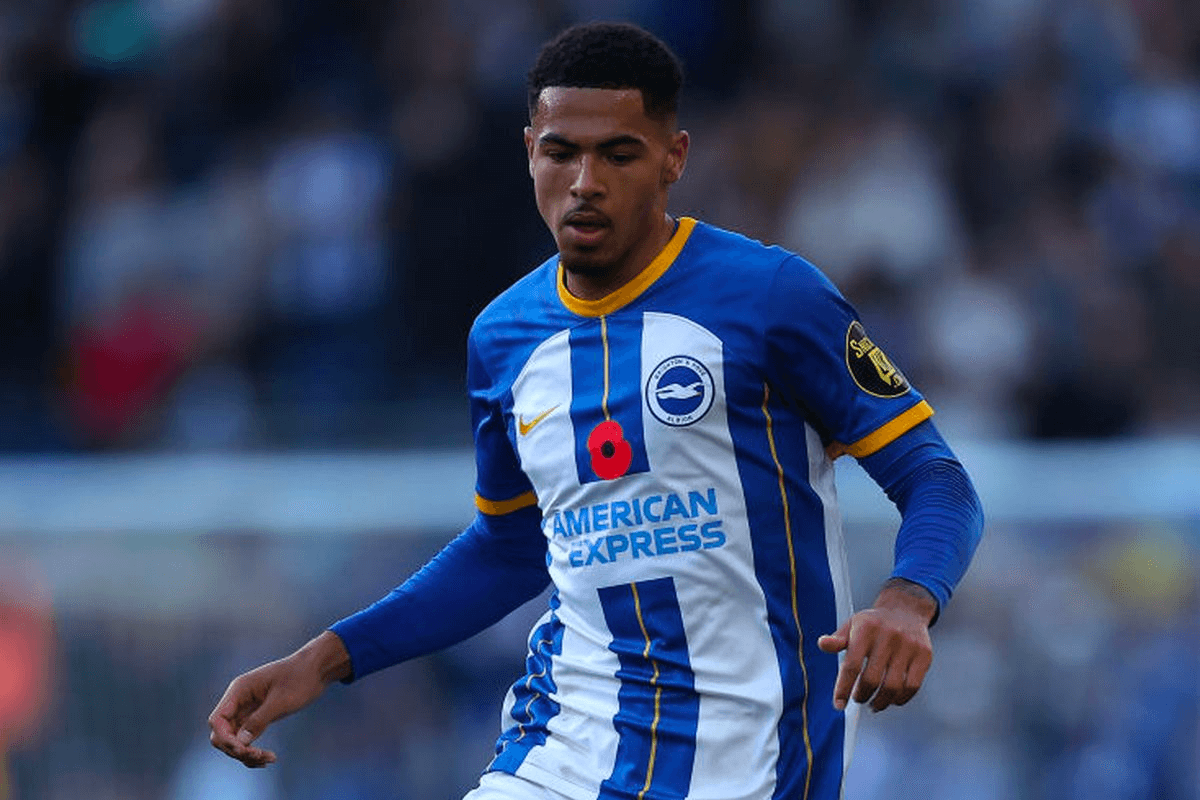 Liverpool Eyeing 'Fantastic' Defender for Reinforcement
Levi Colwill: Liverpool's Potential Defensive Ace
Liverpool FC's connection with the exceptional young talent, Levi Colwill, seems to be gaining momentum as the Reds set their sights on the defender, according to David Lynch on RedMenTV. Amidst the suspense surrounding Colwill's future at Stamford Bridge, Liverpool appear ready to pounce should the opportunity arise.
Colwill: A Coveted Prospect
Colwill has attracted widespread attention with his remarkable performances for Chelsea, resulting in fervent speculation about his future at the London-based club. Despite the uncertainties, Chelsea remains firm in its stance that the 20-year-old defender is not for sale.
Liverpool's Stance on Colwill
Liverpool's interest in Colwill, as reported by David Lynch, seems to be no secret in the football world. Lynch suggests that the Merseyside club is prepared to take action at the slightest hint of an opportunity to sign the young defender.

In Lynch's words:
"I think they'd absolutely love to [sign Colwill]. If there was even a hint of a possibility that they could make this work I think Liverpool would do it. They really like him. He's homegrown, he fits the bill in so many ways. He would be the ideal signing in that position I think."
The Challengers
While Liverpool's interest in Colwill is significant, they aren't the only club to have shown interest. Brighton was also in the running, though they seem to have withdrawn, looking towards Calvin Bassey instead due to perceived difficulties in securing a deal for Colwill. Liverpool's financial capabilities, greater than those of Brighton, could give them an edge in negotiations if the opportunity arises.
The Potential for a Transfer
Lynch continues, "Maybe if it gets to the point where he says 'I'm not going to sign a contract' further down the line this summer, he doesn't feel there are guarantees enough over his playing time, maybe that option opens up for Liverpool and they can really pursue it." This indicates that Liverpool's pursuit of Colwill might hinge on the player's decision concerning his future at Chelsea.
According to Lynch, Liverpool are actively keeping tabs on Colwill, with contact already made on the agent's side. He notes,
"It's one that if they get even the slightest bit of encouragement that they could do a deal with Chelsea I think they would pay a big fee for him."
The Reds' Summer Strategy
As Liverpool's summer window strategies unfold, it's clear that a centre-back, preferably left-footed, is on the wishlist. While the focus has been primarily on the midfield, once that's sorted, attention will undoubtedly shift towards bolstering the defensive line.
In this context, Colwill's name consistently comes to the fore. While Chelsea seem keen on retaining the academy graduate, Liverpool's potential interest indicates they may have gleaned some positivity from the player's camp. As Lynch suggests, the Reds might just be waiting for a slight softening of Chelsea's firm stance to make their move, thereby potentially securing a young player who holds a great admiration for Steven Gerrard.