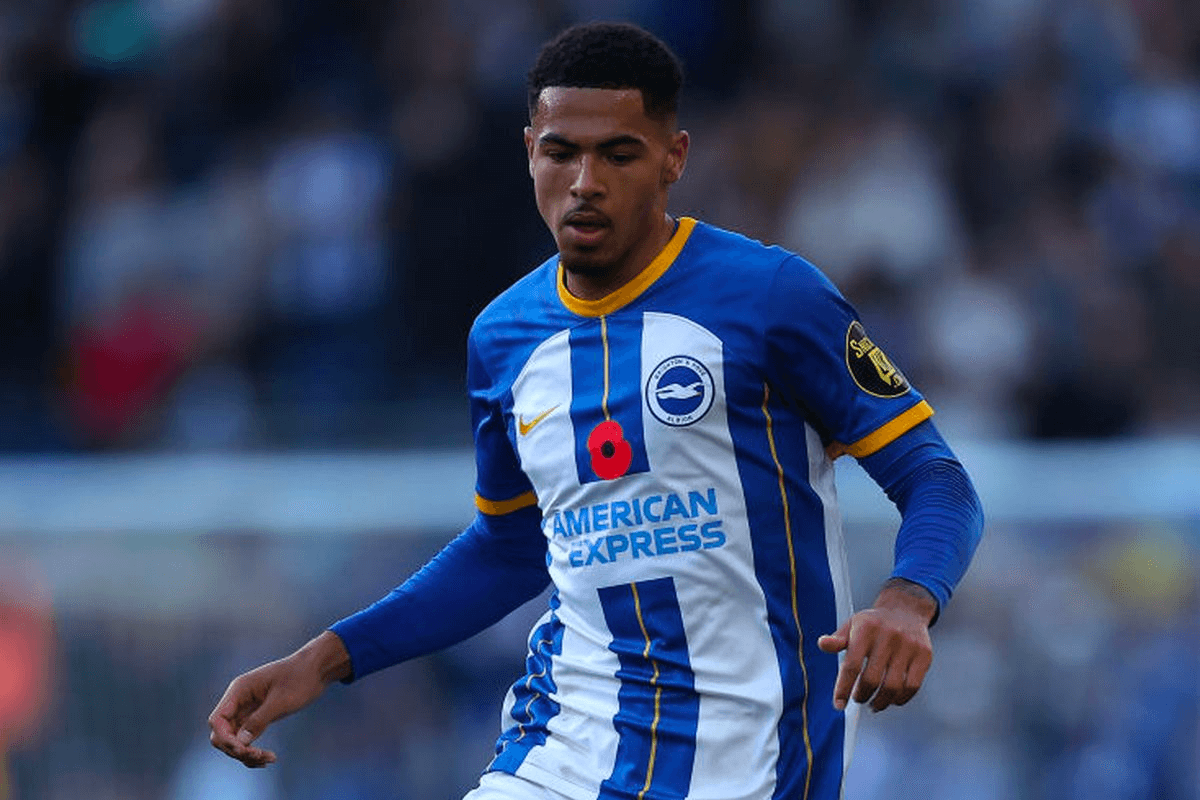 Chelsea Defender Now On Liverpool's Radar - Report
Reds' Recruit Radar: Liverpool FC's Interest in Levi Colwill
With the transfer window in full swing, Liverpool FC have shifted their attention to the south, where a budding talent has emerged. The Reds are reportedly keen on signing Chelsea's rising star, Levi Colwill.
A Summer of Signings: Liverpool FC's Recruitment Drive
Liverpool, under the stewardship of Jurgen Klopp, have been active in the transfer market, intent on rebounding from a less-than-satisfying season. They've already made two substantial additions to the squad. The initial influx saw Brighton's dynamic midfielder, Alexis Mac Allister, join for £37 million. This was swiftly followed by the acquisition of Hungary's captain, Dominik Szoboszlai, from RB Leipzig for a hefty £60 million.
Anfield's Wishlist: A Defensive Solution
Despite these high-profile signings, Liverpool's recruitment drive remains in full throttle. A number of players have departed Anfield this summer, leaving some gaps to be filled. The Champions League's absence last season has stirred Klopp to seek reinforcements. The target on his radar now? Chelsea's defender, Levi Colwill, as reported by Football London.

Colwill's Journey: From Loan to Limelight
The England U21 international spent last season on loan at Brighton, turning heads with his commanding performances. He even courted controversy among the Blues' faithful when he posted images of himself on a night out while his parent club suffered a 4-0 drubbing at Manchester United.
Brighton have since tried to seal a permanent deal for the promising defender, but their two bids have been rebuffed.
Liverpool's Admiration: Colwill's Appeal to Klopp
Klopp, a keen observer of emerging talent, has developed a strong admiration for Colwill. The centre-back made a lasting impression on the German manager during his outings against Liverpool in both the league and the FA Cup last season.
With Joel Matip's future at Anfield hanging in the balance, Liverpool's chiefs are eyeing Colwill as a long-term replacement, hoping to weave him into the club's rich tapestry.
Chelsea's Decision: Pochettino's Dilemma
Mauricio Pochettino, Chelsea's Argentinian manager, reportedly harbours reservations about parting ways with Colwill. Keen on retaining his services, Pochettino is set to engage in face-to-face talks with the youngster. The plan? To tempt him into extending his contract at Stamford Bridge.
Nonetheless, Colwill is seeking assurances about his role under Pochettino's regime. If he is to remain at Chelsea, he needs confirmation of his first-team status. Chelsea can trigger a one-year extension on his current contract next summer, but only if he meets a stipulated quota of first-team games in the 2023/24 season.
Colwill has been with the Blues since 2021, starting with a year without first-team action, then a loan spell at Huddersfield Town, before his stint at Brighton. Now, Liverpool hope he may be ready for a new chapter at Anfield.