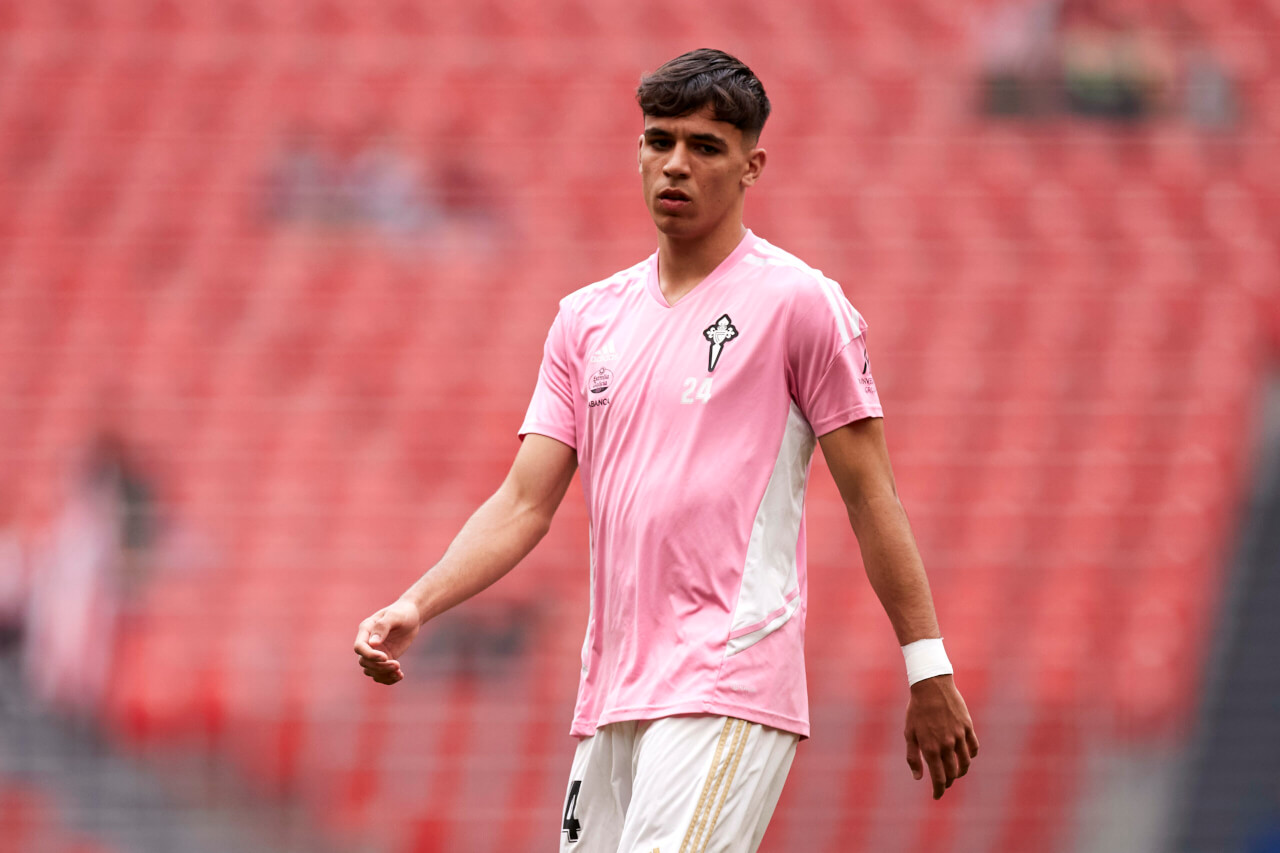 Report: Rafa Benitez to Block Liverpool Target Summer Transfer
Rafa Benitez: High Praise for Liverpool's Summer Target Gabri Veiga
Former Premier League manager Rafa Benitez has returned to the helm of Spanish football with a recent appointment at Celta Vigo. In his inaugural address, Benitez was full of praise for one of Liverpool's purported summer acquisitions, 21-year-old Gabri Veiga, whom he referred to as a "great player."
According to reports from the Spanish outlet, Sport ES, Veiga, a promising academy graduate, has been heavily associated with a move to Anfield. Benitez, however, was insistent on keeping the youngster at Celta Vigo, at least for the forthcoming season.
Benitez's Commitment to Veiga
"I would be delighted to have him continue with us," Benitez expressed during his introduction as Celta Vigo's manager. The 63-year-old manager's commitment towards Veiga doesn't seem to waver, even amid speculation linking him with Liverpool.

"We are talking about an important player, who comes from the academy. It would be exciting for everyone, and I will try to improve him as much as possible if he continues with us. I like him a lot, he's a great player and I'm counting on him," he added.
Liverpool's Midfield Recruitment Slows Down
In the days following the Reds' acquisition of Dominik Szoboszlai, chatter about other midfield transfers has seemingly cooled. Prior targets such as Ryan Gravenberch, Khephren Thuram, and Manu Kone have seen their links to Anfield dissipate.
Speculation around a potential Liverpool move for Veiga has also lessened, possibly due to the arrival of Szoboszlai. However, should Liverpool decide to add another midfielder to their roster, Romeo Lavia seems to be the most likely candidate.
Anfield: A Potential Destination for Veiga?
Still, as long as Veiga remains a Vigo player, the possibility of Anfield being his next stop cannot be fully dismissed. Despite Benitez's optimism, Veiga, a Spain U21 international, is expected to leave his boyhood club during the summer transfer window. The Premier League is widely predicted to be his next destination should he leave.
Whether Benitez's arrival and insistence will persuade Veiga to postpone a move remains a mystery. The former Liverpool boss is evidently making a determined effort to retain his rising star.