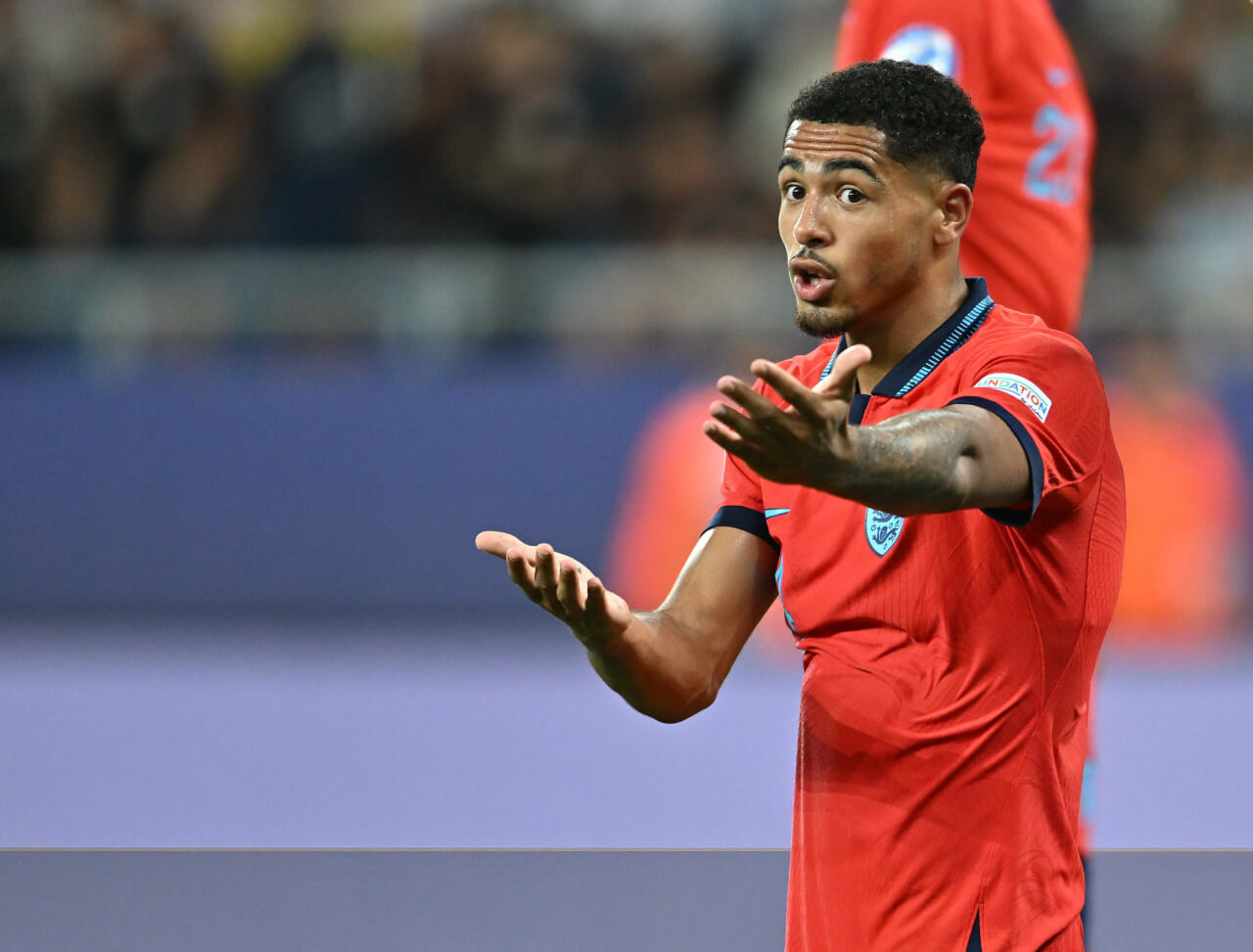 Liverpool's Transfer Radar: Setting Sights on Levi Colwill
"The next generation talent", as many refer to him, Levi Colwill has been making headlines in the football scene. The young player, currently making a name for himself at Chelsea, is now in the spotlight of Liverpool's transfer radar.
As respected football analyst Ben Jacobs noted, "Colwill has an incredible sense of maturity on the pitch, beyond his years. His play style is reminiscent of a seasoned defender." Could this praise be the hint that Liverpool is looking for their next defensive asset?
The Chelsea youngster has always been lauded by his coaches for his strong defensive play and his ability to understand the game at such a young age. His previous manager didn't hesitate to say, "Colwill is a player with enormous potential. He's shown time and time again his ability to read the game and his technical prowess on the field."

Liverpool has always been known for investing in young talent, and Colwill fits perfectly into that mold. It's important to note, as Ben Jacobs highlights, "Colwill could potentially be a key asset for Liverpool's defence, a squad that is continually evolving under Jurgen Klopp's guidance."
It's not just about Colwill's potential though, the other part of the story is Liverpool's apparent interest in the young talent. The Merseyside club, famed for its eye for talent, may just be the place for Colwill to develop into the defender his managers believe he can become.
However, nothing is set in stone. As Ben Jacobs rightly said:
"While there's a lot of speculation around Colwill's transfer to Liverpool, it's still in the realm of possibilities."
Conclusion: A Rising Star on Liverpool's Radar
The excitement around Levi Colwill's potential transfer to Liverpool only grows as more praise pours in for the young defender. With his excellent game sense and the high praise from his previous managers, it's easy to see why Liverpool would be interested in the rising star.
Ben Jacobs summed it up best: "Levi Colwill, without a doubt, is one of the most promising defenders out there, and Liverpool may just be the place for his talent to really shine."
Only time will tell whether Liverpool will successfully acquire the Chelsea youngster. Until then, fans and analysts alike will be closely watching Colwill's development as a player and his potential impact on Liverpool's defensive squad.
Liverpool, with their tradition of fostering young talent, and Colwill, with his undeniable potential, may just be the perfect match. As the transfer rumours continue to swirl, one thing is for sure: all eyes are on Levi Colwill.