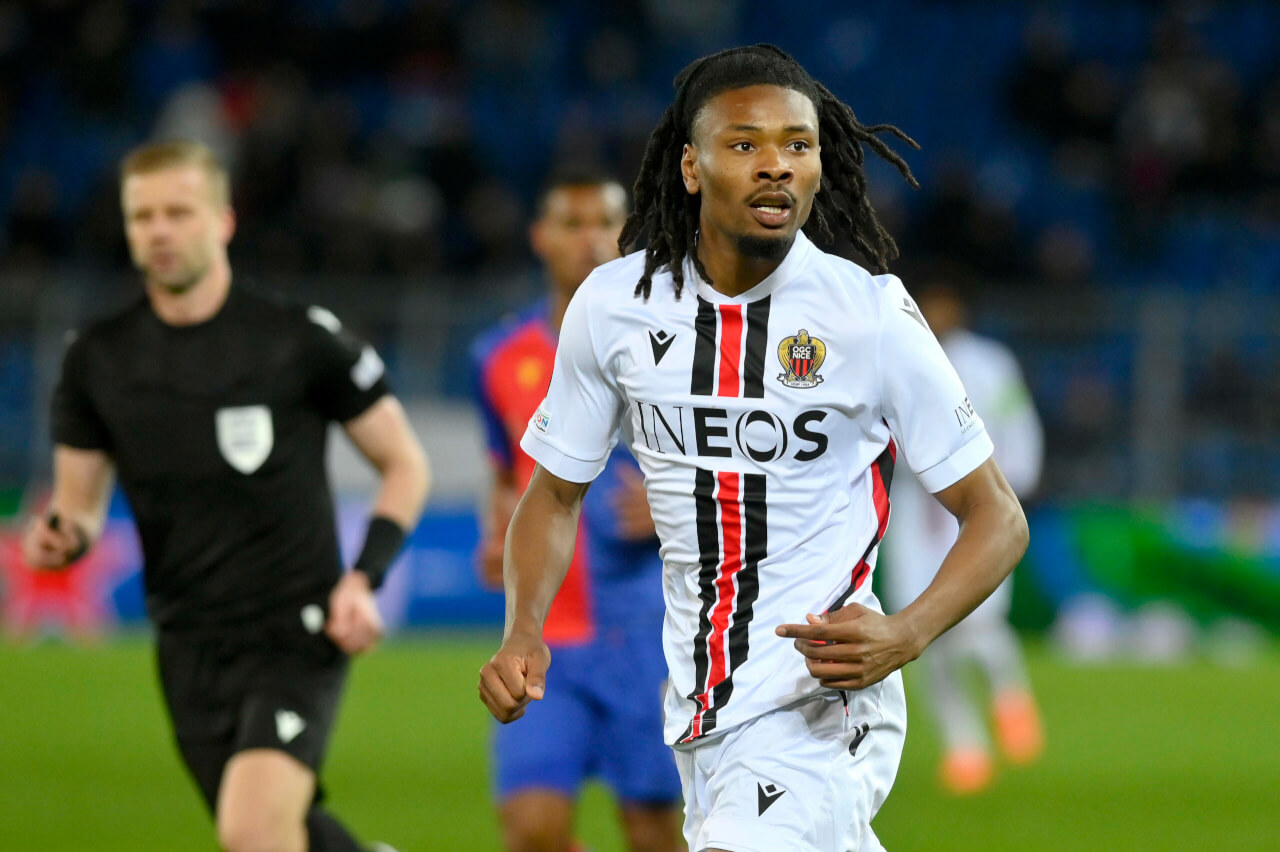 Thuram "Better Served" Avoiding Liverpool Move - Journalist
Liverpool FC's Strategic Shift: Khephren Thuram Left Waiting in the Wings
Rethinking Liverpool's Approach to Khephren Thuram
Liverpool's decision to refrain from pursuing Khephren Thuram might prove beneficial in the long run, posits French football expert Jonathan Johnson. Speaking to CaughtOffside, Johnson speculates that the talented OGC Nice midfielder could extract further advantage from an additional year of Ligue 1 football.
This summer witnessed Thuram's name linked not only with Liverpool but also with Newcastle United. Despite the swirling rumours, it appears that Liverpool's sights have veered away from Thuram for the moment. In contrast, the Reds decided to place their chips on Dominik Szoboszlai from RB Leipzig, securing a £60m deal. While the Merseyside team is still keen on a third midfielder, Thuram seems to have been shuffled off their list of priorities.
A Gap Year in France for Thuram?
Johnson holds the view that Thuram could be a great fit for Liverpool, but that an extra year honing his skills in France might serve the young player well. The reporter expressed:

"While I rate Thuram as a phenomenal talent, I do think that a move up to the Premier League might not have come that easily to him at this stage of his career. Still, it's not necessarily the worst thing for his development. I've felt for some time that Thuram might be better served by staying in Ligue 1 for a bit longer, maybe for one or two more years."
Liverpool's Strategic Manoeuvre and the Implications
Thuram may be off Liverpool's radar for the present, yet in the world of football, circumstances can shift rapidly. Depending on how Liverpool's pursuit of a third central signing unfolds in the coming weeks, Thuram could find himself back on the Anfield side's agenda.
Liverpool currently has set their sights on Romeo Lavia, another rising midfield maestro. However, should their pursuit of the Southampton midfielder falter, Thuram could resurface as an appealing alternative. Notwithstanding the expert opinions advocating for the young player to stay in France with Nice for another season, the allure of the Premier League and Liverpool's rich history might still beckon him.