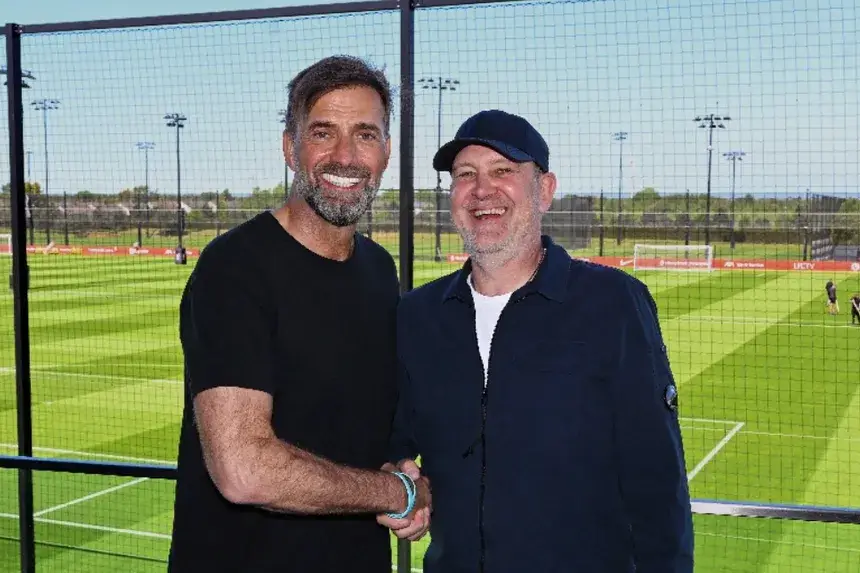 Liverpool Eye Rare UEFA Loophole for Transfer Success
Liverpool's Savvy Transfer Move in UEFA's Framework
Let's shine a light on an intricate dance occurring in the realm of football—the meticulous dance of transfers. To an onlooker, it may appear as simple as throwing money around, but it is an art. As per the Liverpool Echo, the saga unfolding at Liverpool FC proves that.
Transfers: A Delicate Balance
First things first, manager Jurgen Klopp knows the rules of this dance. Not every piece fits the puzzle. Liverpool can't rush into buying every flashy player on the market.
"Our transfers always have to be on point", the German mused earlier in the year.
Therefore, every single transfer Liverpool makes needs to be a calculated move. You don't just toss the money, you watch it land on a square peg for a square hole.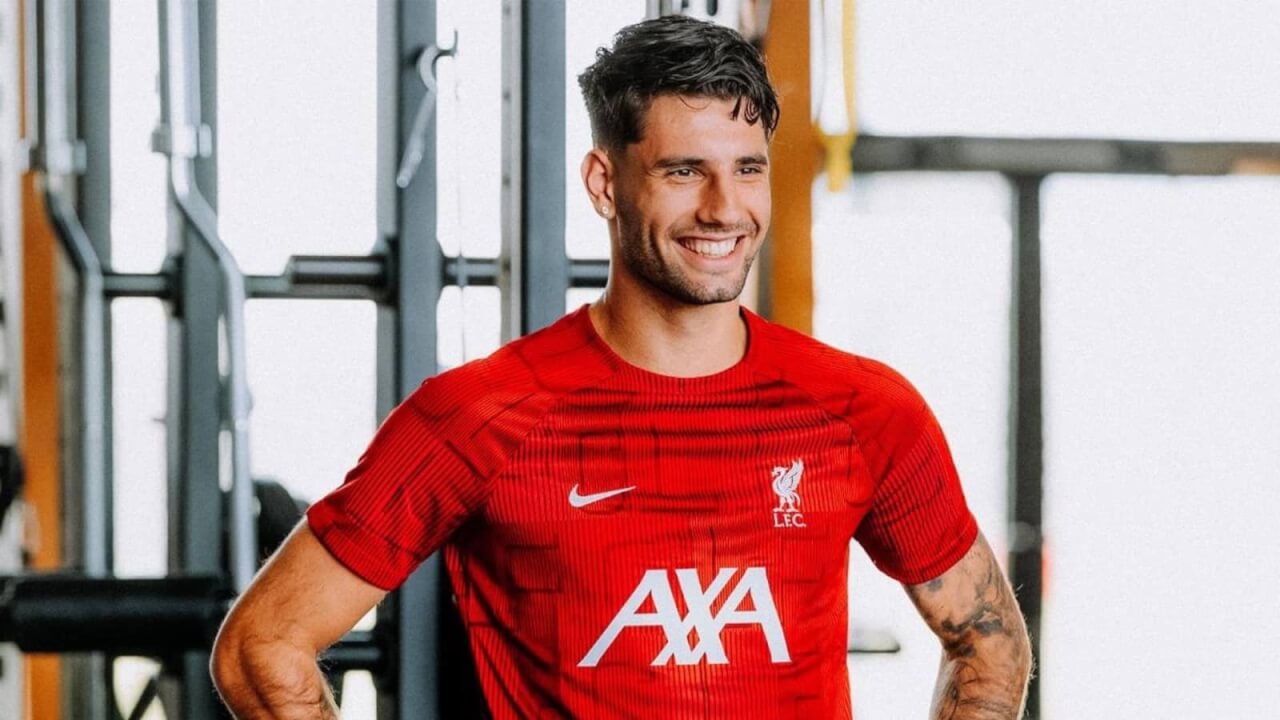 Liverpool's Summer Soiree
This season, Liverpool find themselves waist-deep in a midfield rejuvenation process, following two years of attacking augmentations. Already having acquired Alexis Mac Allister and Dominik Szoboszlai, the Merseyside club now find themselves on the precipice of pre-season, contemplating a third midfield addition and a possible left-sided centre-back.
Liverpool, unlike some of their rivals, operate on a budget, a self-imposed cap on reckless spending. This strategy comes with the challenge of managing priorities.
The past season saw several departures—James Milner, Naby Keita, Roberto Firmino, and Alex Oxlade-Chamberlain to name a few. A handful of players have also been loaned, leaving the first team with two new additions against 11 departures.
The Bigger Picture
Yet, beneath these raw figures, a deeper truth lies. Despite the departures, Liverpool's core remains intact. Most departees were fringe players, with Firmino and Milner being the only ones who were regulars.
While the club does need to let go of a few more players before deciding on further transfers, they are not at a significant loss at this stage. With Szoboszlai's signing, they can field a full 25-man squad for the Europa League and a 24-man squad for the Premier League.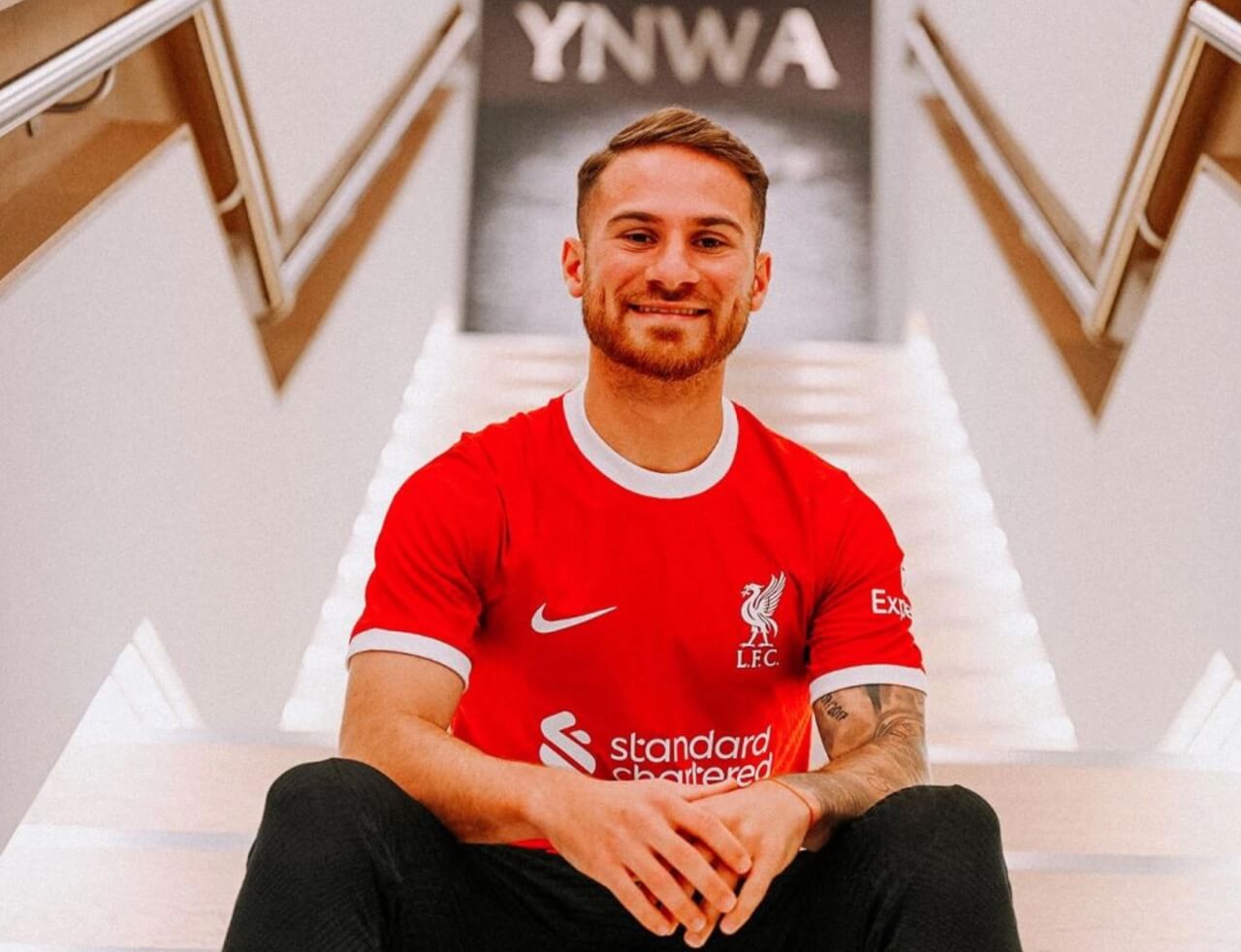 Homegrown vs Overseas
Liverpool currently boasts 16 overseas players and eight homegrown players. However, the recruitment of Ben Doak from Celtic complicates the equation. Doak, a young prodigy, could potentially complete the 17-player overseas quota for the Reds in the Europa League. For Premier League action, Doak is classified as an Under-21s player and does not need registration.
This means the Reds will have to offload some players to create room in their squad or face the predicament of having ineligible senior players. The likes of Joel Matip and Kostas Tsimikas, along with Thiago, are potential candidates for departure, but as it stands, they're staying put.
Navigating Homegrown Market
The alternative? Sign a homegrown player. Yet, acquiring homegrown talent, as proven by Jude Bellingham's £115m move to Real Madrid, Declan Rice's £105m switch to Arsenal, and Mason Mount's £60m transfer to Manchester United, comes with a hefty price tag.
Liverpool currently has their eyes on two homegrown prospects: Romeo Lavia of Southampton and Levi Colwill from Chelsea. However, this interest is yet to manifest into any concrete moves.
Should the Reds opt for either of these talents, they could bypass the Premier League registration, as both still qualify as Under-21s players. Moreover, UEFA's rules would not sting Liverpool as they do in Doak's case.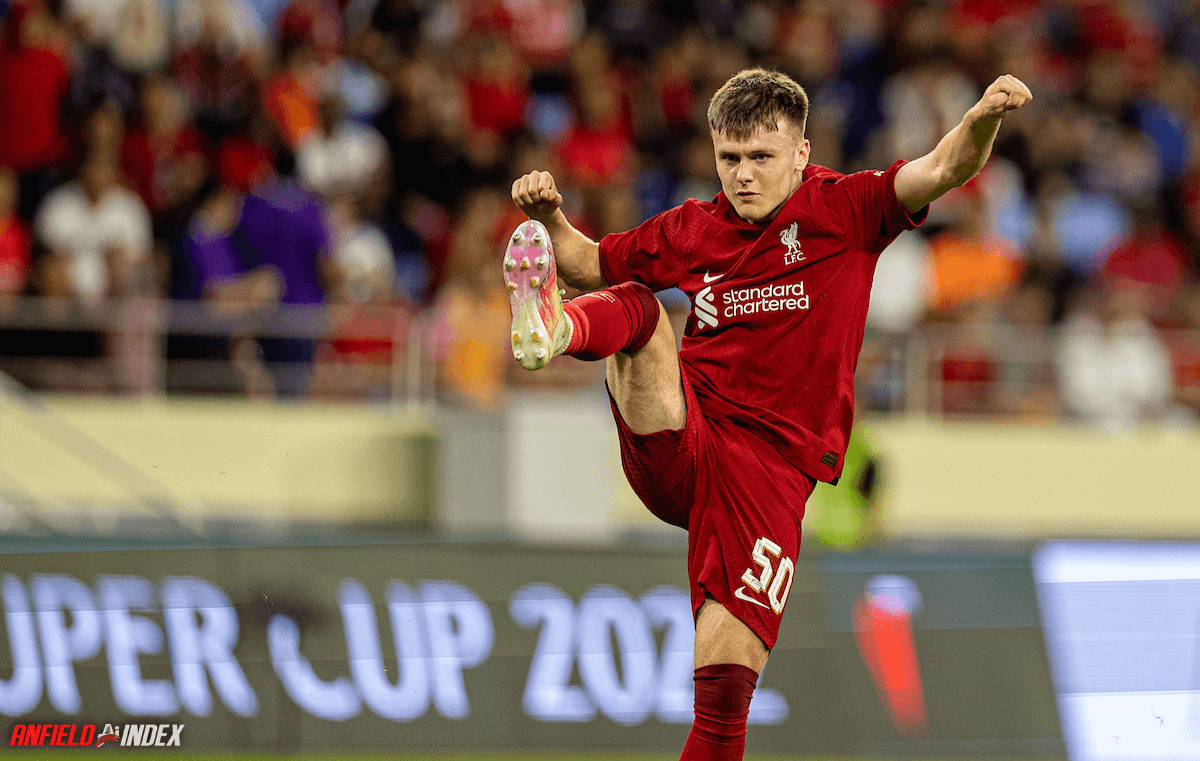 Potential Maneuvers
As the new season approaches, interest in Lavia and Colwill seems increasingly logical, given the bureaucratic confines Liverpool are operating within.
However, affordability remains a potential hurdle, with both players carrying a homegrown premium. But if anyone knows how to maneuver this dance with skill, it's Liverpool. Their ability to navigate through these complex terrains has often defined their successful moves in the past.
Yet, even if the Reds fail to boost their squad further and fall short of naming a full 25-man squad, they will not be left wanting. The club has a crop of Under-21 players who can step up to the challenge.
In the complex web of football transfers, nothing is as straightforward as it seems. It is a game of patience, analysis, and taking calculated risks. Liverpool, it appears, are ready to take on the challenge.