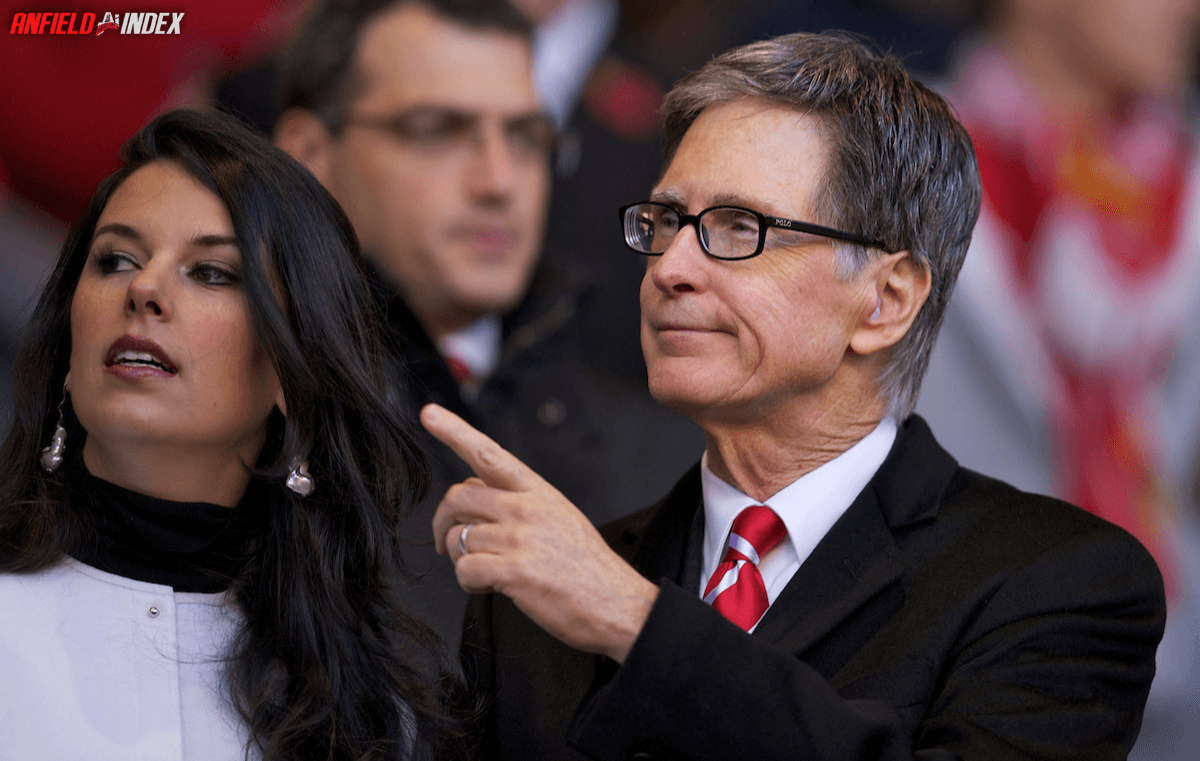 FSG to Navigate Liverpool's Contract Labyrinth - Opinion
Liverpool's Future: A Maze of Crucial Choices for FSG
Mulling over the Liverpool Puzzle Beyond the Transfer Market
There's a buzzing hum of activity around Liverpool at present, a ceaseless dance of coming and going as the transfer market swings into full stride. Yet, it won't be long before this flurry takes a back seat, giving way to a different sort of negotiation, arguably more significant and certainly more complex.
Despite the ongoing chess game of transfers — as Liverpool calculate their next move, weighing up potential arrivals and possible exits — there is a weightier matter gathering momentum in the backrooms of Anfield. FSG, the architects of Liverpool's grand design, have an impending conundrum to unravel.
Contract Renewals: Liverpool's Upcoming Dilemma
In the upcoming months, Liverpool will be compelled to make a series of decisions regarding new contracts for numerous players. Some may require immediate negotiations over an extension; others may necessitate penciling in future talks; while for a few, it could signal the end of their journey with the Reds.

The contracts expiring in 2024 are already common knowledge, with Thiago Alcântara and Joël Matip potentially parting ways for free next summer if things stay as they are.
Sepp van den Berg's situation, despite a potential departure this summer, isn't to be overlooked either. While he won't command a significant transfer fee, his value could be shaped by his contract situation. With his 22nd birthday fast approaching, it appears uncertain whether the young Dutchman will reach the expectations set for him at Anfield.
The 2025 Turning Point for Liverpool
Come June 2025, now less than two years away, Liverpool's roster could look quite different. Key players such as Mohamed Salah, Virgil van Dijk, Jordan Henderson, Trent Alexander-Arnold, and Kostas Tsimikas will all come into play.
Fabinho's contract, expiring a year later, paints an interesting picture, especially given his struggles in the previous campaign. Andy Robertson too, with three seasons still to run on his deal, presents another puzzle to be solved.
Most pressing are the decisions regarding those possibly heading out in 2024 or 2025. Typically, these choices are made well in advance. Salah's contract renewal last summer, which came within 12 months of its expiration, was an anomaly. The usual narrative, as evidenced by Gini Wijnaldum and Naby Keïta, sees players marked for departure months before the event.
The Future of Liverpool's Veterans
Looking ahead, it's unlikely that either Thiago or Matip would receive extensions. By next summer, they'll be teetering on 33, and neither boasts an impeccable attendance record. Thiago has already rejected one offer to move to Saudi Arabia, according to The Athletic, and Matip could garner more interest in the coming months.
Henderson, reaching 35 as his contract expires, might find himself in a similar situation. There's a possibility he could fill the James Milner role and sign a short-term extension.
Key Decisions on Salah, Van Dijk and More
Critical choices loom over Salah and Van Dijk, both still oozing class and contributing immensely. Salah, especially, shows no sign of faltering, recently delivering a 30-goal season in a team wrestling with difficulties.
Tsimikas, yearning for more regular game time, could look for greener pastures despite only being 29 at the time, while Alexander-Arnold is perhaps the only certainty for an extension, entering his prime at 26.
Over the next few weeks and months, Liverpool have four big calls to make — especially concerning Salah and Van Dijk, but also Henderson and Tsimikas.
Historically, negotiations for players that clubs wish to retain start around two years prior to their contract expiration. This suggests that Liverpool, even once the transfer market dust settles, will have many more discussions to initiate in the not-too-distant future.