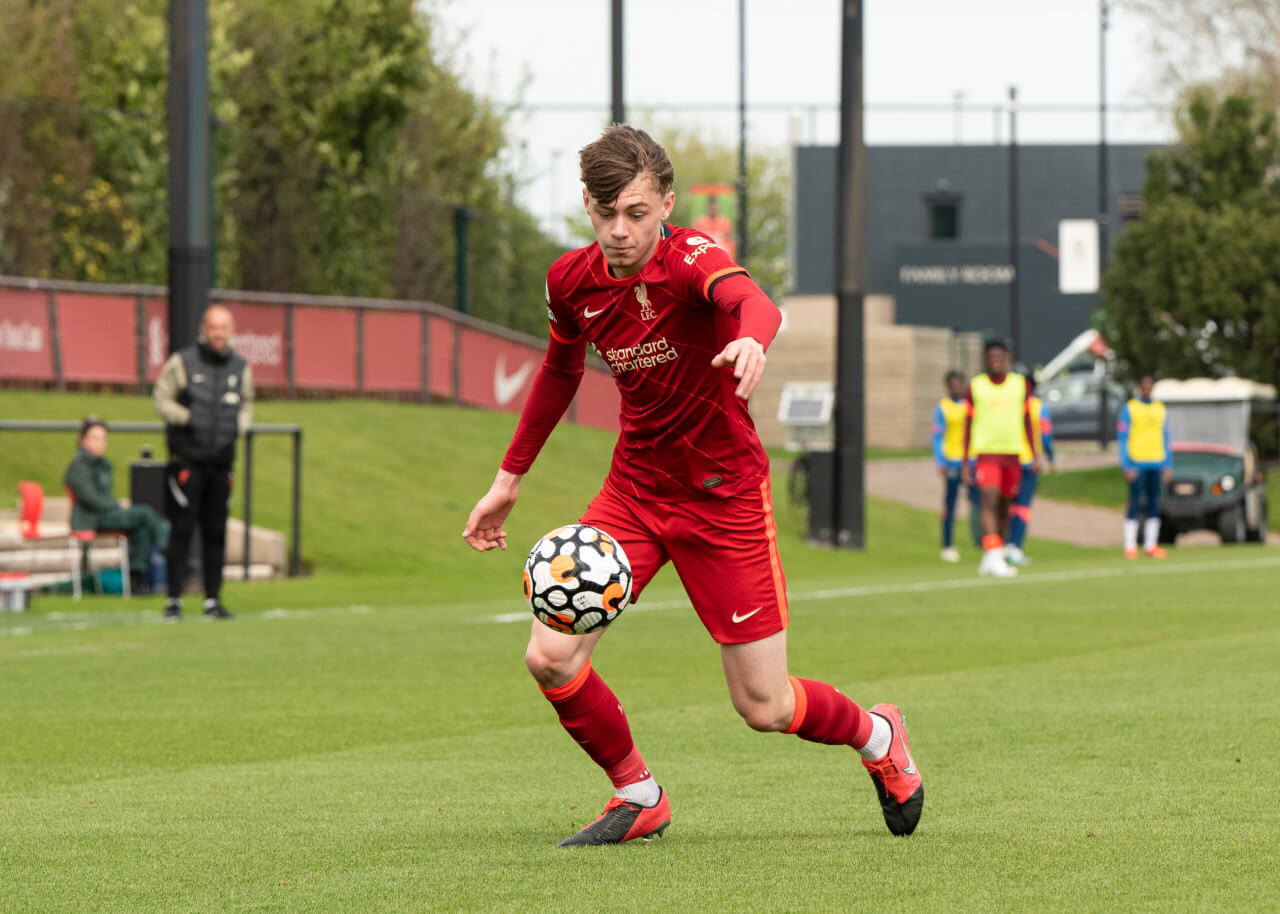 Liverpool Gearing Up to Unleash Next Gen Talent - Journalist
Conor Bradley Return Eagerly Anticipated by Liverpool Staff
There's an electrifying buzz rippling through the ranks of Liverpool's coaching staff as they eagerly anticipate observing Northern Irish prodigy, Conor Bradley, in pre-season action. Following a successful stint on-loan at Bolton Wanderers last term, the teenager's performance has not gone unnoticed at Anfield.
Bradley's spell at Bolton proved to be nothing short of spectacular, landing him the Player of the Year award from the League One side. Information from The Athletic indicates Liverpool's coaching staff have been "delighted" with his accomplishments in Lancashire. The Reds have been keeping a vigilant eye on the 19-year-old throughout his time away, impressed by his consistent displays of prowess on the pitch.
The buzz around this promising star is indeed high. The potential of Bradley, now a Northern Ireland international, has elicited great enthusiasm amongst the Anfield staff.

Klopp's Plan for the Prodigy
Jurgen Klopp, the mastermind behind Liverpool's recent success, is reportedly planning to help Bradley actualise his potential in the weeks to come. As Calvin Ramsay is currently out on loan at Preston North End, a door of opportunity has been left ajar for Bradley to assert his position in the team.
As the young Northern Irishman approaches his 20th birthday this Sunday, this pre-season holds immense significance for him at Liverpool. Fresh off a commendable year at Bolton, the impetus is on him to maintain his upward trajectory.
A good summer showing could cement his place in the first team for the coming season. A role as Trent Alexander-Arnold's deputy seems to be up for grabs, and with Europa League fixtures on the horizon, this could translate into considerable playtime.
However, failure to draw Klopp's attention may see Bradley return to another loan spell. This wouldn't necessarily signify a setback in his career at Anfield; a fruitful loan spell in the Championship or Premier League could still position him favourably for another shot at Liverpool next year.
Nonetheless, considering the anticipation surrounding his return and the potential opening in the squad, missing this chance would be a regrettable oversight.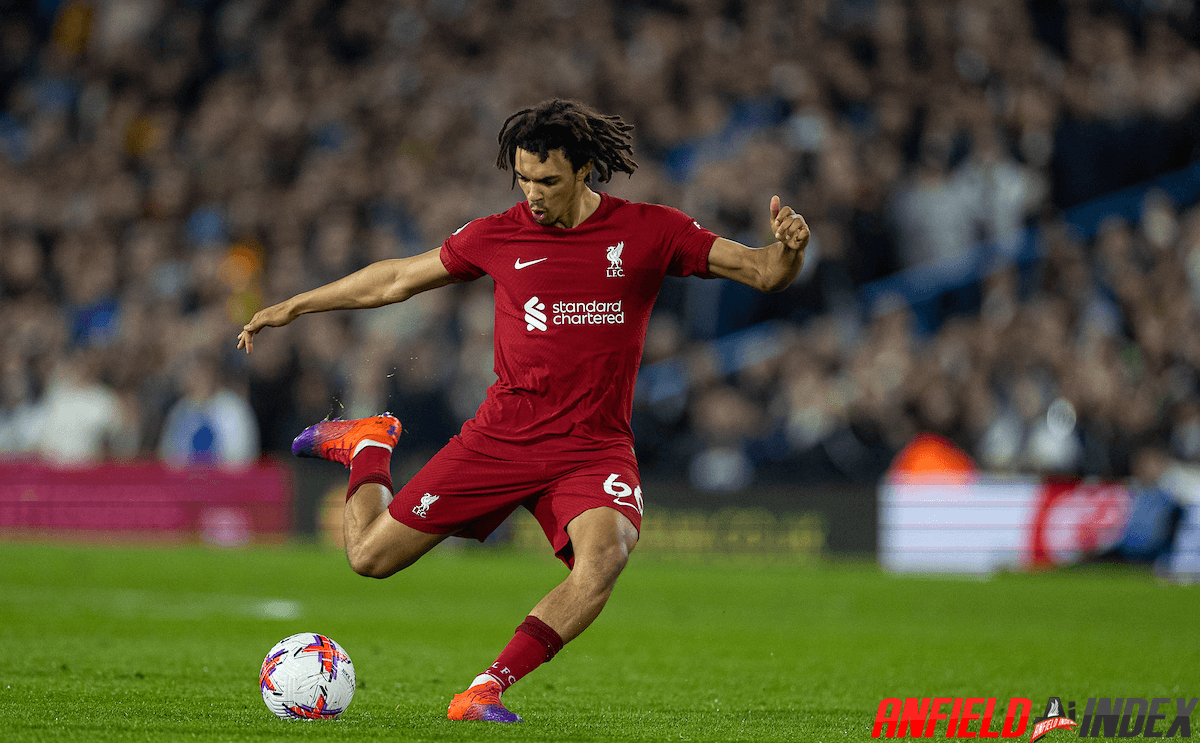 Bradley: A Glimmering Prospect
From his performances in the Bolton jersey to his outings in a Liverpool kit, Bradley's potential has been consistently discernible. Intensive training and experience around Liverpool's first team coaches and Klopp might just be the ingredients to transmute this potential into an extraordinary talent.
With expectations mounting, all eyes are on Conor Bradley. Will he live up to the hype and show the world why he's been the talk of the town? The forthcoming weeks may just hold the answers.