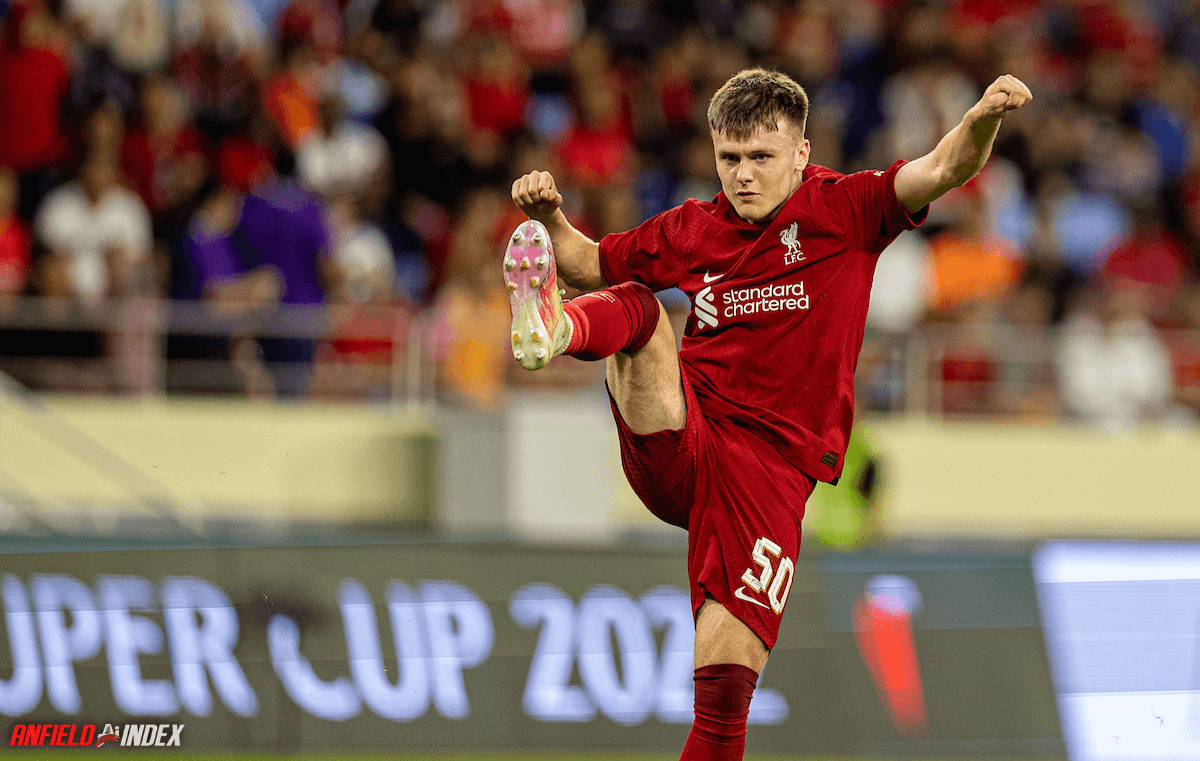 Liverpool Snub Loans for Teen Prodigy
Ben Doak: Liverpool's Rising Star on First Team Fast Track
Anfield's corridors have always echoed with the sounds of up-and-coming talent, and now, another rising star is being primed for the main stage. The name on everyone's lips? Ben Doak, Liverpool's strikingly talented 17-year-old winger. News reports from The Athletic reveal that this precocious talent is expected to join Liverpool's first team set-up in the forthcoming pre-season.
In the 2022/23 season, Doak emerged as a diamond from the rough. His fearless dynamism and blistering speed earned him the 'special' epithet from none other than Jurgen Klopp himself. As another pre-season looms, insiders believe that this remarkable teenager is destined to return to the senior squad. Despite various loan proposals for the young Scot, the consensus is that he's going nowhere, with Klopp keen on keeping him around for the immediate future.
A Summer to Shine
This transition will offer Doak ample opportunity to showcase his skills in Liverpool's summer friendly matches. Klopp, however, isn't intending to stop there. The German maestro is tipped to offer Doak more first-team action in the impending season. All these, fresh from his time at Celtic, the Scottish prodigy can anticipate.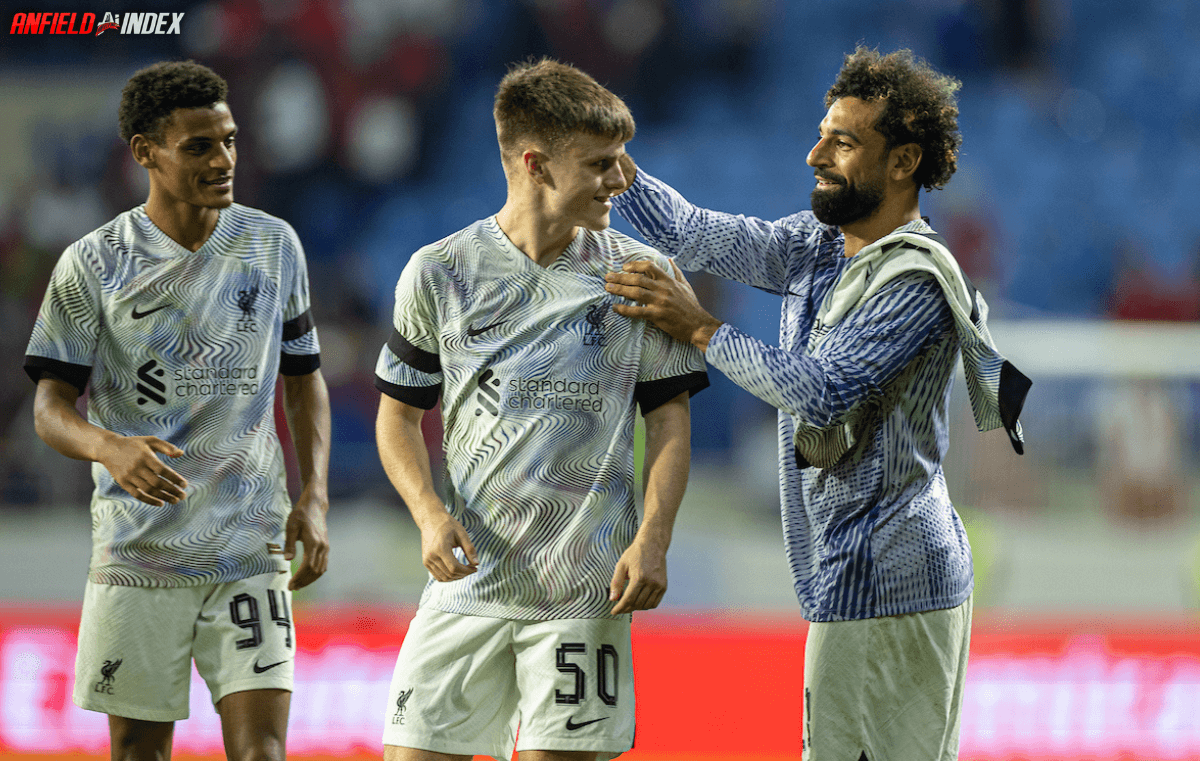 Europa League Potential
In a surprising turn of events, Liverpool's demotion to the Europa League next season could prove a boon for the club's younger members. This platform offers the chance for youngsters to gain valuable experience, sometimes more feasibly than the high-octane environment of the Champions League.
Doak could be one of those talents set to benefit. Regardless of the competition, Doak's burgeoning abilities are likely to flourish, especially given the promise he's shown in the last season.
Poised for the First Team
With an exhilarating Liverpool season on the horizon, fans are eager to see Doak don the famous red jersey again. The Scotland U21 star's raw talent is undeniable, but securing consistent playing time is no mean feat with Liverpool's plethora of attacking options.
Doak will have to compete with seasoned pros such as Diogo Jota and Darwin Nunez, who may also be eyeing the Europa League as a pathway into the first team. The onus is on the young Scot to validate his claim to rub shoulders with these elite players.
Nonetheless, in his short stint at Liverpool, Doak has done just that. The teenager has proven his worth, and with youth on his side, his future looks promising. Doak needs no loan move; his journey to the top is on a fast-track, as he steps up to take his place in the Anfield limelight.