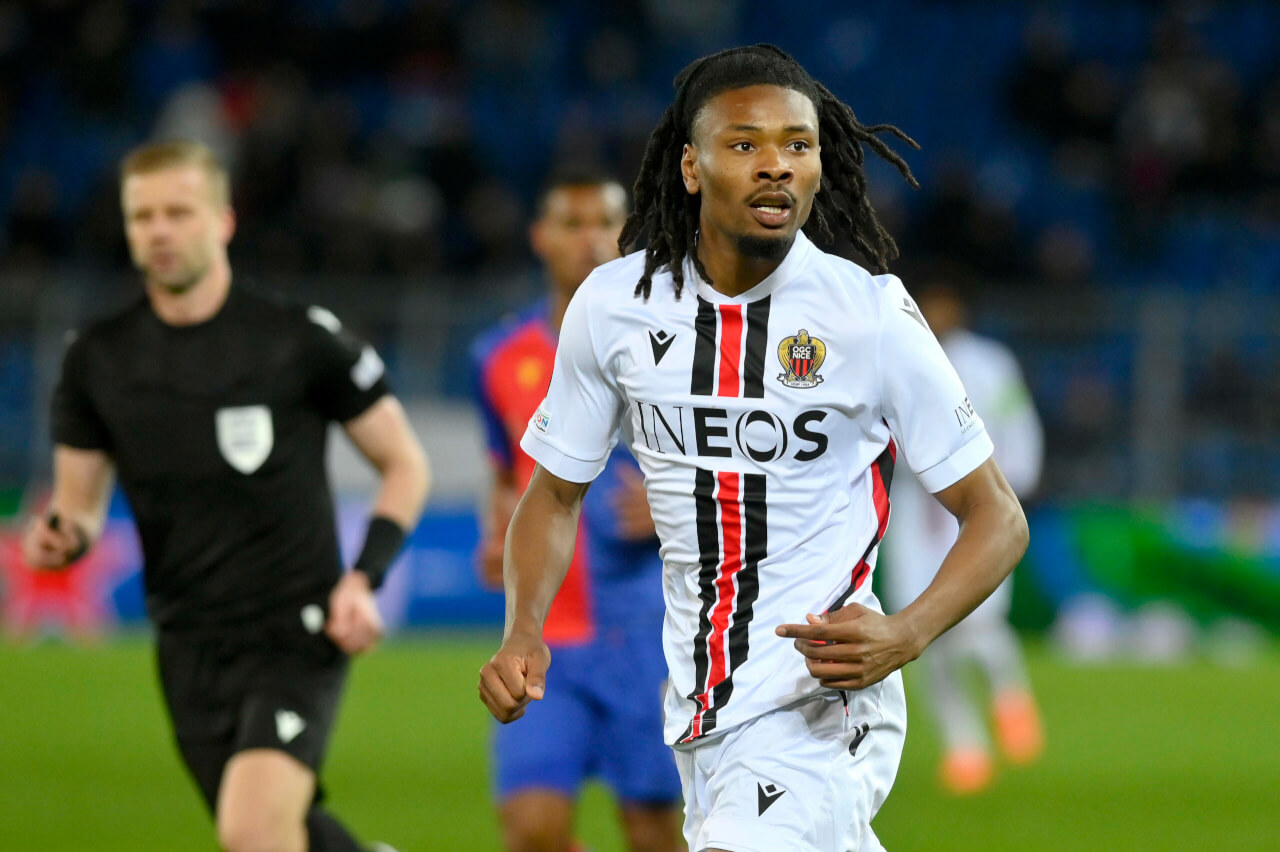 'Too Expensive' - Romano On Why LFC Ended Transfer Chase
Liverpool's Tale of Two Midfielders – The Fabrizio Romano Cut
The Transfer Saga of Khephren Thuram
Khephren Thuram, a name echoing the legacy of former France luminary Lilian Thuram, was anticipated to be the next player to don the Liverpool shirt, as the whispers in football's corridors of power suggested. Nonetheless, recent revelations imply that the club's pursuit of this prodigious talent has met a premature end.
Fabrizio Romano, the popular transfer enthusiast, who hosts his "Here We Go" podcast, recently confirmed Liverpool's withdrawal from the Thuram sweepstakes.

Romano: "At the moment Khephren Thuram situation is cold because he's considered too expensive,".
Evidently, the financial implications, both in terms of transfer fee and remuneration, appeared to be a bridge too far for Liverpool. The club was perhaps misjudged by Thuram's representatives as being ready to spare no expense in securing the player's services, a misconception often held by many European sides, given the financial might of English football. However, Liverpool took a more frugal approach, assessing the cost-benefit scenario and deeming it not value for money.
In spite of this, the same expert has stated, "the player has always been appreciated," possibly leaving the door ajar for future negotiations. Perhaps Liverpool are strategically biding their time, anticipating a possible drop in Thuram's demands as the transfer window narrows towards closure.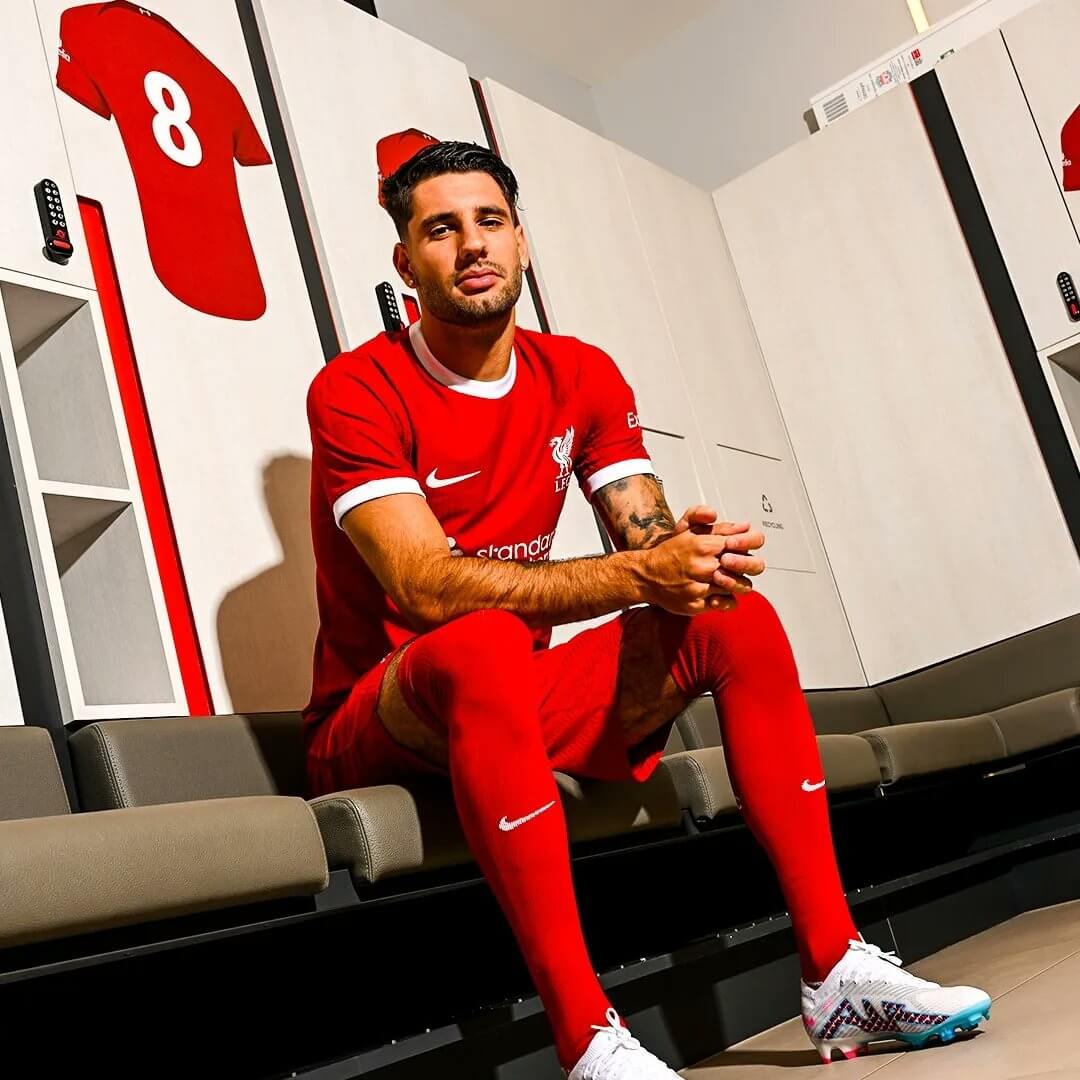 Liverpool's New Midfield Maestro: Dominik Szoboszlai
Whilst the Thuram tale seems to be cooling, a new saga is heating up. Liverpool have confirmed the signing of Dominik Szoboszlai, an exciting talent who could potentially light up Anfield.
It's clear that Liverpool's transfer strategies are carefully thought out and meticulously executed, ensuring they secure talent that aligns perfectly with their financial and tactical ideologies. The chess game that is the transfer window continues, and only time will reveal the next moves of the Reds. The pursuit of Thuram, for now, appears to be a chapter closed, yet never say never in the world of football transfers.