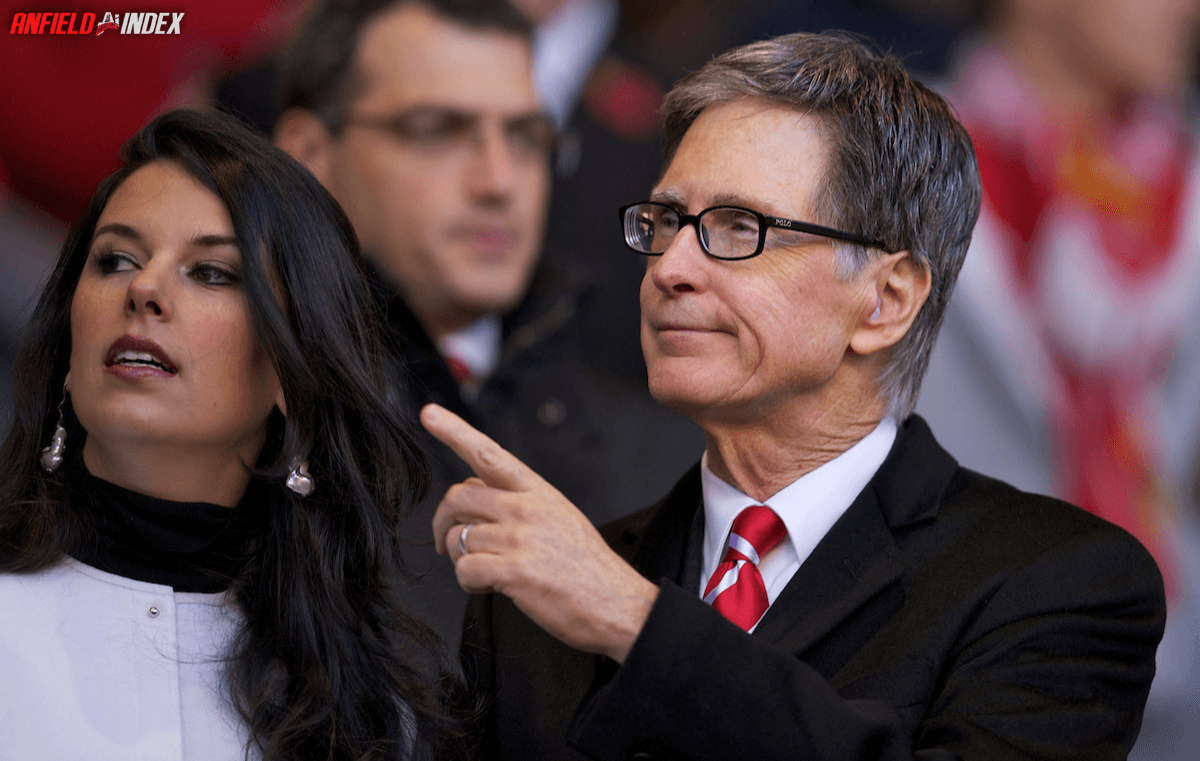 The Truth Behind FSG's Decision to Scale Back LFC Sale
FSG's Investment Plan for Liverpool FC Unveiled
Football finance guru, Kieran Maguire, recently shared his insights on FSG's investment strategy for Liverpool FC during a discussion with The Redmen TV. The revelations offer intriguing predictions and intriguing insights for ardent Reds supporters and football finance enthusiasts alike.
FSG's Initial Aim
Maguire revealed, FSG initially aimed for a "full sale of the football club." However, the plan has since been downgraded to seeking a "minority investment." While many expected the club to attract huge interest, this change in strategy suggests FSG might be testing the market to understand the club's potential value.

Drawing parallels to the sale of Chelsea FC, Maguire noted his surprise at someone willing to pay 2.5 billion pounds for Chelsea. This sale, according to Maguire, "set a new benchmark" that likely stimulated FSG's interest in understanding Liverpool's potential market value. Liverpool and Manchester United, owing to their longer historic success and larger global fanbase, are undeniably "far bigger than Chelsea," which could pique investor interest.
Challenges for FSG's Liverpool Investment
Despite the club's fame, FSG's bid for investment has not seen significant progress. When two of the world's biggest sports institutions – Liverpool and Manchester United – are open for investment at the same time, the situation becomes unique. Maguire opines this unusual occurrence might have lessened Liverpool's appeal to investors due to Manchester United taking centre stage.
One of the major issues impeding investment progress is the inherent uncertainty in football finance. With Liverpool's status in the Premier League, the return on investment becomes unpredictable. This uncertainty, as Maguire mentioned, is not attractive to potential investors. Maguire suggests that this potential speculation could make an investment in Liverpool seem like a "lottery ticket."
FSG see the future of football tied to changes in technology and structure. They are of the view that football has more to achieve in terms of fan engagement – which essentially translates to increased revenue from fans. Liverpool's total revenues for 2022 stood at 594 million pounds, which, considering their global fan base, is not as significant as it could potentially be.
What's Next for Liverpool FC Investment?
In light of these considerations, FSG appear to have scaled back their ambitions for a full sale of the club. Instead, they're focusing on returning Liverpool to being a business. This doesn't mean they've entirely abandoned their quest for investment, but the lack of progress in the past eight months suggests that finding a minority stakeholder might be a challenge.
American owners and investors are bullish about the future of football. They believe that it holds potential for generating higher revenues and FSG is no exception. Regardless of the current challenges, FSG's investment journey is a fascinating story for football enthusiasts, offering a glimpse into the future of football club ownership.