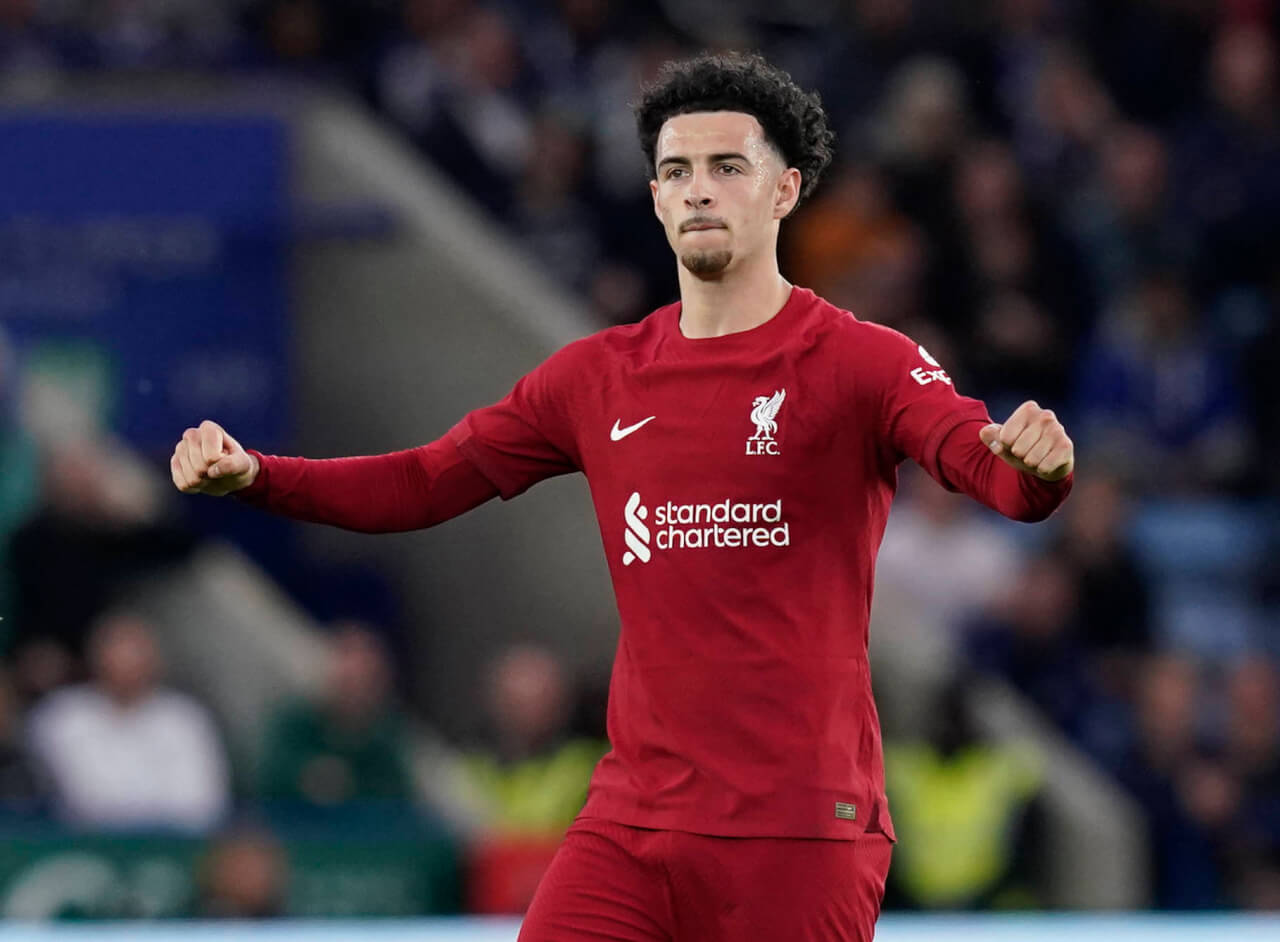 The Future Looks Bright For Liverpool's Curtis Jones
A Night to Remember: Curtis Jones Shines in England U21s Victory
On an enthralling evening of football, it was Liverpool's own, Curtis Jones, who took the spotlight during the Euro U21 final. Stepping up in a crucial moment for England, he demonstrated his exceptional talent and leadership, furthering his burgeoning reputation on the grand stage.
The 22-year-old's defining moment of the match wasn't what you'd call conventionally beautiful, but it was undeniably impactful, setting England on course for their first U21 title in nearly four decades. Winning the Man of the Match award from UEFA.com, it was Jones' deflection of Cole Palmer's free-kick – with a serendipitous touch of his back – that proved to be the match-winning goal.
A Deserving Accolade for Jones
Following his Man of the Match performance in the semi-finals, Jones continued to dazzle, earning the same honour in the final. UEFA's Technical Observer panel, the individuals entrusted with deciding the award winner, had nothing but praise for Jones.

"Jones was always on the ball at the right time," they noted, "playing excellently between the lines and showing himself to be a real leader of the team."
This accolade marked a well-deserved recognition for Jones' impactful performances throughout the tournament.
From Liverpool to England: A Rising Star
The triumphant end to the season underlines a transformative few months for Curtis Jones. His journey from being on the fringes of the Liverpool FC squad to becoming a key component of Jurgen Klopp's plans has been quite remarkable.
As the season progressed, Jones' performances started turning heads, gradually silencing the rumours about a possible departure. The Scouser's marked improvement and showings with England have reignited hopes of him fulfilling his vast potential.
Despite being slightly older than some of his teammates, Jones consistently stood out. His performances at the tournament even overshadowed those of Harvey Elliott, who had a more prominent role at Liverpool last season but found himself more confined to the bench during the competition.
The Future Looks Bright
Jones narrowly missed out on the Player of the Tournament award, which went to Anthony Gordon. Yet his performances throughout the campaign have whetted the appetite for what's to come in the next season.
His next challenge will be contending with new signing Dominik Szoboszlai for a starting spot in Liverpool's midfield. Although some fans are already penciling in the Hungarian in their predicted starting XIs, one can't discount the potential of Curtis Jones. Liverpool have a precious talent in their ranks, and it will be exciting to see him get the opportunities he deserves.