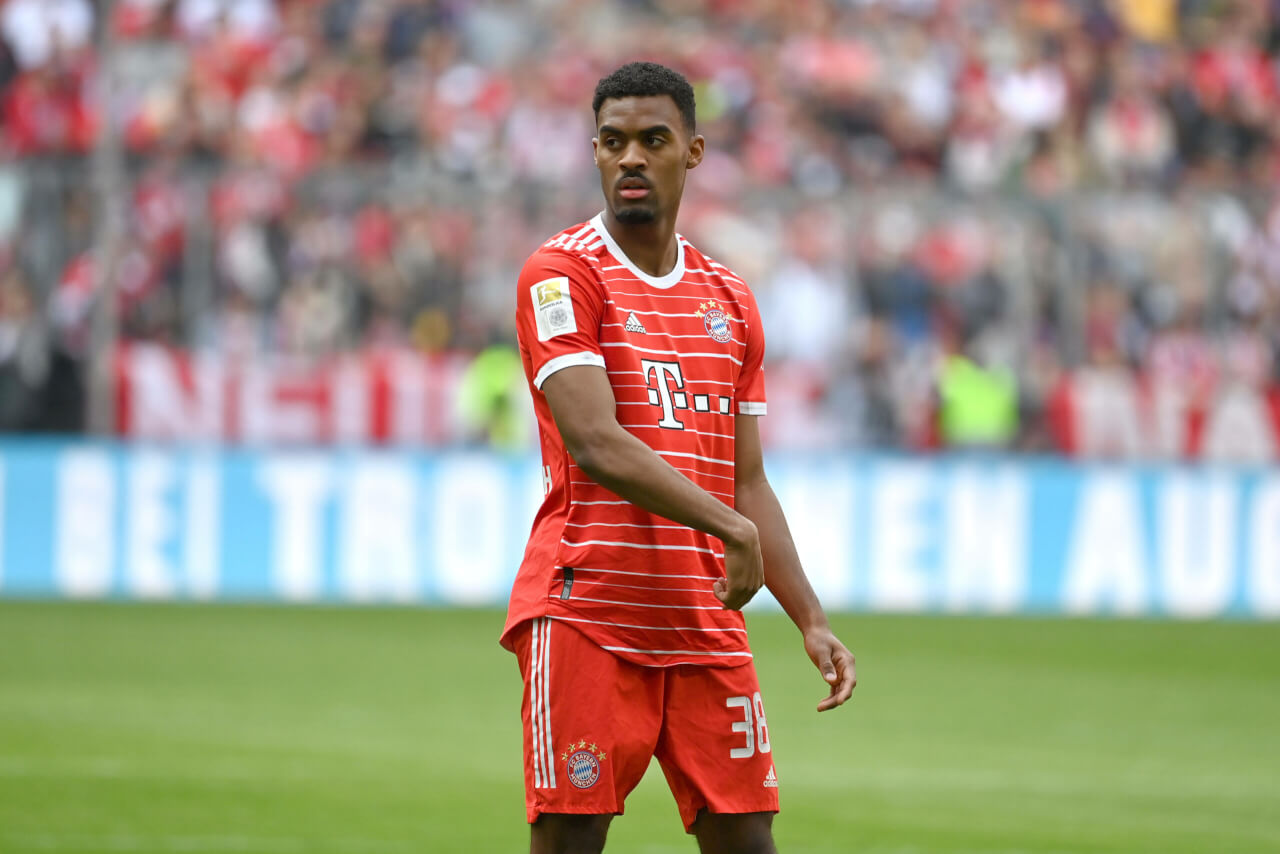 Liverpool FC 'moved off' from £43m midfielder - Report
Liverpool FC's Shifting Midfield Landscape: The Ryan Gravenberch Episode
A high-stakes game of chess unfolds in football's global theatre each summer, and Liverpool FC are no stranger to their complexities. A recent development in this annual saga involves the talented Dutch prodigy, Ryan Gravenberch, and Liverpool's strategic decision to withdraw from the chase.
The Talismanic Ryan Gravenberch: A Prospect Beyond Reach?
Ryan Gravenberch, the promising young Dutch midfielder, has been at the centre of transfer speculations this summer. With his skill set attracting interest from Anfield, the allure of the midfielder has been growing. As reported by journalist Graeme Bailey on 90min's Talking Transfers Podcast, Liverpool have engaged in groundwork discussions with his representatives to navigate a potential deal.
However, the route to the heart of Bayern Munich, Gravenberch's current home, proved challenging to tread. The German heavyweights remain steadfast in their resolve, signalling that the 21-year-old is not for sale.

Why Liverpool FC Abandoned the Gravenberch Pursuit
Considering the firm stance of Bayern Munich, Liverpool FC have decided to shift focus. According to Bailey, Liverpool's exploration for midfield reinforcements has encompassed several names, including Khephren Thuram, Manu Kone, and Romeo Lavia, alongside Ryan Gravenberch.
"Liverpool have looked around, Ryan Gravenberch probably looks like he's staying now at Bayern, which is one reason Liverpool have moved off him."
The Gravenberch Dilemma: Exploring the Reasons
Even if Bayern had been open to discussions about Gravenberch's transfer, it is uncertain whether he would have topped Liverpool's wish list. The initial talks with the Dutchman never really gained momentum, and his price tag, rumoured to be around £43m, may have been a factor. It appears that Liverpool never really engaged in a serious negotiation with Bayern Munich for Gravenberch.
With these factors in mind, it seems likely that Gravenberch was more of a backup plan, a contingency in Liverpool's larger transfer strategy.
Liverpool FC's New Favourites: Thuram, Kone, and Lavia
With the door to Gravenberch seemingly closing, Liverpool's gaze appears to be shifting towards other targets. Dominik Szoboszlai is likely their preference over Gravenberch, a choice based on similar attributes shared by the tall, box-to-box midfielders.
Manu Kone, another rising star, was in contention as an alternative to Liverpool's current top target, Romeo Lavia. However, a twist of fate at the U21 European Championships, where Kone sustained an injury, has seemingly given Lavia the upper hand.
As the days of the summer transfer window wane, Liverpool's strategic manoeuvres continue to keep spectators intrigued. Whether the Reds circle back to Kone or Gravenberch if their plans with Lavia falter remains to be seen. For now, the likes of Gravenberch, Kone, and Thuram appear to be crossed off Liverpool's shortlist.