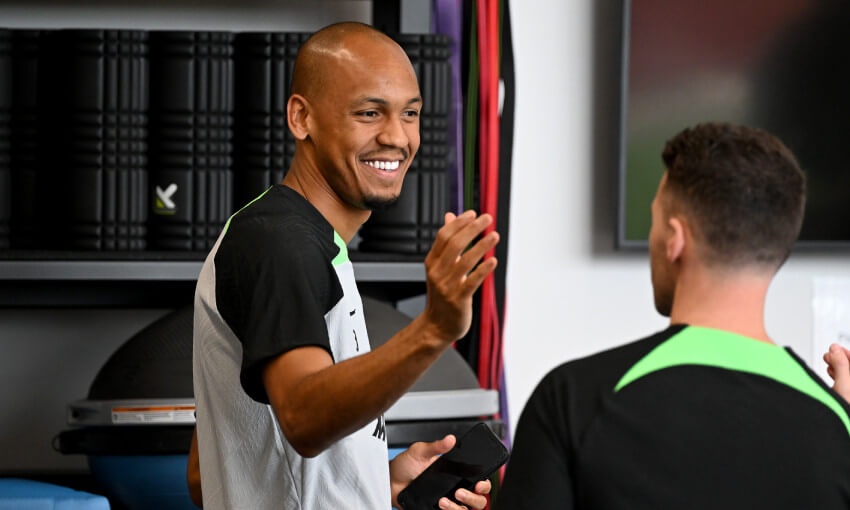 Fabinho on 'Need' for New Liverpool Midfielders
Fabinho Welcomes Duo to Anfield Fold
With Liverpool's pre-season just kicking off, Fabinho is among the eight senior players already in gear. His attention, however, extends beyond his personal training. The seasoned midfielder is keen to help the Reds' recent signings, Alexis Mac Allister and Dominik Szoboszlai, acclimatise to the Anfield experience.
A New Dawn at Anfield
This summer has witnessed significant shifts within the Reds' camp. Four seasoned squad members bid their farewells at contract-end, while Liverpool opened its arms to two promising talents. However, the transfer window's job isn't done yet. The hope is that the new arrivals will aid in amending the missteps of the preceding season.
Come Tuesday, Mac Allister and Szoboszlai will have their initial taste of Anfield. Fabinho, armed with first-hand experience of the duo's capabilities from previous encounters, is eager to facilitate their transition.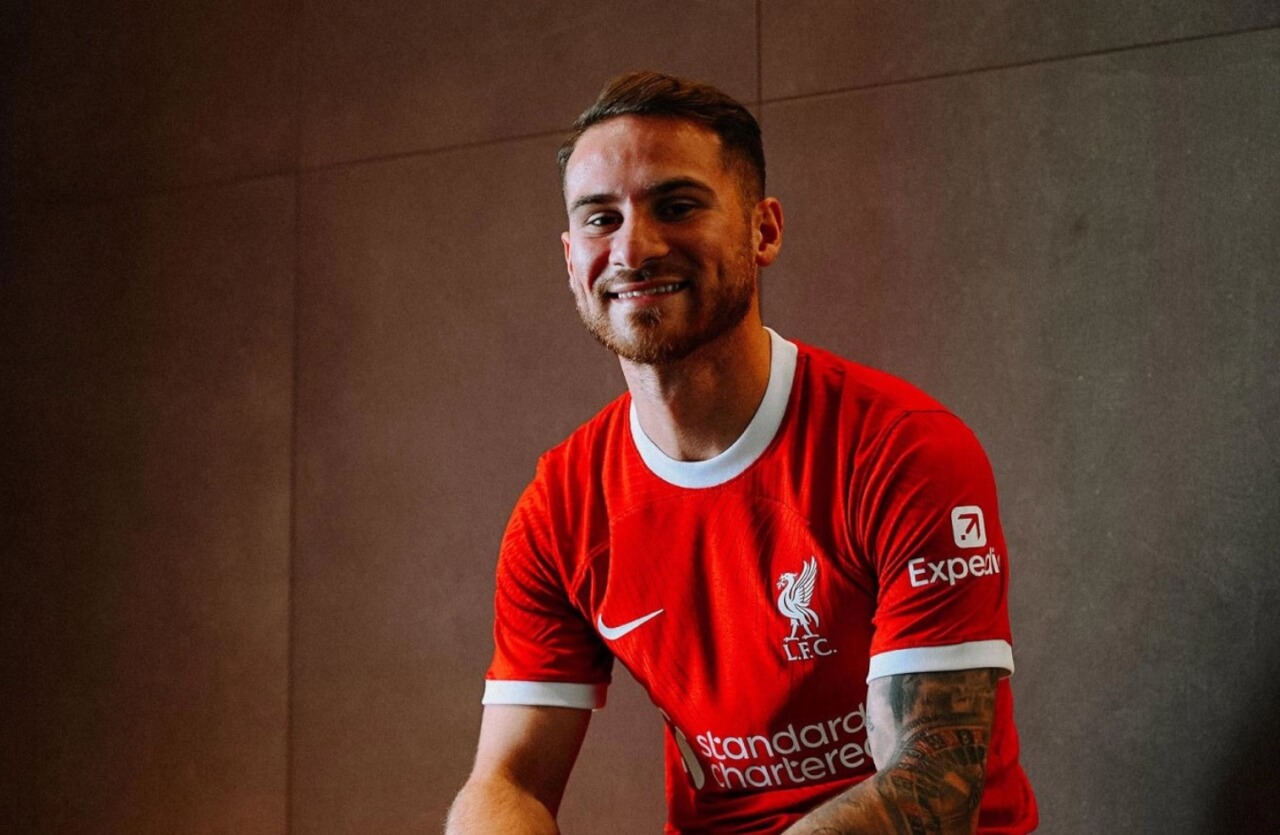 Fabinho's Confidence in New Signings
"I didn't see them yet, they have a couple more days of holidays," the Brazilian shared with LFCTV.
"We just hope that they will be ready to be with us. We will help them in the adaptation and hope they will be ready and get the ideas of the team as quick as possible."
Fabinho acknowledged the departure of three key midfielders, who have been instrumental over the past five to six years. He expressed:
"It's good to bring some good players in that position because we will need [them]."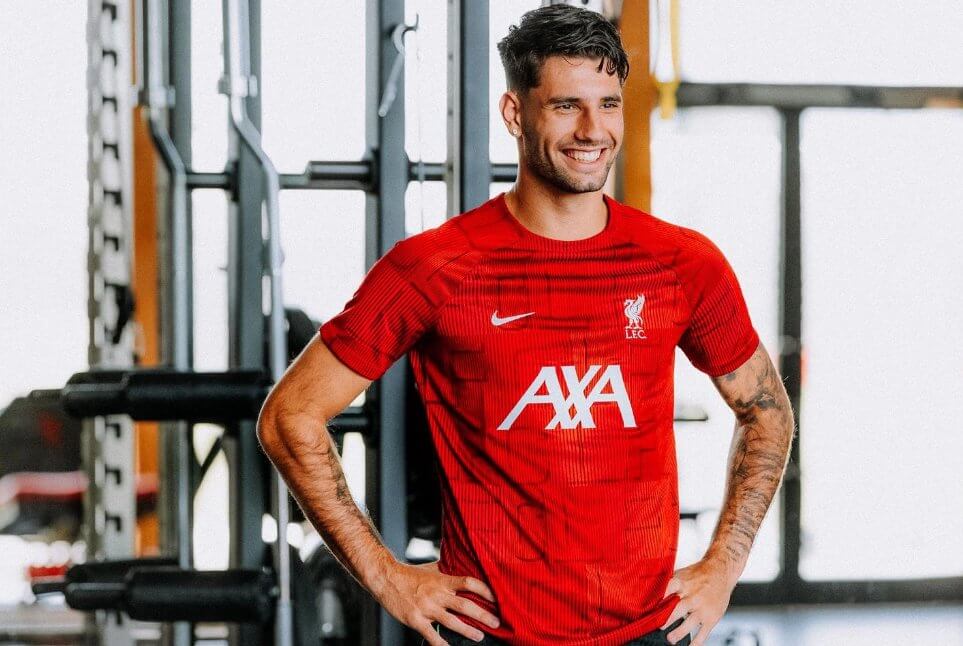 Depth Liverpool Require
Fabinho emphasised the criticality of depth in the midfield for Liverpool, noting:
"In the way we play, the intensity we play, we always need not just three or four but maybe six players in this position [in the squad]."
Accordingly, he welcomed Mac Allister and Szoboszlai, praising:
"We played against them already, so we know how good they are. It's good to have them on the team."
Fabinho isn't alone in noting the necessity for bolstering Liverpool's midfield, especially considering the injuries that depleted Klopp's selection options last season.
Rumour Mill Continues
While the Reds are still being touted as suitors for Southampton's Romeo Lavia, the £50 million price tag has yet to see a definitive move from the club. For now, the delight lies in having Mac Allister and Szoboszlai on board from the earliest possible stage of pre-season. The anticipation remains for further strengthening in the ranks before long.