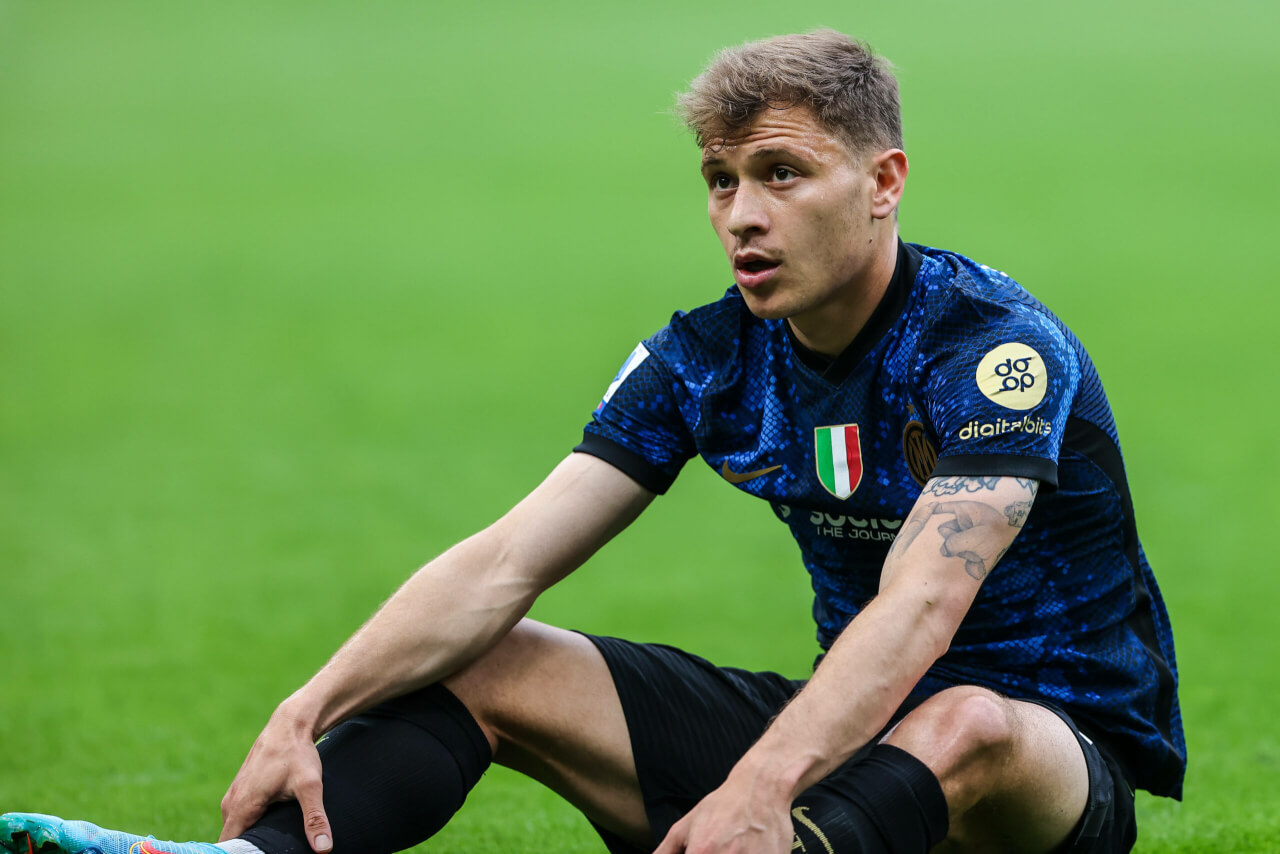 Italian Ace Could be Liverpool's Next Big Signing
A Reds Summer Revival
There is a vibrant rejuvenation happening at Anfield, a flurry of fresh talent to invigorate Liverpool's attacking midfield. Fresh from the successful signings of Dominik Szoboszlai and Alexis Mac Allister, whispers of another potential recruit are growing louder. Not just any recruit, mind, but Nicolo Barella. The Italian sensation, more at home in a box-to-box role rather than a traditional attacking one, is said to be in the crosshairs of the Reds.
The Italian Connection: Barella, Liverpool and a Possible Move
As reported by Fichajes, a Spanish outlet, Liverpool's pursuit of Barella continues unabated. Known for his robust box-to-box style and exceptional technical ability, Barella would be an exciting addition to the Reds' midfield. Jurgen Klopp, Liverpool's charismatic leader, has expressed a clear inclination to see Barella join his dynamic team.
With an estimated transfer fee of around £51m, Barella is certainly not a bargain. However, considering his calibre and potential, it's a price Liverpool should be willing to meet.

A New Dimension to Liverpool's Midfield
Barella's inclusion in the squad would amplify Liverpool's midfield versatility and depth. His robustness and flair, coupled with the attacking prowess of Szoboszlai and Mac Allister, could offer Liverpool a refreshing blend of styles and strategies.
While recent additions have shored up perceived weaknesses in the team, Klopp's yearning for Barella signals his unfaltering ambition to enhance his squad further.
Commitment to Excellence: Barella, A Testament
Liverpool's pursuit of Barella reflects the club's continued dedication to acquire the finest talents in the game. Ensuring the squad remains competitive is a top priority, and the possible addition of Barella underscores this commitment. It might have taken some time for FSG to realise the need for squad augmentation, but it's a welcome development nonetheless.
The Fan's Perspective: Barella and Klopp's Ambition
Fans admire Klopp's relentless pursuit of improvement, even when it seems the team is already bursting at the seams with talent. The possible addition of Barella would not just elevate Liverpool's success chances but could also ignite healthy competition, raising the overall performance within the squad. His arrival at Anfield could serve as a testament to the club's ambition, providing a tangible representation of Klopp's desire to build a team capable of achieving glory.