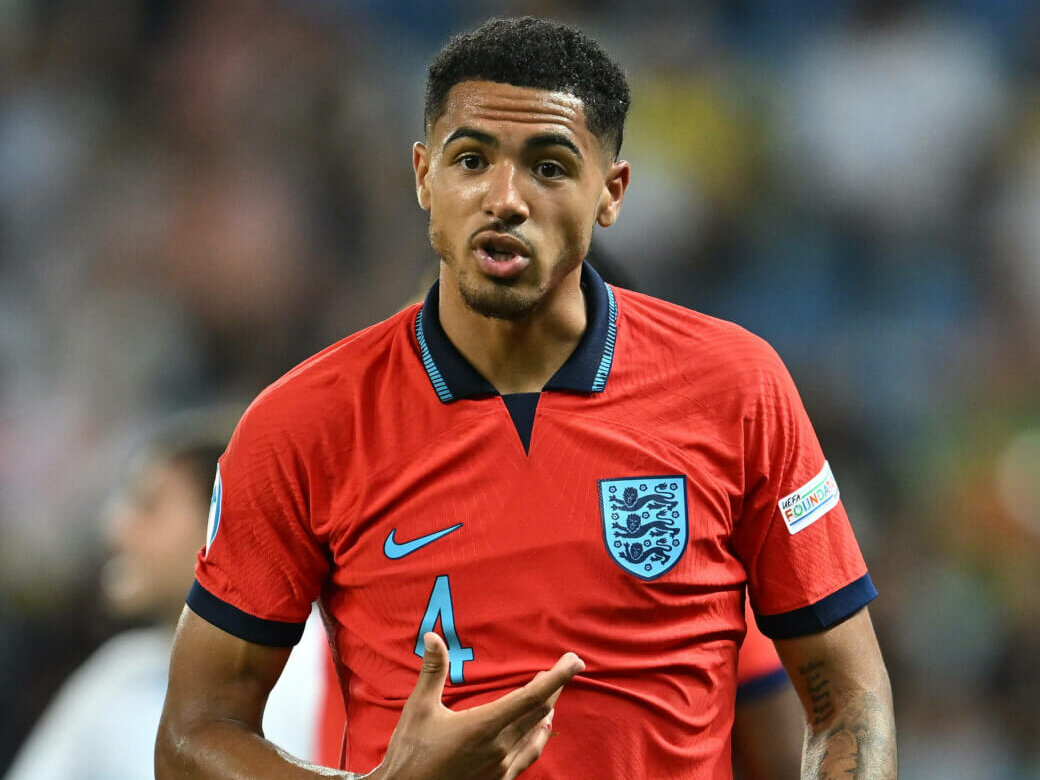 Levi Colwill Liverpool Links - Critical Week Ahead
Levi Colwill And the Critical Week Ahead
A Quiet Buzz in the Sporting World
The sporting calendar has had a very good period this past week, even without the usual Premier League buzz that engulfs the footballing world. For those fans craving a fix during the domestic off season, we saw the Ashes produce a tense third test victory for England, Wimbledon brought a late-night contest of Murray fuelled drama, England's under-21s secured the European Championship, The UFC saw some great battles unfold, before the Silverstone GP was greeted by some great performances and a rather peculiar appearance by Damien Lewis.
In terms of Liverpool related news, one of England's silverware attaining players became the talk of the Anfield twitter waves and it was not even the goal scoring man of the match, Curtis Jones.
Speculation
In the past 24-hours I have seen how Levi Colwill (and his entire family) are ardent supporters of Liverpool FC, supposedly. I have scrolled though posts and videos detailing why the former Brighton loanee absolutely will and definitely will not join Jürgen Klopp's regeneration this summer.

This week will surely see the 20-year-old visit with his new manager, Mauricio Pochettino, after his return from his summer tournament. Since the appointment of the former Spurs manager, the Blues have been scrambling to off load players in order to level out their huge overspend last season.
In the blues recruitment department, there is still dire needs, amazingly. The only keeper (that is not a teenager) on the books is Kepa, whereas there are just two senior central midfielders, Enzo Fernández and Conor Gallagher.
When you consider all these factors, it does make it curious as to whether an up-and-coming player would want in or out of this footballing circus.
Levi's Rising Performance and Liverpool's Interest
This past Saturday saw Levi Colwill play a fundamental part of the England under-21 side, which won the 2023 European Championships after a dramatic 1-0 victory over Spain.
With a versatile nature and physicality that would see him effortlessly slot into the flanking left defensive role, he would very much complement a first team back three, alongside Virgil van Dijk and Ibrahima Konaté.
The Next Week: Critical for All Parties Involved
There are clearly targets and options on hold as we navigate our path through this intriguing tale, which makes this next week critical for all parties involved, including any other potential targets.
As of now, all Premier League clubs and players will gradually start returning from their breaks and summer fitness camps, to finalise the landscape of their respective seasons.
Currently, it is big business to compete in top tier football, therefore hopefully our own manager will look to have our business locked down as soon as humanly
By Friday we may have more information on the comings and goings for this window of change, which may just include the name of Levi Colwill, England's next elite defender in waiting.