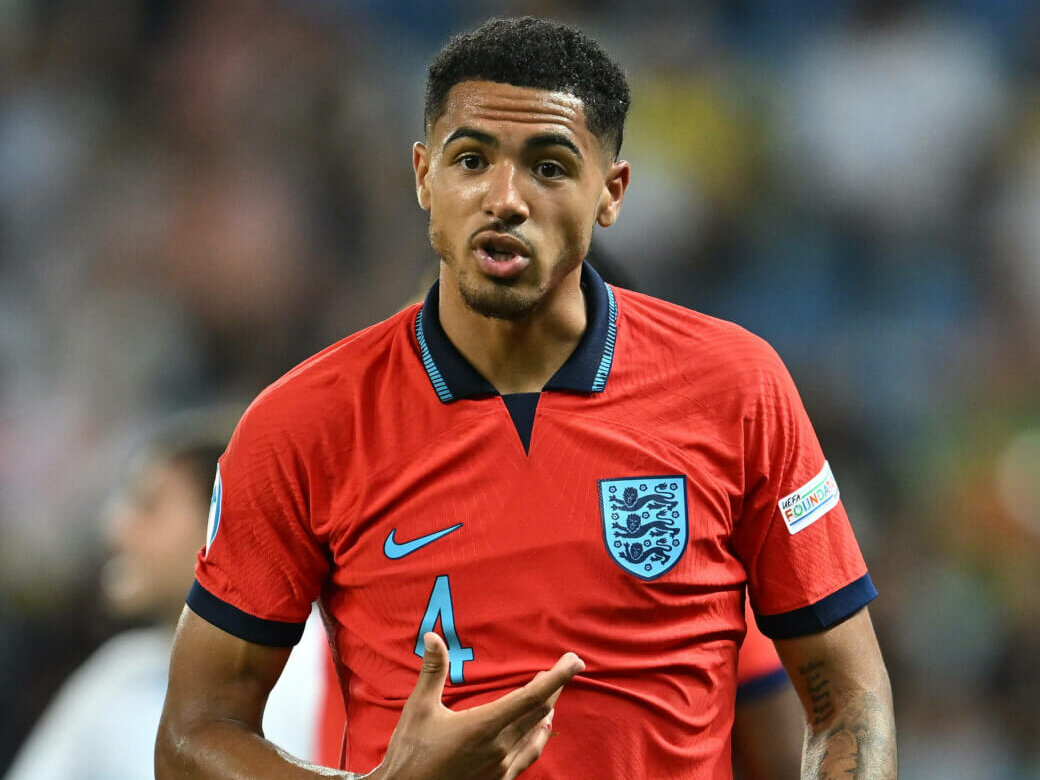 Liverpool's Colwill Hopes Hinge on Chelsea Defection – Journalist
Neil Jones on the Chase for Chelsea's Levi Colwill
Liverpool have seemingly set their sights on the young and prodigious Levi Colwill of Chelsea, as rumours intensify around a potential transfer to Anfield.
In recent training sessions and matches, an assortment of first-team players made their return to Liverpool. One such notable figure is Curtis Jones, the midfielder who scored the decisive goal at the UEFA Under-21 Euros final, leading England to victory over Spain. Jones, however, is not the only star in the spotlight.
A Shining Prospect from Chelsea
A fellow champion of the Under-21 tournament, Levi Colwill, has seen his star rise significantly. At just 20 years of age, Colwill, a Chelsea player, has been subject to talks linking him with a move to Liverpool. Noted transfer expert Fabrizio Romano suggested the Reds' interest in Colwill is indeed 'very strong'.

Neil Jones, an experienced journalist who closely follows Liverpool FC, shared his insights about the potential acquisition of Colwill. According to Jones, an unnamed source within Liverpool had previously hinted at interest in the young centre-back.
Jones, speaking on The Redmen TV 'Journo Insight' podcast quoted his source saying:
"Yeah, of course, if you could get a Levi Colwill in, you'd do it."
However, even back then, there were reservations about prying the promising player from Chelsea's grip.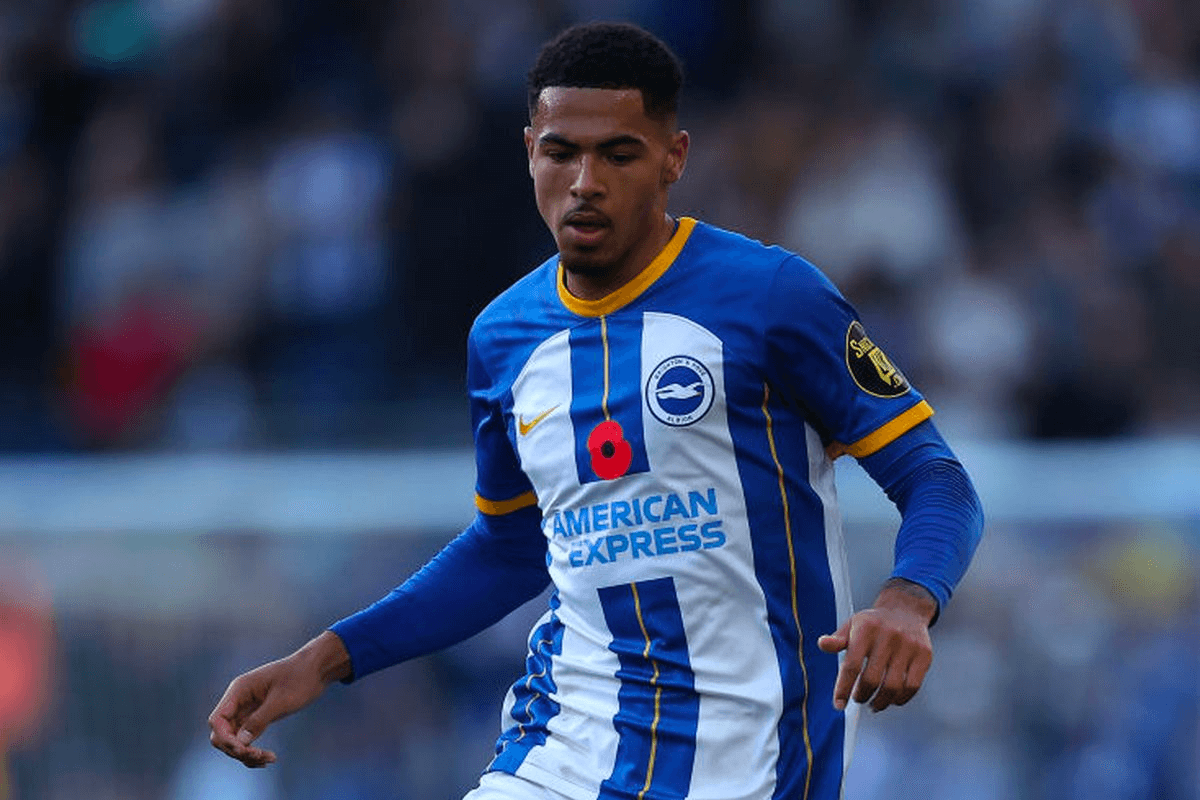 Challenges of Chelsea Departure
The odds of Chelsea selling to Liverpool were minimal at best. The only plausible scenario for such a move would be if Colwill decides to sever ties with the London club on his own accord.
Jones elaborates, "If he was to leave Chelsea, it would almost have to be him forcing that situation. It would have to be him basically saying, 'I'm not signing the contract, I don't want to play for you' and burning some bridges."
Moreover, Chelsea seem intent on keeping Colwill within their ranks, as they recognise the potential he brings to their future line-ups. A duo of Colwill and Ibrahima Konaté at Liverpool, Jones suggests, would form an "impressive" plan for the future, completing a significant portion of the club's restructuring.
Jones concludes, "Absolutely the player is liked and there's interest. If there was a deal to be done, Liverpool would be right in there. I just don't think Chelsea are going to at this stage."
A Cloudy Outlook
While Liverpool's pursuit of Levi Colwill continues, it's important to note Chelsea's recent turmoil and management changes may have an adverse effect. Despite the departure of Kalidou Koulibaly to Saudi Arabia and club captain César Azpilicueta nearing the end of his tenure, the club's predicament may offer an opportunity for the young centre-back.
Mauricio Pochettino's management style, renowned for incorporating younger players into his high-energy system, coupled with Colwill's continued improvement (as noted by Brighton's boss during his south coast loan spell), might make Chelsea a prime place for the young player's development.
Despite past difficulties integrating academy prospects like Callum Hudson-Odoi and Ruben Loftus-Cheek, the aging Chelsea squad might finally provide the impetus needed for Colwill to solidify his place within the first team. With stalwart defender Thiago Silva nearing the end of his career, the club's hierarchy may convince the Euros Champion that remaining at Stamford Bridge is the most favourable option.