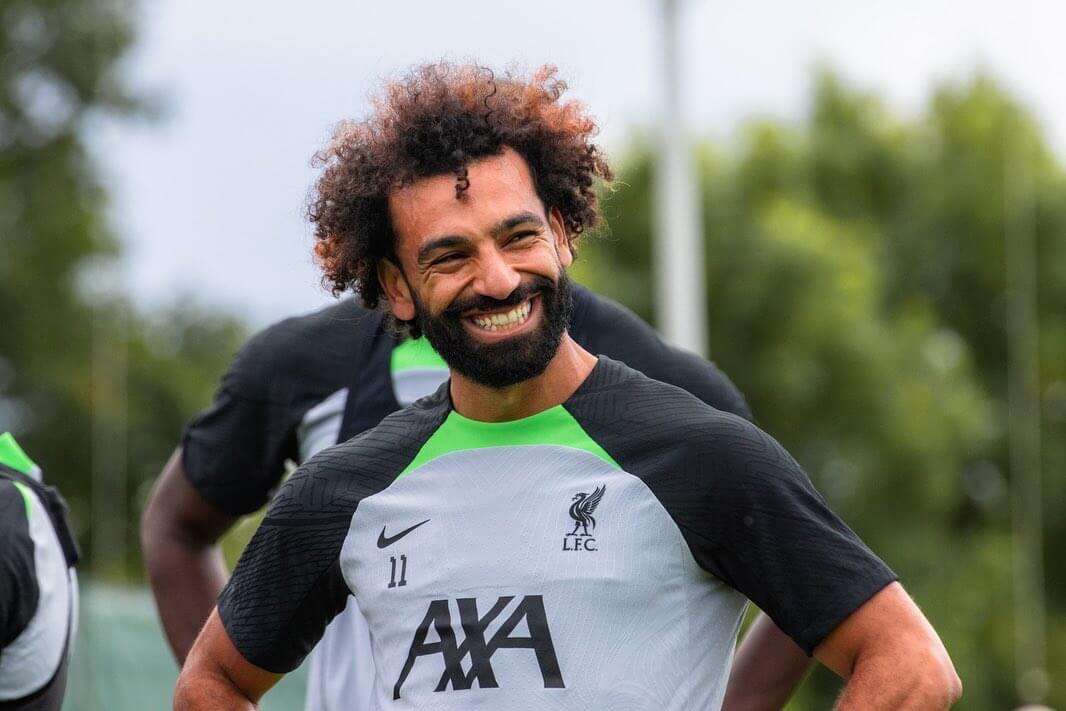 What is Klopp's 'James Milner Award' and Who Won It?
Mo Salah Shines Bright in Liverpool's Pre-Season Training
The New "Fitness King" of Liverpool Emerges
The pre-season sessions at Liverpool have witnessed the emergence of a new "fitness king". Mohamed Salah, the club's prolific No.11, has been given a significant accolade from Jurgen Klopp. He's now the proud recipient of the 'James Milner Award' for acing Liverpool's pre-season fitness assessments.
The award carries the name of Liverpool's highly committed former player, James Milner, renowned for his extraordinary pre-season dedication over his eight-year tenure. Despite now preparing for the new season with Brighton, Milner's fitness ethos remains firmly implanted in the Liverpool training ground.
Salah's victory is unsurprising to many. Footage from the latest 'Inside Training' episode on Liverpool FC's official YouTube channel revealed the Egyptian winger's exceptional stamina. Despite participating in strenuous running drills, Salah seemingly didn't break a sweat, impressing Klopp greatly.

With a resonating voice, Klopp exclaimed, "And the James Milner award goes to…" while Salah jogged effortlessly in.
The Exemplary Fitness of Liverpool's No.11
At 31, Salah demonstrates exceptional physical condition. The £34m signing is a role model to his teammates, embodying an exemplary fitness level akin to Milner during his prime. It's foreseeable that Salah will maintain this level of fitness well into his mid to late 30s, hopefully at Liverpool.
Yet, the training snippet revealed more than Salah's commendable fitness prowess. It reminded us of the influence Klopp's former vice-captain still holds.
Jurgen Klopp's reluctance to part ways with Milner earlier this summer has been widely reported. Throughout his managerial tenure, Klopp has reiterated Milner's importance on numerous occasions. If it were Klopp's sole decision, one would imagine Milner would still be donning Liverpool's colours.
The award may appear as a minor tribute, but it subtly hints at Klopp's longing for his former deputy. Indeed, Liverpool fans and players alike are missing Milner. Yet, in players like Salah, his enduring pre-season legacy is alive and thriving.