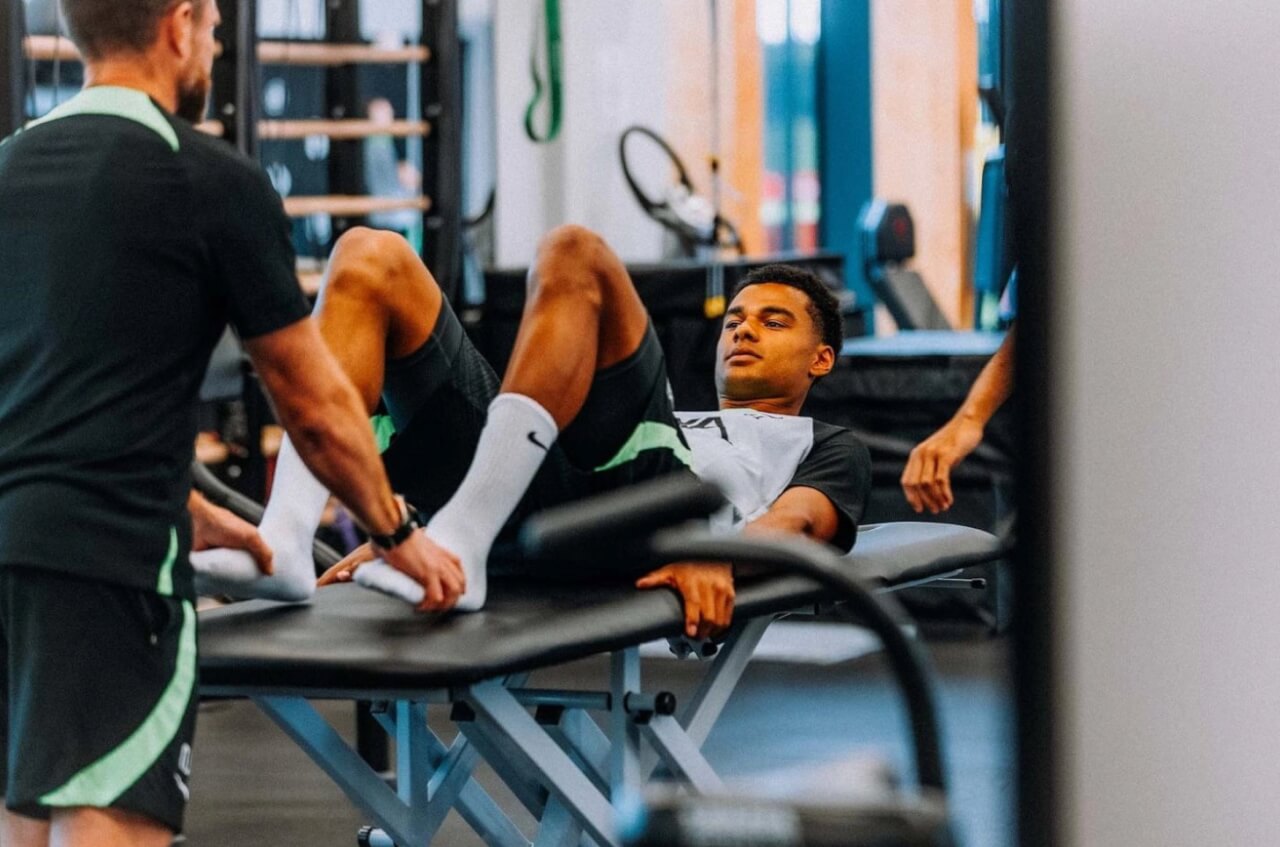 'Excited to go again', Gakpo on Liverpool's Pre-Season Return
Cody Gakpo: Building Momentum for Liverpool's Pre-Season
Eager Expectation from Dutch Forward
The fervour in Cody Gakpo's voice was palpable as he shared his anticipation of Liverpool's pre-season for 2023-24. Having scored seven goals and assisted three times in his 26 appearances after his January transfer from PSV Eindhoven, the Netherlands forward is more than ready to continue his impressive start.
A passionate Gakpo told Liverpool FC's official club website:
"Very excited [to be back]. I think first of all it's nice to see everybody after a short break. I think everybody is excited to go again and we want to show everybody what we've got."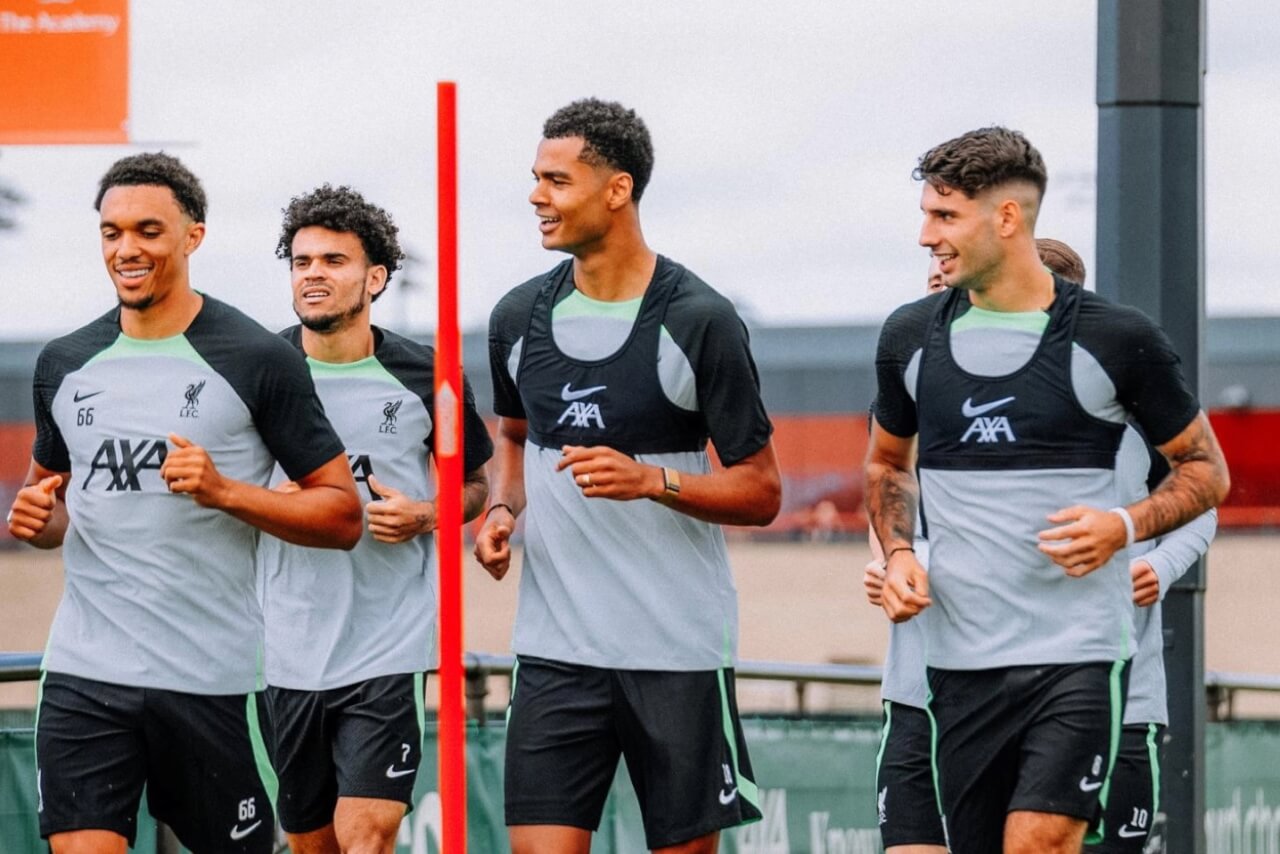 Unity and Ambition: Liverpool's Recipe for Success
Gakpo didn't miss sharing the collective ambition within Jurgen Klopp's team. A group that has been bolstered with new talent – including Alexis Mac Allister and Dominik Szoboszlai, both of whom joined Gakpo and 12 others at the AXA Training Centre.
The Dutchman elaborated:
"I think everybody has the same mindset at the moment: we really want to achieve something this year again. That's the target and we will train hard for that."
2023-24 Season Prospects
As Liverpool's previous disappointing season concluded with an impressive winning run, Gakpo is hopeful to maintain that momentum. He mused, "We ended, I think, the campaign pretty good with a nice run of winning games, and I hope we start there again and do that for the whole season: win prizes together and show everybody how good we are."
Personal Aims and Team Expectations
The Liverpool No.18 was equally eager to continue his own development, with the ultimate aim of contributing to the team's success.
"For me personally, [my aims are] just working hard, keep improving and helping the team as much as I can: to really have an impact by scoring goals, giving assists, helping the team, working hard with the result of winning games."
New Signings
And of course, Gakpo couldn't hold back his excitement about playing alongside the new signings.
"Very pleased [they are here]. I think everybody knows that they are very good players and I'm really looking forward to playing with them together."
With Cody Gakpo's earnest ambition and his zest for the forthcoming pre-season, Liverpool's 2023-24 campaign is surely set to offer an electrifying spectacle.