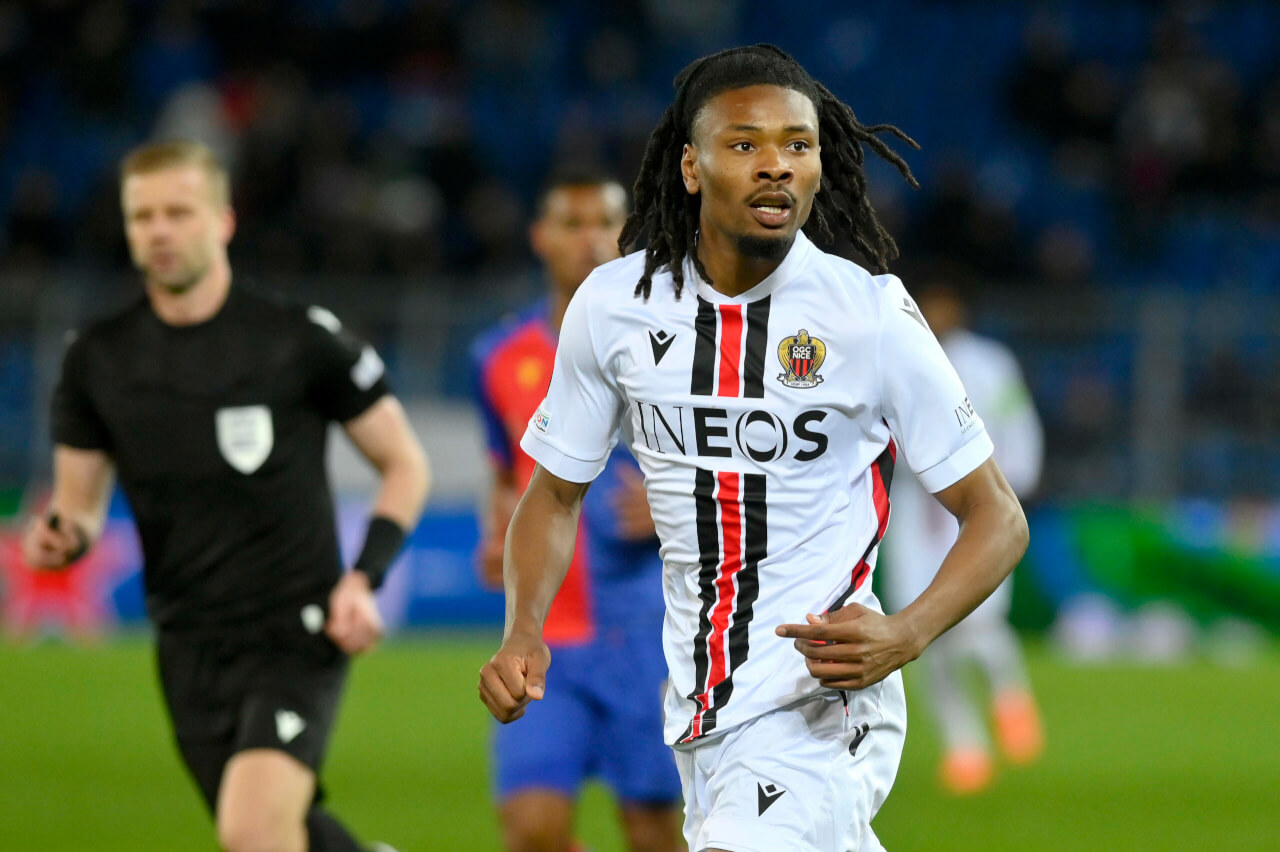 Report: 'Another year' Liverpool Midfield Target Won't Move
Khéphren Thuram Staying with Nice
Transfer Free and Wage Demands Issues for Liverpool
The stage is set for another season, another whirl of football, and Khéphren Thuram, once a beacon on Liverpool's radar, appears ready to stay anchored at Nice for another year. No less a source than L'Équipe, the authoritative French sports publication, shares this insight. A summer move, once the subject of much conjecture, seems to have evaporated under the sun of the Côte d'Azur.
Despite stirring interest from football giants like PSG, Bayern Munich, and even Liverpool, the promising centre midfielder, standing on the threshold of his fifth season, is poised to bid adieu to all the speculation. Nice, unwavering in their resolution, have made public their reluctance to relinquish the young talent from their grasp.
"Khéphren Thuram's situation is cold at the moment because he's deemed too pricey," claims Fabrizio Romano on his podcast, Here We Go.
A tale of being priced out of a move begins to unravel not just at Nice but also in terms of the player's salary demands. His €40m (£34m) valuation has seemingly dissuaded the clubs, demanding a far higher offer for Nice to consider renegotiating any potential transfer.

Liverpool Change Tack
This explanation finds resonance in Liverpool's pivot towards signing Dominik Szoboszlai from RB Leipzig, leaving whispers of Thuram to fade into the backdrop. Szoboszlai, the Hungarian captain with two solid seasons in the German Bundesliga and Champions League, outweighs the French midfielder's three seasons in a less combative Ligue 1.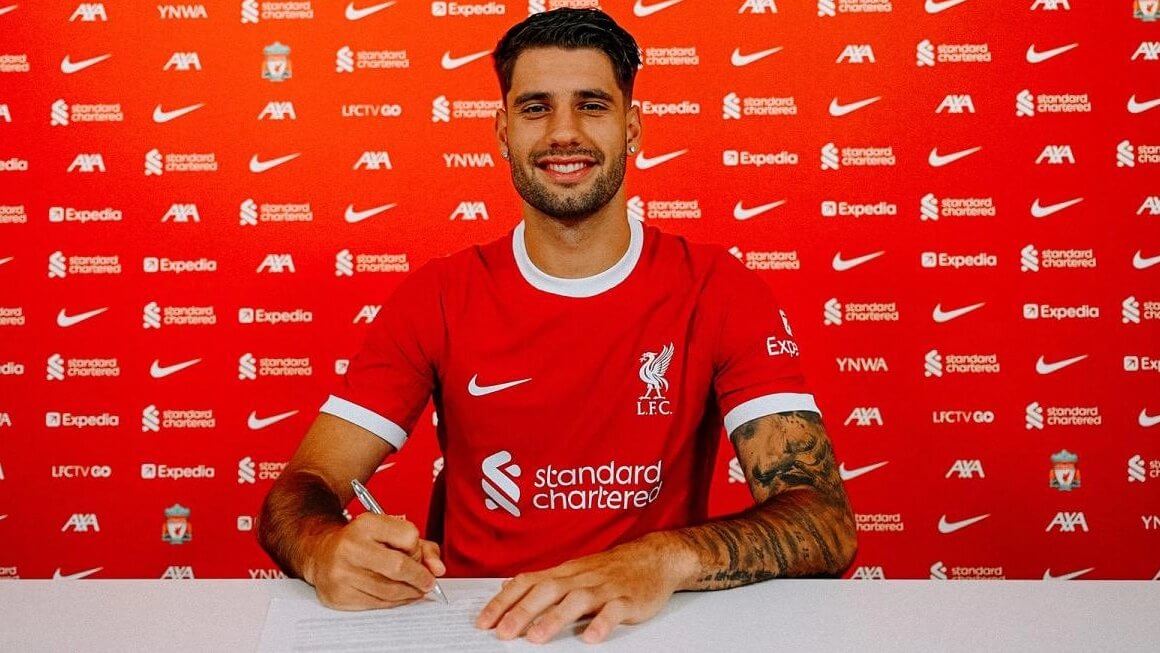 Liverpool, having secured two number eights, the other being Alexis Mac Allister, are likely to be on the hunt for a more defensive addition to their midfield. While Southampton's £50m-rated Roméo Lavia appears to be near the top of the priority list, the possibility of the Reds renewing their pursuit of Thuram in the future cannot be dismissed.
The imminent summer of 2024, with both Jordan Henderson and Thiago possibly ageing out or seeking fresh adventures, may necessitate a renewed focus on recruiting for the 'engine room'. For Thuram, it's another year of steadfast dedication to Nice, under the radiant Riviera sun, and potentially a future move that matches his growing potential.
Till then, the whirl of the football world spins on.