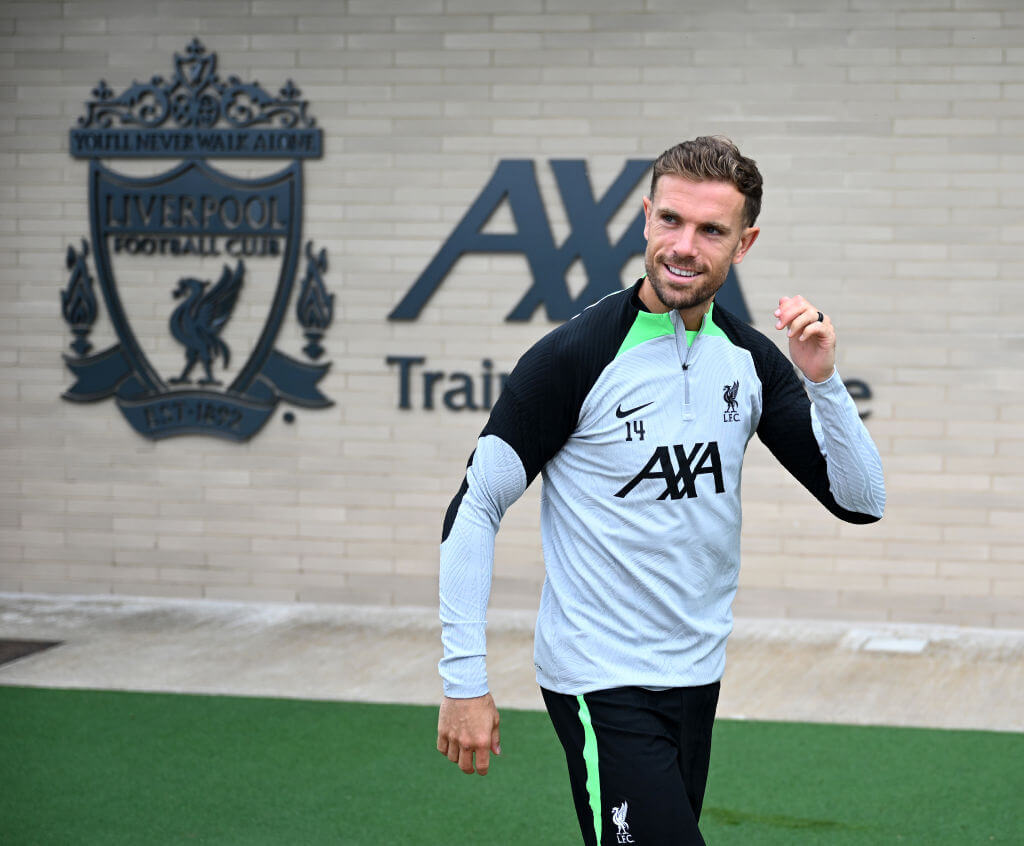 Henderson's Huge Saudi Offer: 'Time to move on' - Journalist
The Henderson Debate: An Unexpected Twist in the Liverpool Tale
The football world has been taken aback as rumours suggest Henderson is considering a move away from Liverpool. Despite a disappointing collective season for Liverpool, Henderson's social media activity suggested he's ready to bounce back. However, the increasing interest from Saudi Arabia has added another dimension to the story.
"Saudi Arabia is looking to invest significantly in its national league," Paul Gorst from the Echo said, which could explain their interest in Henderson.
The Liverpool captain's vast experience and leadership skills could be vital to Saudi ambitious football project.

Jurgen Klopp might resist any move away for his captain. Yet, FSG might view a potential transfer as a profitable opportunity, given the financial implications of Henderson's exit. Thiago Alcantara is another Liverpool star linked with a Saudi move, a situation that Mike Gordon could view as a financially favourable opportunity.
"Henderson, a club legend and captain for the last eight years, his status could weigh heavily in the decision," Gorst highlighted.
This situation brings up a difficult balancing act for Liverpool – a clash between maintaining club legacy and making financial sense.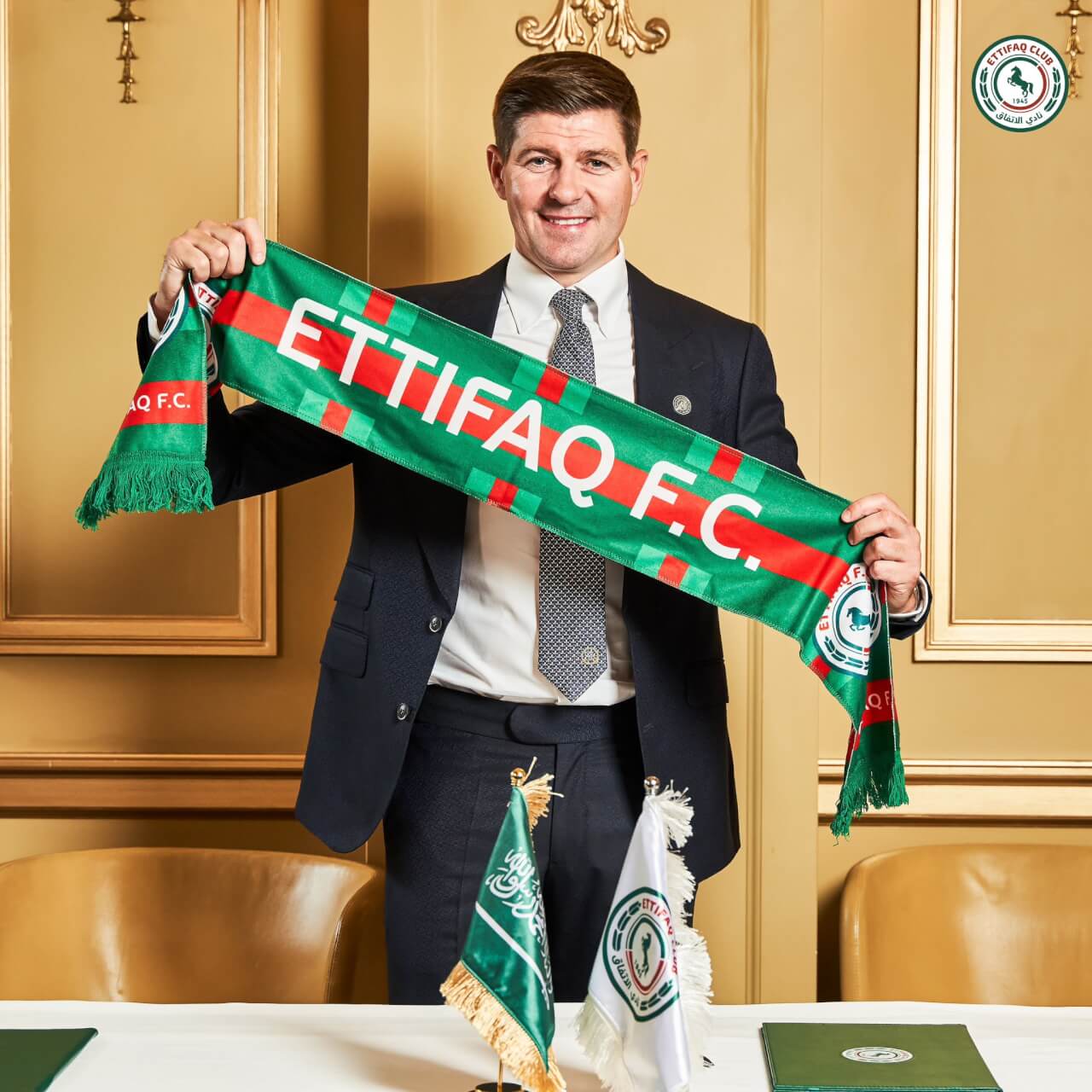 A New Era for Liverpool: Navigating Transitions with Youthful Additions
Liverpool seem to be preparing for a new era, reducing the overall age of the squad with additions like Mac Allister. This could prompt Henderson to contemplate if it's time for him to move on.
Despite the speculations, it appears Henderson, a character known for facing challenges head-on, might want to spearhead the revival of Liverpool after a poor season. The exit of James Milner, another key leader, leaves a void that Henderson could fill.
The Final Decision: Clarity Needed for Liverpool and Henderson
The importance of clarity in this situation is crucial. As the Liverpool captain, this conversation around Henderson's future needs a definitive answer. Gorst agreed:
"Clubs always kind of shed… an informal one-year contract with his players at the start of each summer… and if you want to go he's happy to kind of pave the way for that but it's got to be done early."
The coming days will undoubtedly be crucial for Henderson and Liverpool, as the world watches on.