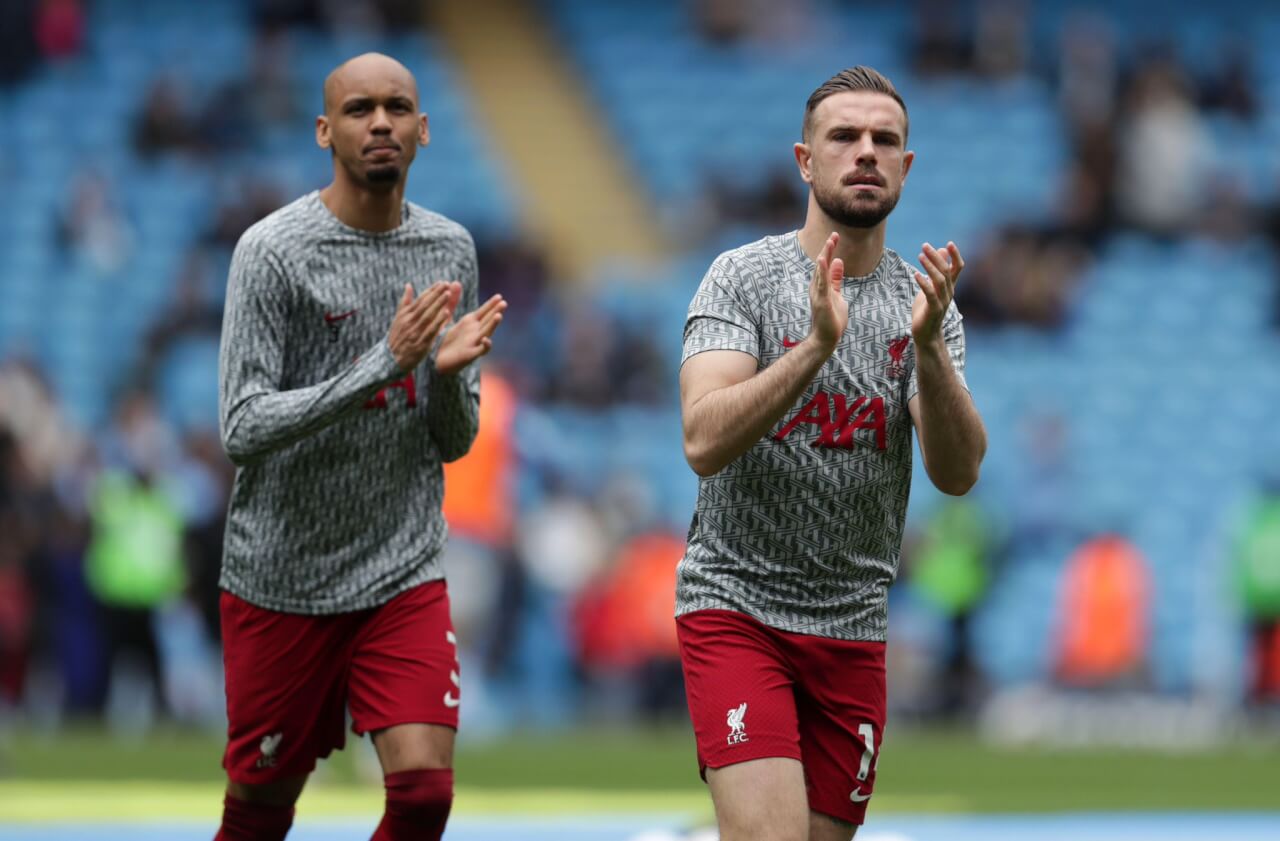 David Lynch: Liverpool Poised For Midfield Departures?
Henderson and Fabinho Poised for Possible Departures
Are Jordan Henderson and Fabinho on their way out of Liverpool?
In a shocking turn of events, the future of Jordan Henderson and Fabinho, two vital cogs in the Liverpool midfield, is up in the air. Sources close to the club have revealed that Henderson's discussions are at a standstill and Fabinho might be wooed away by a hefty offer from Al Ittihad. Liverpool, now in a precarious situation, must start looking at replacements and potential strategies to maintain their midfield strength.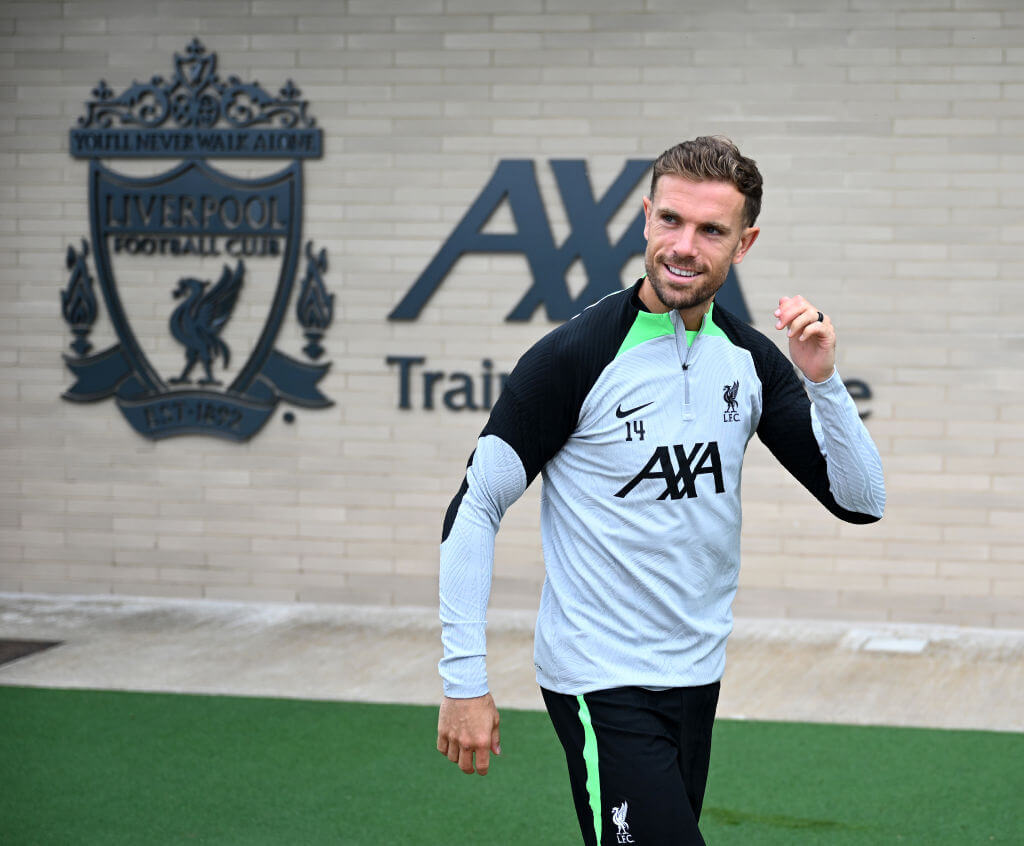 Jordan Henderson's Uncertain Future
Liverpool Captain, Jordan Henderson, has been an integral part of the team, leading them to numerous Premier League and Champions League victories. However, recent whispers from Saudi Arabia indicate a shift in the tides. As David Lynch reports on his YouTube channel:

"There's now a real possibility of Henderson moving to Saudi Arabia."
The factors driving Henderson's decision might include a significantly increased salary and the opportunity to join former teammate Steven Gerrard.
Although Henderson's decision is yet to be confirmed, this report points to a clear possibility of his departure. However, the deal is far from done.
"Even if Henderson says he wants to go, negotiation still have to take place between Al Ettifaq and Liverpool," says Lynch.
Based on previous transfers to the Saudi Pro League, Liverpool might expect a sum between £10 million and £20 million.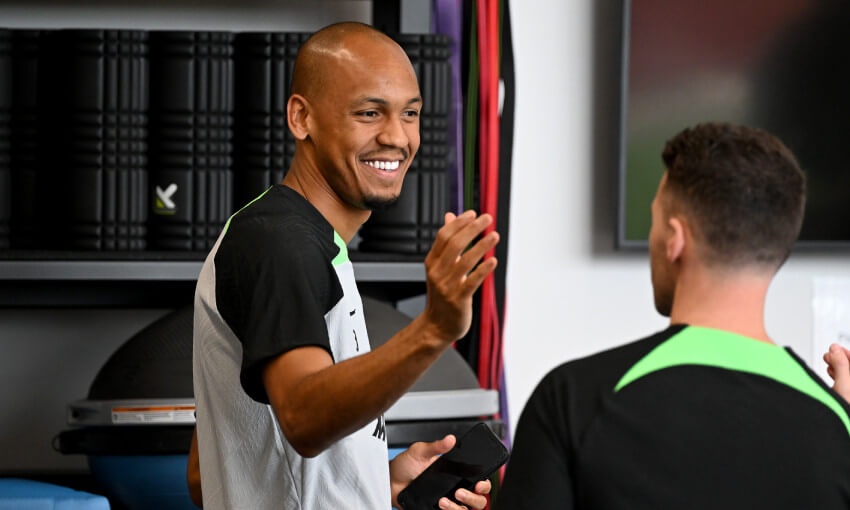 Fabinho: Another Potential Departure
The shock doesn't end with Henderson.
Lynch further adds, "Fabinho has been linked with a move to Al Ittihad."
The Brazilian holding midfielder, despite having a less than spectacular previous season, is not someone Liverpool planned to part with this summer. With a potential £40 million bid on the table, the club faces a difficult decision. Fabinho's intentions, whether he wants to continue playing at the European elite level or shift to Saudi Arabia, will play a significant role in determining his future at Anfield.
Possible Replacements and Squad Reinforcements
If both Henderson and Fabinho depart, Liverpool will need to act swiftly to fill the gap in the squad.
"There's real interest in Southampton's Romeo Lavia. If Fabinho is to leave, Liverpool will need an out-and-out six in that midfield," Lynch states.
Additionally, Liverpool may reignite their interest in other potential targets to ensure squad depth, considering the high number of games in the season.
New Opportunities for Sepp van den Berg and Darwin Nunez
While Liverpool grapples with potential departures, certain players might find this situation an opportunity to establish themselves in the squad. Sepp van den Berg, who recently secured a loan move to Mainz, could gain essential experience and prove his value to the team.
Meanwhile, Darwin Nunez has been entrusted with Liverpool's iconic number nine shirt for the upcoming season. Despite a challenging first season, Lynch believes there's still immense faith in him:
"It's a real show of faith in Darwin Nunez. The hope is that he can take on this number nine shirt and kick on."
As the summer transfer window progresses, Liverpool is set to face several critical decisions that will shape its squad for the forthcoming season. While the future of Henderson and Fabinho hangs in balance, Liverpool fans worldwide will keep their eyes peeled for the club's next move. Amidst the uncertainty, there's no doubt that the winds of change are blowing at Anfield.