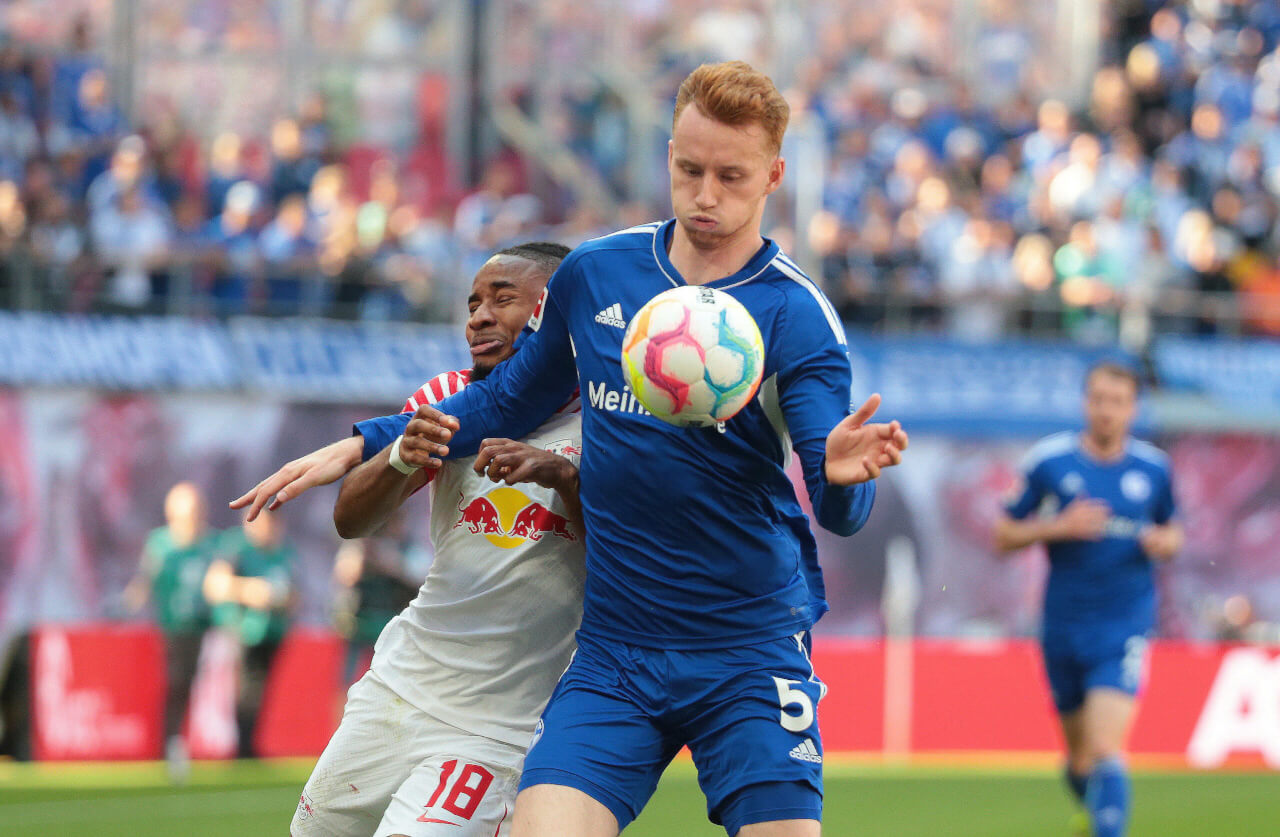 Report: Another Liverpool Loan Exit Confirmed
Sepp van den Berg's Latest Liverpool Loan – Mainz Deal Confirmed
On the Liverpool FC's official site, a significant revelation related to the Reds' strategic player management emerged this evening (Thursday). Sepp van den Berg, Liverpool's defender, will be venturing out once again on loan, following the trail to Mainz. It marks his second consecutive sojourn in the German football world.
Journey to Klopp's Past
Sepp van den Berg is no stranger to the Bundesliga; the Dutchman's 2022/23 season was spent with Schalke. This spell wasn't without its trials, however. The defender had to face the bitter taste of relegation alongside a severe ankle injury that drastically cut short his stint on the pitch.
Despite a paltry tally of nine appearances, four before his injury and five afterwards, Schalke was keen on keeping the young talent. However, Liverpool's decision was to channel the 21-year-old's path towards Mainz, thus retaining his presence in the Bundesliga.

The bond between Mainz and Liverpool stretches further than mere player loans. Jurgen Klopp, Liverpool's charismatic manager, holds a significant past with the German club, rendering the move an interesting full-circle moment.
An Unexpected Detour
An unexpected setback over the summer, a muscle injury, denied van den Berg the chance to don the Netherlands' jersey at the U21 Euros. However, the young player stands prepared to make a meaningful impact in his fourth consecutive loan season, this time with Mainz.
While Liverpool's decision might seem surprising, the move is a strategic one, grounded in the long-term development of the player. By surrendering the opportunity to list him as a homegrown player for 2023/24, Liverpool displays a keen interest in seeing the player grow in a more extensive playing field.
Liverpool understands that a player like van den Berg benefits more from consistent first-team action than competing for a spot with the likes of Virgil van Dijk, Ibrahima Konate, Joe Gomez, and Joel Matip. It is a path that other young talents like Calvin Ramsay (Preston), Harvey Davies (Crewe), Rhys Williams (Aberdeen), and Fabio Carvalho (Leipzig) have trodden this summer.
Here's to growth, resilience, and a successful spell in the Bundesliga.