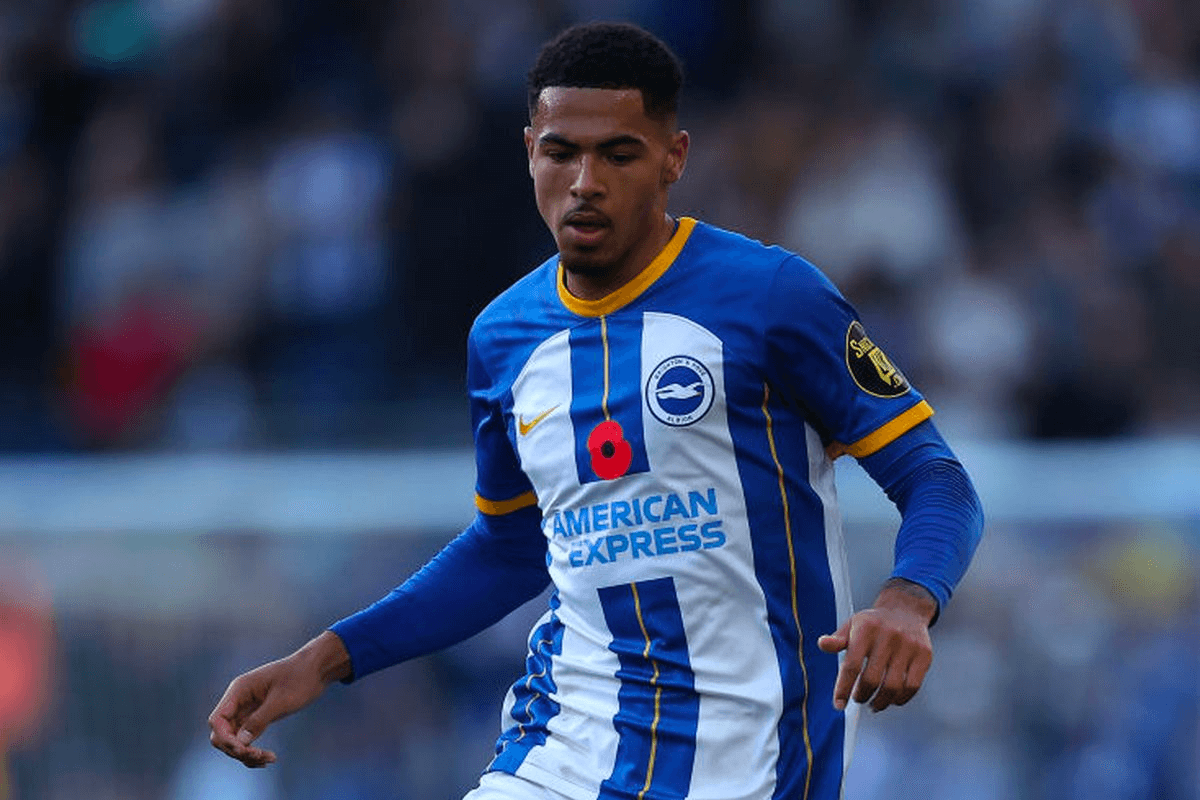 Liverpool's Search for Defence: From Colwill to Van de Ven
The Tug of War Over Colwill
Chelsea's centre back Levi Colwill finds himself in a game of tug of war, between Premier League giants. Recent whispers suggest Liverpool are sizing up the young defensive talent, adding to the already swirling vortex of speculation around the player's future.
It's hardly a secret that Brighton had hopes to charm the centre back into their ranks, with Moises Caicedo being mooted as a bargaining chip for Chelsea. The cacophony, however, does not end there. Chelsea's own intentions hang in the balance as the club is rumoured to be keen on retaining their homegrown talent.
The drama thickens as Tottenham Hotspur step into the ring, eager to secure Colwill for themselves. But why has this name sparked such a frenzy among these top-flight clubs?

The Van de Ven Dilemma
The riddle can be unravelled when we pivot our attention to Micky Van de Ven, a young defensive powerhouse from Wolfsburg. The Dutchman had been on Liverpool's radar for quite some time, but in a twist of fate, it appeared Spurs managed to steal a march on the Merseyside club. They reportedly had agreed terms with the player, seemingly winning the race for his signature.
However, this seems to have thrust the spotlight back onto Colwill, as Liverpool then began to shift their focus onto the England U21 star. Seemingly prepared to dig deep into their coffers for Colwill, Liverpool's move appeared to be well under way. Yet, the latest buzz suggests Liverpool might be drawn back to the Netherlands prodigy, Van de Ven.
Premier League Rivals Take Notice
The chessboard is set and all eyes are on Liverpool's next move. Will it be Colwill or Van de Ven? And can they fend off rival interest? One thing is clear – even Premier League adversaries are paying close attention to Liverpool's quest for defensive fortification.
While it's uncertain whether Liverpool will land Colwill or redirect their attention back to Van de Ven, what remains irrefutable is the power play that's unfolding. These reported insights into Liverpool's defensive overhaul have been brought to light by the Evening Standard.
As the football world continues to speculate, the curtain falls on yet another day of this intriguing game of cat and mouse. The saga is set to continue and, at its heart, Liverpool's search for a stalwart defender. Until the ink is dry on a contract, we can only wait, watch and wonder.