 Liverpool's Midfield in Crisis as Saudi Clubs Circle
Midfield in Shambles: Jurgen Klopp's Conundrum
The Liverpool Midfield: Past and Present
They used to say fixtures were won and lost in midfield. That was never quite true in Jurgen Klopp's successful Liverpool sides. The midfield rarely won matches but they made sure that the team didn't lose.
After a year of chaos in that department, the rebuild appeared to be going well. Signing Alexis Mac Allister was an excellent piece of business and Dominik Szoboszlai looks like an upgrade. But last season's binfire was still smouldering. All it needed was a bit of oil to start the fire again. And the Saudis have plenty of oil.
Big Decisions on Key Players
In isolation, it makes sense to bite Al-Ettifaq's arm off and take £10 million for Jordan Henderson. At 33, he is clearly a player in decline and his contract is up next summer. Too many individuals have been allowed to depart without a fee.

Al-Ittihad's attempt to prise Fabinho away from Anfield is more problematic. The Brazilian is 29 and was awful for much of last season. If the Saudis are offering £40 million, it needs to be considered. Is Fabinho's drop off a blip? Can he be expected to come back anywhere near his best form?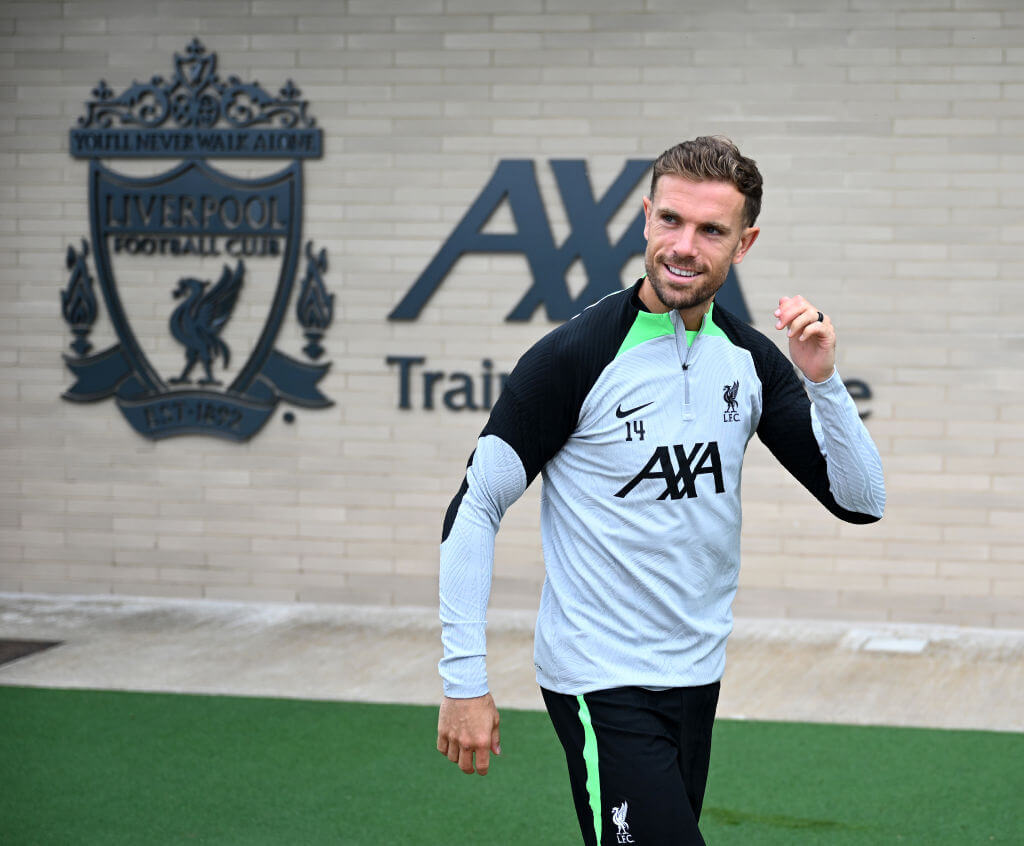 Concerns for the Upcoming Season
The problem is that the midfield does not have enough bodies to start the upcoming campaign with any sense of confidence. Yet again, it illustrates how sloppy recruitment of midfielders has been over the past four years.
It's hard to keep players who want to leave. The wages on offer in the desert kingdom are eye watering. For Henderson, it's a last big payday. Fabinho has three more years on his contract. At this point, that deal's length looks like it was too generous. Yet if they both go, they'll leave a hole that £50 million won't fill. The savings in wages will be substantial but the fees equal Romeo Lavia and some change. The 19-year-old Southampton man is raw and will need time to develop. The potential lack of experience across the midfield is a concern.
Leadership Crisis: Who Will Step Up?
Thiago has been around the block but will be allowed to move on if the right offer comes in. That leaves Curtis Jones, Harvey Elliott and Stefan Bajcetic. You can figure in Trent Alexander-Arnold but that would mean a change of shape (which might not be a bad thing). Someone might step up but the vacuum in leadership is worrying. Yes, there are other targets but it's a rare player who can arrive and immediately take on a leading role.
What's Next for Fabinho?
So do you try and keep Fabinho? No. An unhappy player can be poison in the squad. A compromise might be to suggest he stay another season and then go to the Middle East but who knows how things will develop in the next 12 months? The Saudis are likely to continue their attempt to build up the Pro League but things can change quickly. Not so long ago, the Chinese were spending like drunken sailors until a combination of a shift in government policy and covid caused the cash to dry up.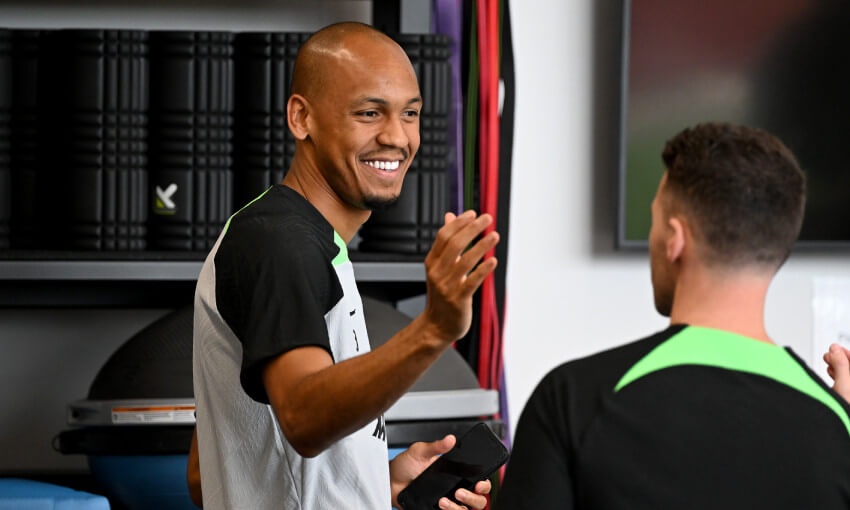 Looking Back on the Failed Rebuild
It all goes back to the failure to gradually rebuild the midfield. Very few people saw this Saudi onslaught coming but Liverpool should be in the position where they can happily wave Henderson and Fabinho off and still feel comfortable that there are enough proven performers to enter the season with a sense of optimism that the team can regain top-four status. Instead, a double departure throws up a host of difficult questions for Klopp.
Unveiling the Recruitment Flaws
The Saudis have highlighted the failures in recruitment. It may be the right time for Henderson and Fabinho to go but it's the wrong circumstances.
Saudi Retirement Home for Anfield Heroes
Understanding the Financial Motives
One question keeps coming up about the Saudi retirement home for Anfield heroes. Steven Gerrard, Robbie Fowler, Jordan Henderson and co are already rich, people say, so why do they need more cash?
When I was in Dalian to visit Rafa Benitez, I asked him why he'd gone to China. I was expecting the usual litany of reasons: the challenge, to help build a football nation from the ground up, the chance to experience a different culture…
Benitez answered with characteristic honesty. "The money," he said.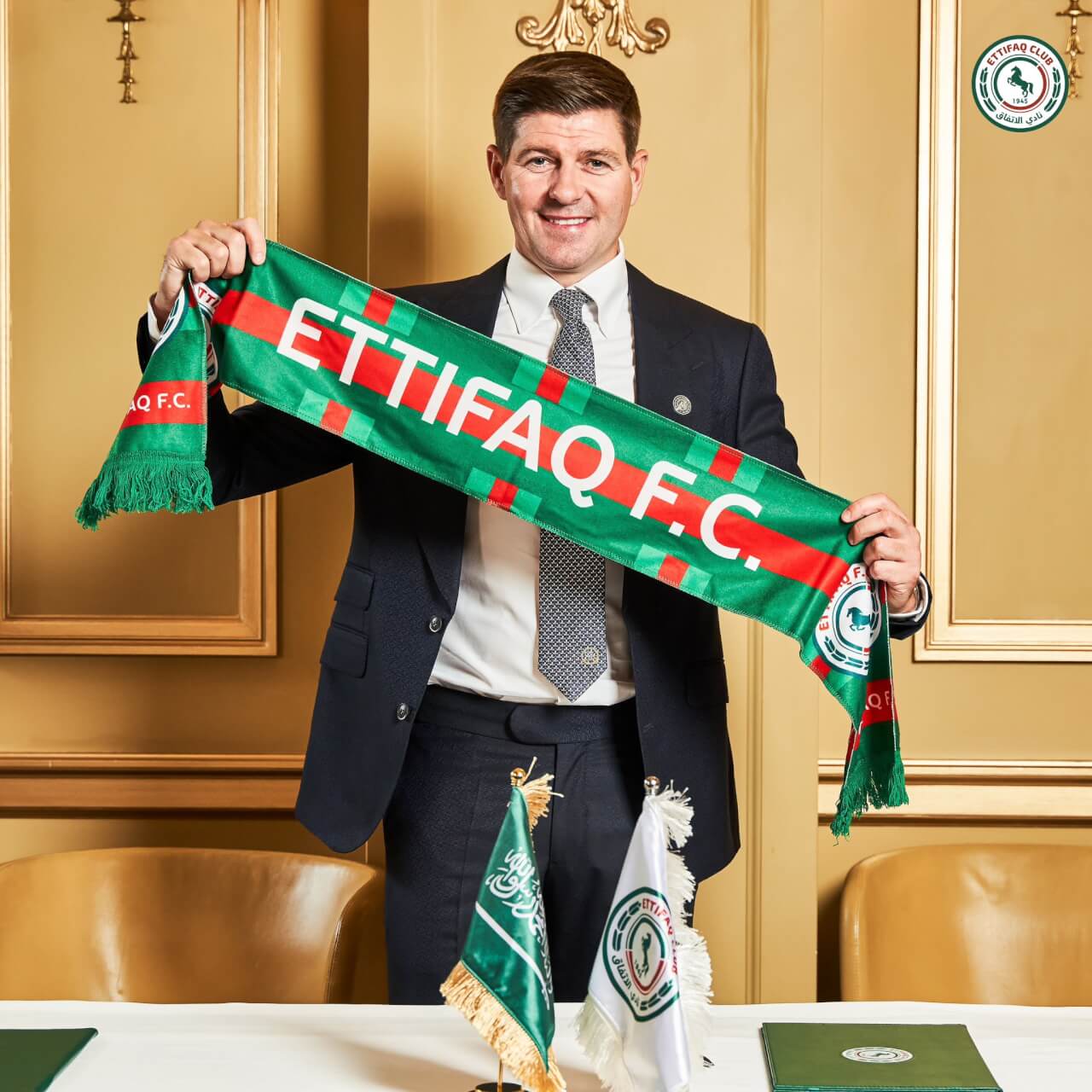 The Long-term Wealth Game
He explained in clear terms. Football had made him rich but the wages in China – £1 million a month – were a game-changer. The salary would mean that not only he would never have any money worries but his children and probably grandchildren would be secure for decades to come. The motivation went beyond personal wealth and, ever the planner, Rafa was looking 50 years ahead. No one should sneer at people like Henderson for cashing in.
A Delicate Balance: Football, Politics, and Morality
Navigating the Social and Political Environment
The social and political environment in Saudi Arabia is a more problematic part of the situation. Henderson has taken criticism because of his previous public support for LGBTQ+ rights. Homosexuality is illegal in the kingdom.
Sport often takes the moral burden in these situations. The British government deals all the time with repressive nations like the Saudis and private businesses see the Middle East as fertile ground for making profits. Yet sporting figures are lambasted when they ply their trade in these countries.
Football is a game for everyone. No matter what. #RainbowLaces pic.twitter.com/wDLFgY2pp3

— Jordan Henderson (@JHenderson) December 5, 2020
The Responsibility of Sports Personalities
Lewis Hamilton was pilloried for driving in the Saudi Arabian Grand Prix because of his outspoken stance on human rights. That was unfair. In the event, Hamilton expressed himself by wearing a rainbow helmet, using his presence in Jedda to shine a light on the country's anti-gay laws.
Yes, it is disappointing that Henderson, after his very public position on LGBTQ+ issues in football, has implicitly endorsed the Saudi regime. Maybe he can find a way to be as subversive as Hamilton.
An Opportunity for Subversion?
Sadly, it's too much to hope that he will appear in rainbow laces when playing for Al-Ettifaq but sporting figures have a power to make their hosts and employers uncomfortable in a way most of us don't. Let's hope those who are branding Henderson a hypocrite will be proven wrong in the long run.