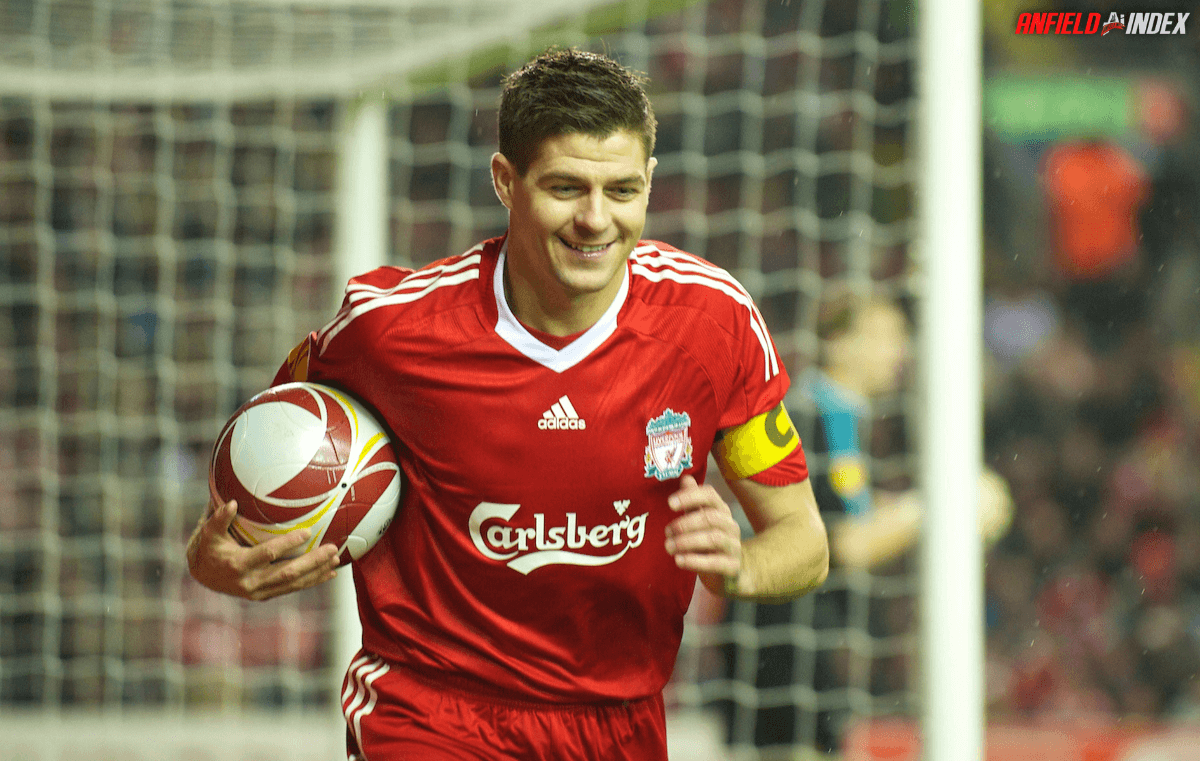 Top 6 Liverpool FC Players of All Time
Liverpool are one of the biggest and most successful clubs in the history of English football. Founded in 1892, the English club has won 48 titles in all competitions. Throughout its rich history, Liverpool has always been a strong contender battling for the top spot in the English Premier League. 
The club's success is largely due to the players that have graced the Anfield Stadium through the years. Some of these men have significantly impacted the club, and a few of them will be considered legends for all time. In this article, we will read about the top 6 Liverpool legends loyal to the club.
6 Liverpool Legends To Wear the Famous Red Shirt 
In the 20th century, Liverpool had great strikes despite competitors like Manchester Club, Chelsea, and Arsenal. And while they have had some of the top names in football, like Sadio Mane, Virgil Van Dijk, Fernando Torres, and Xabi Alonso, their most illustrious success has been in the 80s. So let us see who these legends are.
Ian Rush 
Being the all-time leading goalscorer of Liverpool with 346 goals is not easy, and this prolific striker earned this remarkable feat. The Welshmen signed for the club in 1980 from Chester but had yet to have an immediate impact:
Three-time FA Cup Winner;

Five-time League Cup Winner;

European Golden Boot Winner in 1984.
Over time, his ceaseless effort, flawless attitude, and great character made him one of the most valuable players that sportsmen look up to even today. 
Mohammed Salah 
Mohammed Salah is a unique elite footballer who currently plays for Liverpool. He features in this list because he is a force to reckon with. Since he joined, Liverpool has scored at least 20 goals in a single season. During this career, he has won:
Three-time Golden Boot;

UEFA Champions League 2018-19;

Premier League Player of the Season 2017-18.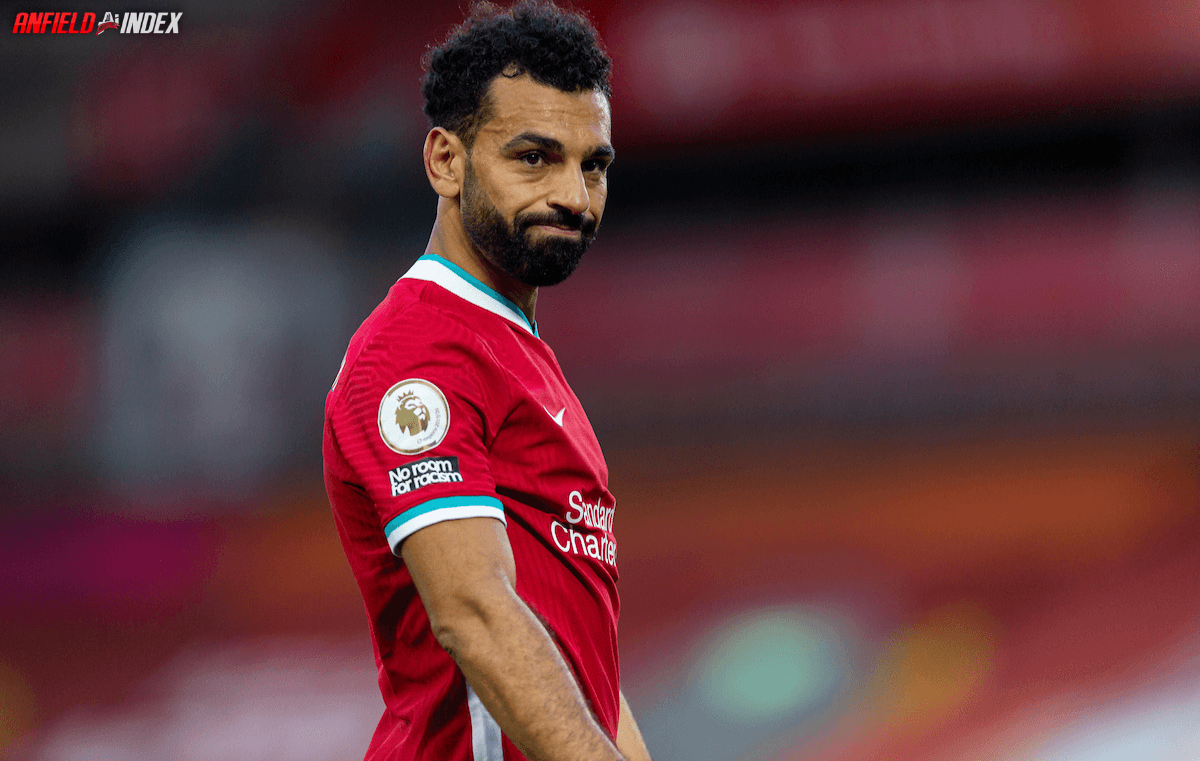 The Egyptian has already entered the club's top 10 all-time goal-scoring records. He has been instrumental in winning the UEFA champions league in 2018, and if he extends his stay, he will end his career as a Liverpool Legend. He will play a key role in helping Liverpool bring the trophy home in the upcoming season. 
As for gamblers, betting on Salah surely improves the odds of winning, and wagering money on the right team like Liverpool will surely increase chances. While the EPL season starts in August, numerous football fans have time to place bets. Between the seasons, a huge part of them try their hand at online casinos, as they have plenty of football-themed slots. The right, high-rate gambling platforms deliver the best advantages of sports-related online entertainment over the house. 
Online casinos constantly look for ways to attract players, including football gamblers, to their sites by offering rewards, bonuses, and other impressive promotions. At Polski Sloty, you will find different sites that offer free bonuses with no deposit; their reviews https://polskiesloty.com/50-euro-bez-depozytu/ may help increase your chances of winning. The bonus comes without you having to spend a single penny from your pocket but for following their instructions to gain your advantage. The casino world is full of worthy bonuses and rewards to enhance your gambling experience. Additionally, these high bonuses are offered by licensed casinos, meaning that your information and money are safe for transactions.
John Barnes 
John Barnes inspired a generation of football fans who dominated the football pitch. He was a winger who chose Liverpool over Watford in 1987 and rose to the top despite the deep racial inequality of the time—being the first Afro-English Liverpool player that netted 108 goals in his 10-year career with the Reds. His main achievements are:
Two-time FA Cup Winner;

Two-time First Division Winner;

League Winner 1994-95.
This sports star was an untouchable force with a mixture of pace, power, and skill leaving defenders on their toes. 
Steven Gerrard 
The longest-serving Liverpool Captain, Steven Gerrard, is one of the greatest players to join the English Club. The former captain played for his dream club since he was nine years old, and his attributes as an academic player helped him advance through the club ranks. He is a:
Two-time FA Cup Winner;

UEFA Champions League Winner 2004-05;

Three-time League Cup Winner. 
Scoring goals, tackling, making crucial passes, and running all over the pitch were inspiring and led to his legendary career at the club. 
Kenny Dalglish 
Kenny Dalglish, also known as King Kenny, is one of the greatest Liverpool icons in the club's history. Some would even say that before Gerrard, there was Kenny! During his career, he helped Liverpool win the:
FA Cup Winner;

Three-time European Cup Winner;

Four-time League Winner.
Dalglish illuminated the whole team with this ability to score goals and create goal-scoring opportunities. King Kenny also became the first player-manager in 1985 and 2011-12. 
Alan Hansen 
Alan Hansen is one of the greatest center-backs to have played for Liverpool. During this 15-year career at the club, he won 13 major trophies and played a key role in Liverpool's defense, including:
Two-time FA Cup Winner;

Three-time League Cup Winner;

Eight-time First Division Cup Winner.
Renowned for his strength, composure, impressive tackling, positional awareness, and effortless style enabled Liverpool to sustain their dominance in the 80s. He is a touchstone for many modern defenders and an inspiration to carry the ball beautifully with control and grace on the pitch. 
Final Thoughts 
These are the top players of Liverpool that have ever walked the glorious Anfield stadium. While several players have played for the club and been crucial in their success, these six players stand out as legends forever.