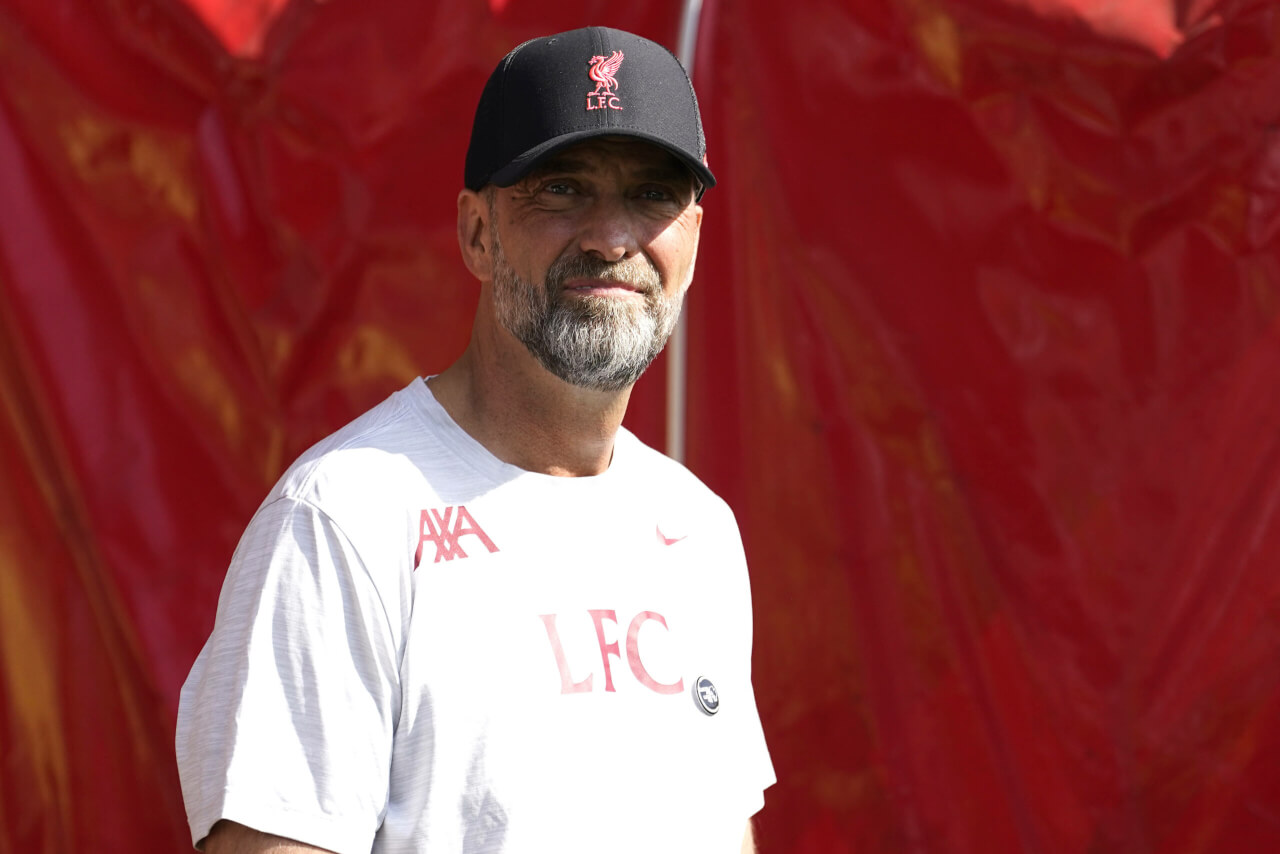 The Klopp Era: How Jurgen Klopp Has Transformed Liverpool
The Klopp Era: Uniting a Club, Reviving a Legacy
Liverpool is one of the most storied clubs in all of football. But not every era has been a success for The Reds. In the early 2000s, the club struggled to keep up with peers like Manchester United and Chelsea. But that all changed when Jurgen Klopp arrived in October 2015.
Klopp's arrival marked the beginning of a new era in Liverpool. This article takes a closer look at that transition, what the so-called "heavy metal manager" has accomplished since then, and where the pairing of Klopp and Liverpool may go in the future. Let's get started!
Liverpool Before Klopp
To fully understand the impact Klopp has had on Liverpool, it's worth taking a moment to review where the club was before he arrived. In the 350 games before Klopp, Liverpool had a winning percentage under 50%. It had also only won a single trophy – the League Cup.
That's not exactly terrible for the average club. But it's a poor showing by Liverpool's standards. That's why the club decided to replace Brendan Rodgers in 2015 and hire Klopp away from Borussia Dortmund.
This single move kickstarted a new era of Liverpool football. Where in the past, life in Liverpool had grown listless and uninspiring. The club, the city, and its fans were about to be introduced to a new kind of football. And it would change the trajectory of Liverpool FC for the rest of the decade and beyond.
Enter the Heavy Metal Manager
Jurgen Klopp was one of the most in-demand managers in all of football when he was hired by Liverpool in October 2015. But back then, he was a more raw, wilder version of the legendary manager we know today.
Fans of Liverpool thought they were getting the coach German fans called the "Heavy Metal Manager" due to a quote Klopp had given about Wenger's Arsenal. But what the club actually received was an evolved version of the man that would become the legend.
Unique Style and Approach
Klopp has still been a large personality in his time with The Reds. But he's refined his approach. What's made this era unique has been his combination of so-called heavy metal management with world-class tactics and special reliance on the people around him.
Klopp has embraced experts rather than shunning them, as so many other managers in his position have in recent years. He's given others control of fitness and conditioning, throw-ins, and even transfers.
Klopp once said in a quote that "You cannot have enough specialists around you. I must always be the guy who makes the decisions on when we use all these specialists, but you cannot have enough."
Klopp's Impact on the FC
It's not just about the games won or the goals scored when it comes to evaluating the Klopp era. This has been more than that. The city has embraced its team and Anfield has regained its crown as perhaps the toughest place for opponents to play in all of Europe.
Jurgen's arrival in Liverpool has been great for gamblers too. Supporters of Liverpool have done incredibly well over the Jurgen Klopp era – especially when the club plays at home at Anfield. But of course, when it comes to gaming, there's no such thing as too many wins. That's why we're sharing this link, which you can use to sign up and get free $100 pokies no deposit required. It's the perfect way to pass the time until football season resumes.
Seven Titles Later
Seven titles later, the results of Jurgen Klopp's arrival speak for themselves. Since taking over, the club's winning percentage has been above 60%. The team has also won seven trophies – good for one of the best stretches in all of European football from 2015 onwards. Here's a list:
Community Shield 2022-23
FA Cup 2021-22
League Cup 2021-22
English Premier League 2019-20
Fifa Club World Cup 2019-20
UEFA Super Cup 2019-20
UEFA Champions League 2018-19
Is the Klopp Era Beginning to End?
Klopp's run from 2015 to 2022 has been nothing short of a golden era for Liverpool. It wasn't just the introduction of a new manager with a new style who won trophies. It also introduced us to some of the biggest names in the club's history, like Mo Salah and Van Dijk.
But 2023 was a down year for The Reds, who finished 5th in the Premier League and didn't manage to qualify for UEFA in 2024. It's got some questioning whether we may have just witnessed the beginning of the end of the Jurgen Klopp era. But this has been nothing more than speculation.
What's next for Liverpool FC
Klopp recently penned a contract extension to keep him at Anfield until at least the summer of 2026. He's also shared no plans of leaving Liverpool any time soon, which you would expect him to if he was seriously considering it, given how vocal Jurgen has been in the press historically.
The bottom line is that Jurgen Klopp's golden era in Liverpool may have years left to run. The competition has gotten stiffer, with Manchester City dominating in recent years. But there's no club quite like Liverpool.
Plus, the club is only getting better, with the recent additions of promising young stars like Cody Gakpo and Darwin Nunez. If anyone can bounce back from a down year, the heavy metal manager, Jurgen Klopp, is one to bet on.